Uni-Verse Surprise Unicorn Toy Review
01/03/2020
If you have a child who loves unicorns, they need to discover UniVerse Collectable surprise unicorns! These are blind bag collectable toys, each containing a unicorn with a quirky character! We were delighted to be sent some to review! So, how do they work?
Revealing the UniVerse Unicorns!
Unwrap the packet to reveal a cloud with an emoji face, this is all soft – like a cloud might be! My daughter thought the cloud was really sweet, she was reluctant to drop it into water to dissolve!
Drop the cloud into water and let it dissolve. The water magically changes colour! Giving a clue as to which land the unicorn you are about to reveal will be from! The water turns to slime once the cloud is fully dissolved. Then reveals the packets with the unicorn and accessories in! This stage is quite messy, so make sure you do it on a covered surface, or a surface which is easy to wipe clean.
The Unicorns!
Lift the bag out, and open to reveal the colourful bags with the unicorn, accessories and scratch card in.
There is an accessory to go on the unicorn's horn and one for it to hold in it's mouth.
We were excited to reveal a gamer unicorn, who came with a remote and lunch box! I think this one was all of our favourite!
There are over 40 unicorns to collect, each one has a quirky look! I love the look of the ones from Glam-a- Ganza Land in particular!
The unicorn toys themselves are great fun, the accessories make them really quirky. No two unicorns look the same, they're different shapes, colours and like different things – this was something I thought was really good. The slime I found very messy, but it was quite a fun and unique part of revealing the unicorn. My daughter thought the slime was amazing fun, although she was sad she couldn't keep it to play with again. There was quite a lot of plastic waste, multiple packets containing bits, great fun for revealing the toy surprise, but quite wasteful. The unicorns themselves are really lovely, and I think they will be played with frequently – especially by mixing and matching the accessories between them all!
You May Also Like
21/06/2021
12/08/2019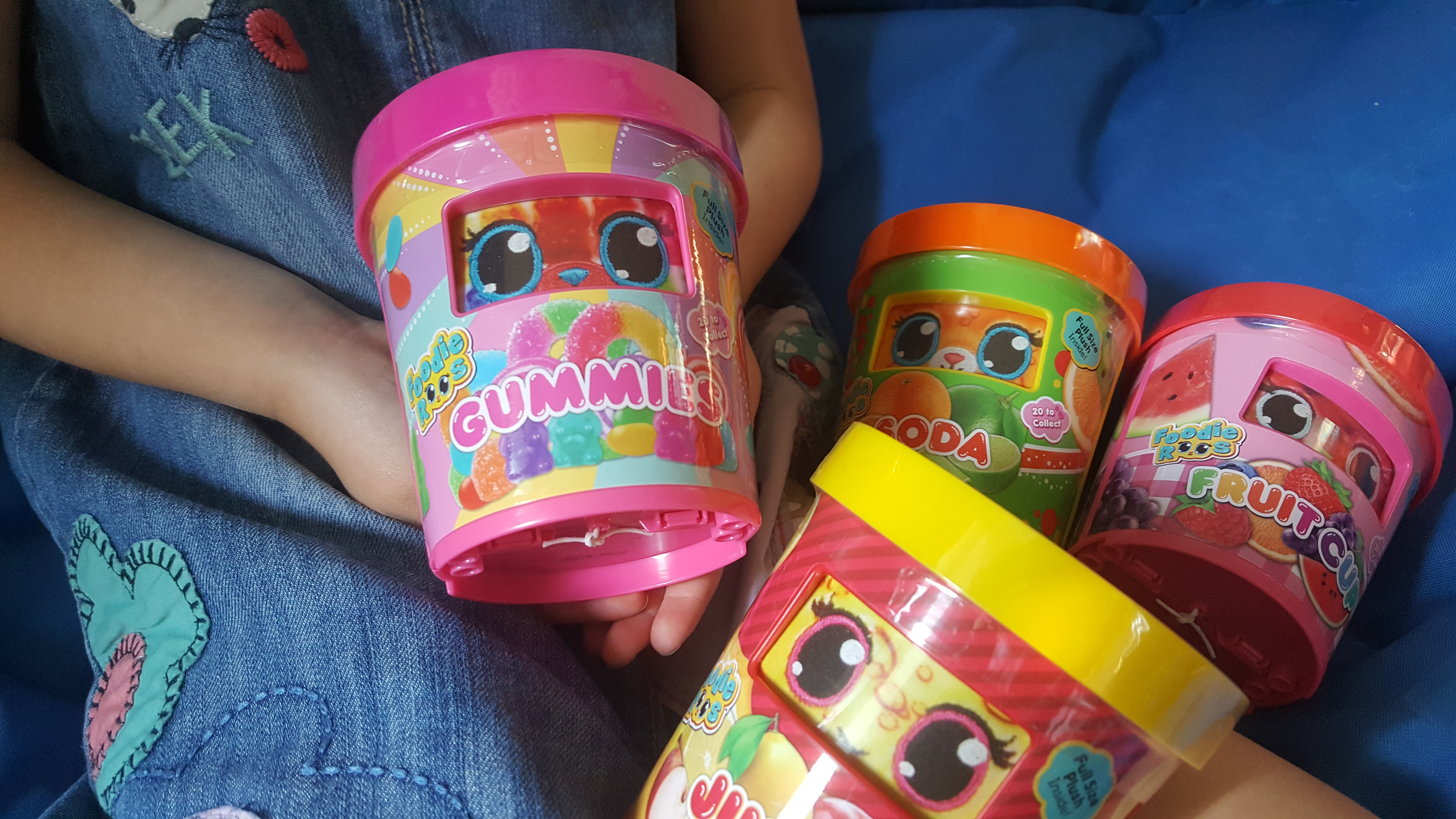 22/09/2019