Summer Outdoor Family Swims
04/06/2019
Here comes summer! With May Half-term over I know many of us are already thinking about how to entertain our children (and us!) over the summer holidays! I love swimming, and will take every opportunity to get in the water. So I'm looking into open air swimming pools ready for summer adventures.
I often find that swimming pools are a stressful experience with the family! It always feels so hot while trying to get everyone changed. Oh, and who wants to be stuck swimming indoors when it's a glorious sunny day? So, I'm hoping for a few warm days this summer, where I can try out some outdoor pools with my family!
Holiday!
Bude, Cornwall is on my list of places to visit this summer, I can't believe I have not been yet! It's on my list of places to visit for a camping weekend, and they have the Bude Sea Pool! It's essentially the sea, but not and it's one place I'll definitely be visiting this summer.
Fancy a day trip?
Head to Lymington, there's a good rail service from London, though you need to change at Brockenhurst. Head to the Seawater Baths Lymington this is a great way to spend a day by the pool for very little cost! The pool is unheated, so prepare for it to be bracing, or perhaps buy a wetsuit to wear. 2019 prices are; All day adult £3.00 Child (U14) £2.00 – which I think is quite reasonable as you can stay as long all day. There's also the option to pay more to enjoy the inflatables course, oh and you can hire a paddle board for £5 for 30 minutes – which I think is great value. It seems like a great option for entertaining the whole family.
In London?
There's the Serpentine Lido in Hyde Park – every year I've thought I should visit but as yet it remains on my to do list – perhaps this will be the year I make it? They offer a family ticket for £12 (2 adults and 2 children) tickets also sold individually. They also hire out sun loungers.
The Traditional Lido
The traditional Lido at Saltdean, re-opened in 2017 after refurbishment. It's a Grade II listed building, and has many art deco features to be admired! They are a cash-less site, and I never carry cash so I'll need to remember to stop off at a cash-point before hand!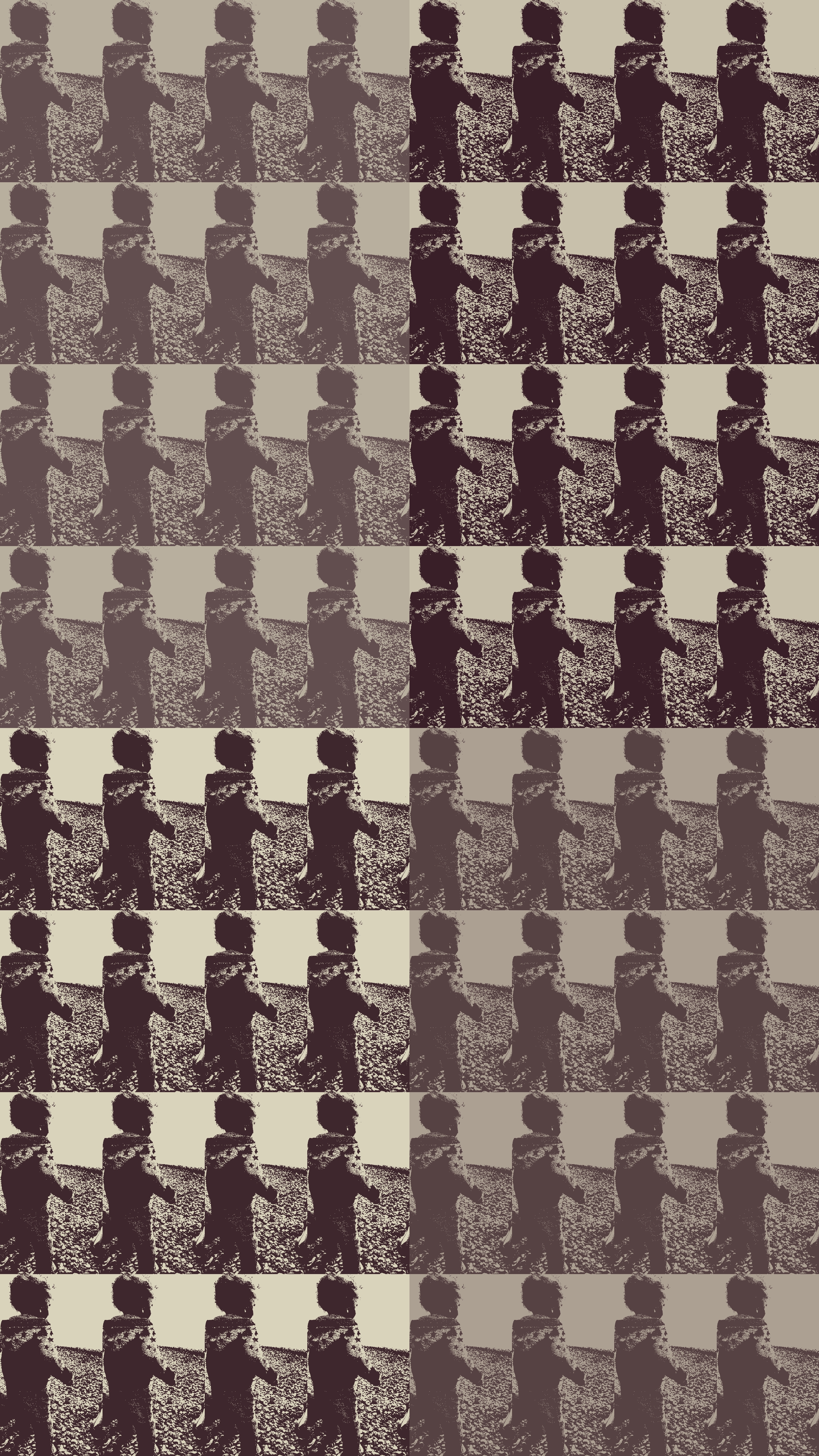 You May Also Like
07/11/2019
27/11/2018
31/07/2020