Treasure X Aliens Review
06/03/2020
My 9 year old saw Treasure X Aliens advertised on television, and thought they looked great fun! So we were delighted when we were asked to review them!
Treasure X Aliens are a collectable toy, packaged in a plastic egg and containing a slime guzzling alien toy! If you're looking for a chocolate free alternative for Easter eggs, this may be a good solution, as they would be great fun for children to find on an egg hunt!
How do Treasure X Aliens work?
Open up the outer plastic egg to reveal a squidgy egg inside.
The squidgy egg needs to be squeezed then the alien will burst out! When you squeeze the squidgy egg you can see your alien ready to burst free!
We put down some paper before doing this bit, as I didn't want slime all over the furniture! The alien slime actually bursts out quite slowly, meaning the slime can be contained! The slime is really smooth, colourful and stretchy to play with. It is quite sticky, but that makes it relatively easy to clean off smooth surfaces, unlike some other slime we've played with!
Mixed in amongst the slime is the alien and an alien treasure! We didn't find a rare crystal but hopefully we might one day!
What are the aliens like?
The aliens are fun to look at, made of a firm but squeezable plastic. The absolute best bit is they are able to suck up the slime they arrived in! We loved watching the alien suck up the slime, and then spit it out again!
Ignoring the children, I confess I found this bit great fun! Some aliens seem to suck up the slime better than others, and it is a bit of a slow process but almost like magic!
Treasure X Aliens are a pocket money toy with an RRP of £4.99, they could also be a great party favour! We think they are great fun. I loved that the plastic egg could be used to store the alien and slime safely. There are 12 to collect, and they are available at Smyths Toy Superstores now.
You May Also Like
19/07/2021
17/10/2016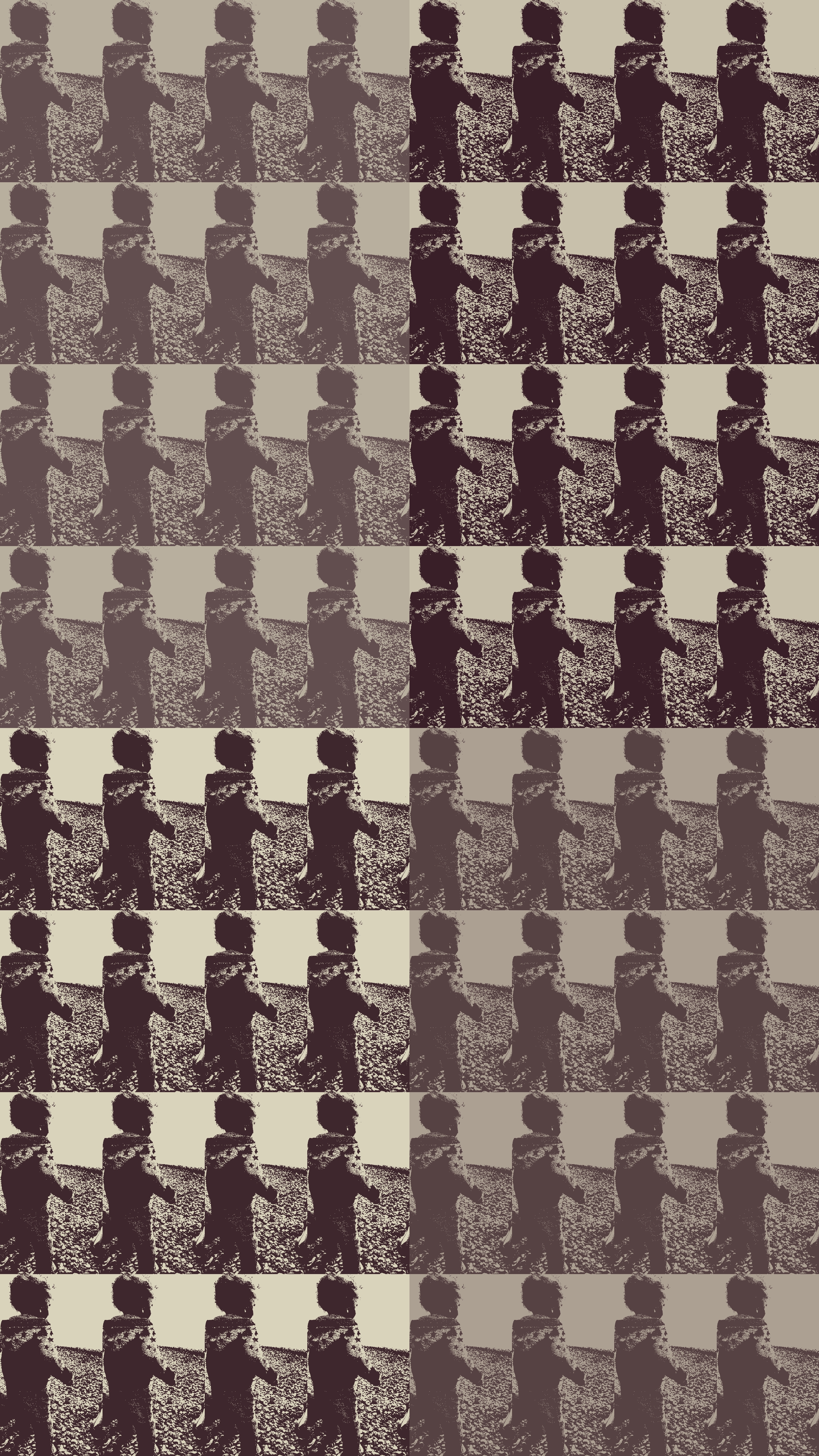 22/05/2019