Pumpkin Day with Riverford
26/10/2014
Looking for half-term activities I stumbled across Riverford's Pumpkin Day, a free day to enjoy activities on their farms. The boys both love anything farm related and were seriously excited that we were parked opposite a Klaus Combine Harvester, so our visit started off well!

We started by having a look around the indoor area there was a big display of organic produce, gift ideas and an area for children to have their faces painted or join in making crafts. I had only taken a small amount of cash with me and next year I must remember to take a bit more as I was hugely tempted to have a glass of mulled wine amongst other things! The boys bought willow pencils and had their names put on them which they were delighted with and when they got home they spent the afternoon drawing pumpkins with them!
Outside there were activities such as wagon rides (for a small fee), worm digging and feret racing  – all good family fun! Then several huge crates of pumpkins, ranging from sensibly small to rather large and each costing just £2 which I think is a complete bargain!! There was an area dedicated to pumpkin carving, and it was delightful to see entire families joining in the fun to carve their pumpkins armed with spoons, pens and the grown up with a knife to carve. You'll have to wait for the unveilling of our completed carved pumpkin!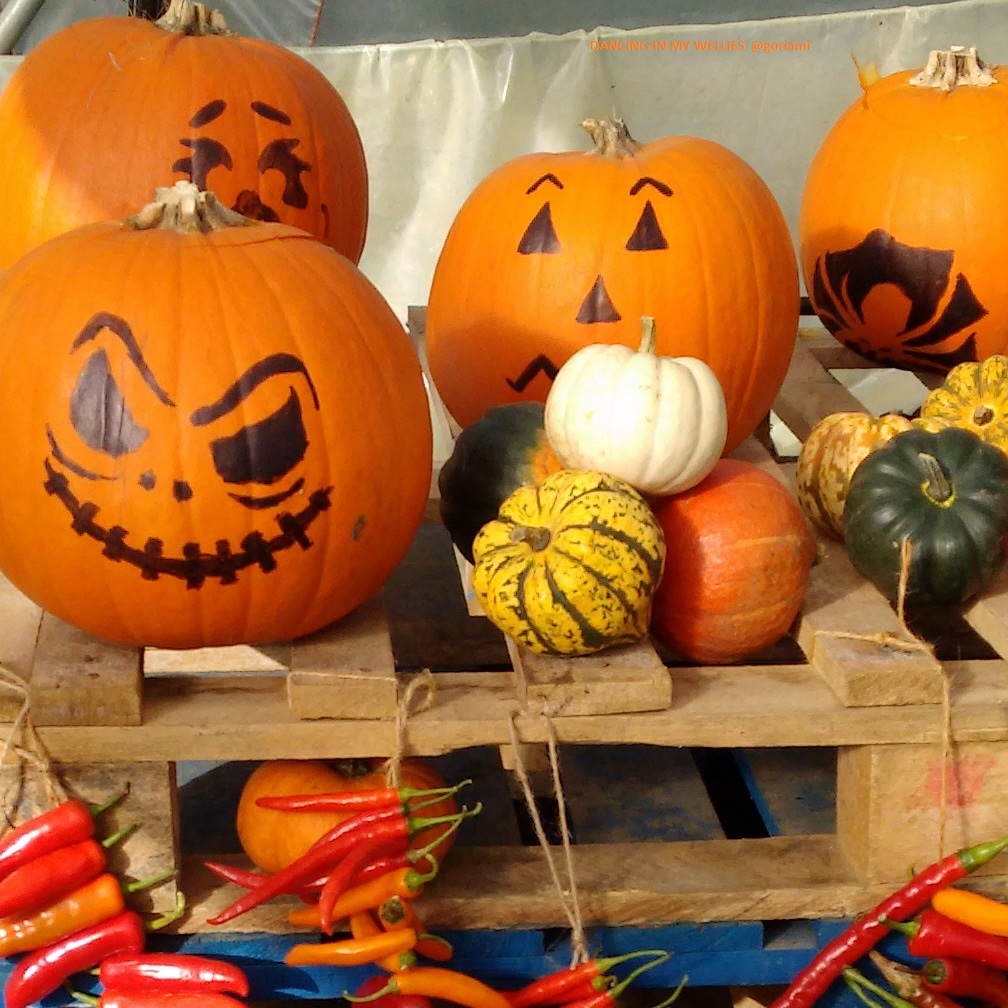 It was lovely for the boys to be reminded where their food comes from, and it was a really lovely family orientated event, we'll definitely be going back next year! I have to confess, while we were there we also decided to sign up to a Riverford box, there was absolutely no obligation to but it's something we've wanted to try for a while and this was the perfect opportunity to see what the boxes are like, and they looked so appealing that we signed up!
You May Also Like
07/09/2019