New Year – New Diet?
07/01/2020
I've lost track of the number of diets I've tried. Calorie counting, cutting food groups, virtual starvation, and an attempt to eat a well balanced diet. The latter was hardest, and had the best results, but unfortunately I began to 'cheat' and lost my way. So here I am in a new decade, looking at my winter weight gain and eager to shift the lbs but also well aware that fad diets are no good for me if i want lasting weight-loss (which I do.)
I don't want to be thin, just have my trousers fit comfortably around my belly. Which is something post-Christmas they don't. Ahh but do I regret my Christmas chocolate binge? Not a bit. I loved every moment of cake indulgence and every sneaky festive chocolate. It reminded me of being a child, where Christmas and Easter were the only real times of indulgence.
I think my main desire to lose weight is to be able to move easier, 7lbs doesn't seem much extra weight, until you are carrying it.
Healthy eating is it expensive?
Eating a healthy diet is probably cheaper than my usual diet if I'm honest. Fruit and vegetables, rice, pasta and a choice of proteins can all be purchased cheaply.
I love frozen berries with my breakfast oats. Frozen berries are so cheap to buy and I love them! I don't mind frozen vegetables, but prefer them fresh so I will try to stick to seasonal vegetables which should help with costs.
I am not a nutritionist or dietician and so i am just going to be using an app to track my food. I guess I am technically calorie counting – although primarily I am using the app to monitor carbs/protein etc. I have honestly absolutely no idea what I'm doing other than trying to avoid processed sugar packed foods. Well, I will still be allowing myself a couple of treats… But I want to choose them with care and really enjoy them rather than eat them in a hurry as I'm hungry! Anyone else fall into that trap?
My initial target is 7lbs, which should mean my jeans are comfortable again! I've two birthday celebrations in the house this month so it may be a challenge, but it isn't a race!
You May Also Like
01/03/2020
25/08/2019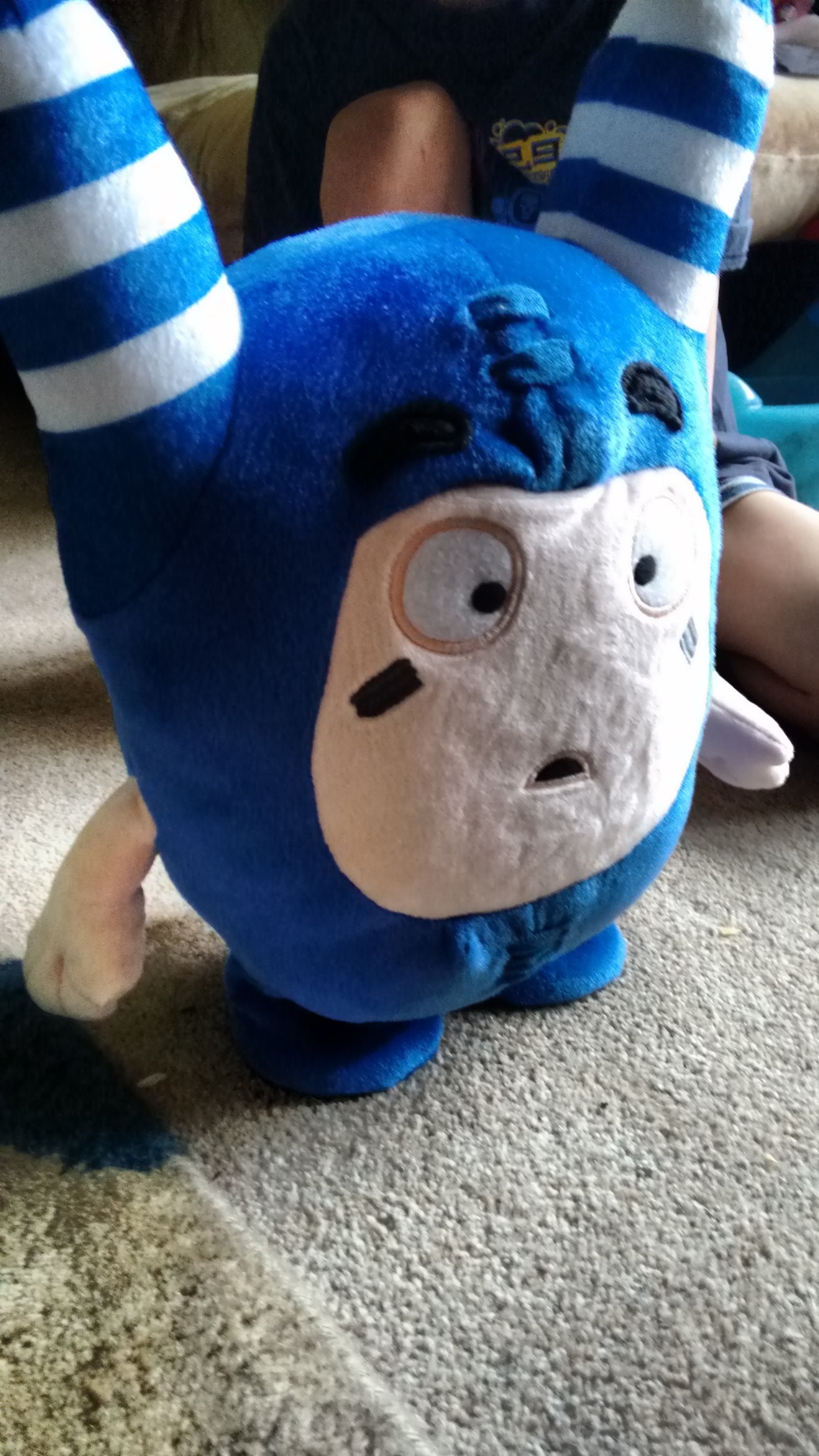 03/11/2016