Project B
16/10/2014
I was sent a Project B box while I was in my last few weeks of pregnancy, it couldn't have arrived at a better time as I really needed a little pregnancy treat! Project B are monthly gift boxes which are designed for each stage of pregnancy, and contain different products each month suited to each stage.
Boxes cost £14 each month and can be gifted (so they make the perfect Mum to be gift!). There are 7 boxes available, but you can start receiving boxes at any stage of your pregnancy, although I have to confess I wish that I'd see the boxes earlier!
The box I received was a good balance of things for myself and things for baby. The box contained brands I knew as well as some new ones which I was delighted to be able to try, and most of the products were full sized.  I had never come across Aquaint Sanitising water before, but it is now my handbag essential perfect for keeping hands clean while we're on the go!
You're probably wondering what I thought about receiving some washing up pads? Well actually I was busy nesting so I was rather pleased to receive those, and enjoyed (yes really) cleaning the kitchen before having a nice cup of teapigs tea (caffeine free..).
From my experience, I think the boxes priced at £14 are very good value and it's a great treat to receive each month of your pregnancy!
You May Also Like
25/11/2019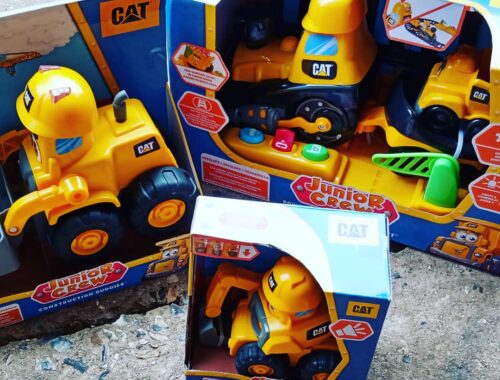 21/09/2020