Rockin' Baby, Beautiful Children's clothes Review
25/08/2016
I love to dress the children in beautiful clothes, I look for functional and fun designs, and while I'm usually on a limited budget, I do find that spending a little more on clothes usually means they last a little longer! Rockin' Baby were best known to me for their fabulous baby slings, but this year their clothing range has launched in the UK.  
The clothes;
So, what did we think? We were sent items for Yo, and E to try out. I instantly fell in love with the Bunting Tee which Yo is wearing, it has a lovely neck line, is incredibly soft, and the appliqued bunting is seriously pretty! It's a girly top, but it's not too girly! It's been everywhere this summer, and has been subjected to ribena, sea, sand, mud..but has washed superbly each time and just gets better with each wear!
E was sent a marvellous shorts and tee set, they're quite a thick jersey cotton, and the pattern is perfect to suit his fierce personality! Hunter Lion All Over print tee and Harrison Lion Print shorts, are a marvellous orange colour and are covered in lions and tigers print, here's a close up;
These are the perfect weight for a British Summer, and E has loved wearing them! I think he looks cute in the matching set, but he prefers to wear the tee with his plain shorts and the his shorts..they are a struggle to get him to not wear them.. he loves them! I think the appeal with them is the great pockets, something which we often struggle to find in jersey shorts! He has loved wearing his new outfit, and I think it's fair to say that for the amount of wear he's already had, they're great value and super quality too.
.
I've already spotted some fabulous items in the Autumn range which I think will suit the children, and I can see Rockin' Baby quickly becoming a favourite place to shop! I love the quality of the clothes, and that the designs are fun – they're not trying to be clothes for mini grown ups, they're beautiful clothes for children.
Disclaimer; We were sent the items in this review for the purposes of an honest review.
You May Also Like
25/03/2019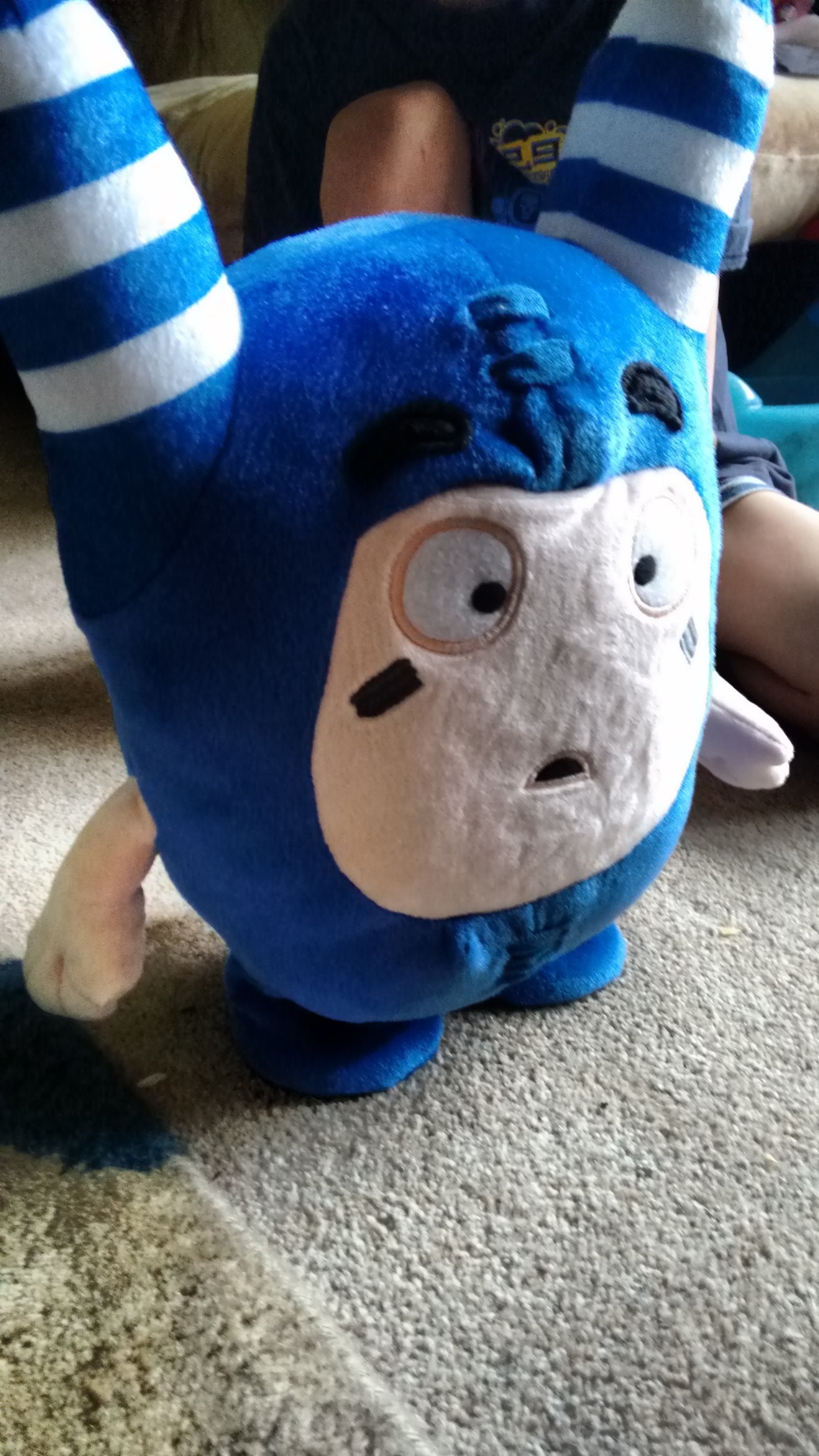 03/11/2016
07/01/2020