Joe Brown School Run Challenge Competition Entry!
31/05/2012
Right, I'm going to get straight to the point, this is my entry for the Joe Browns School Run challenge! As some of you may know, Boo starts school in September, and amongst my many angst is what the other Mummy's and Daddy's are going to think of me! Yes I know it sounds silly but I'm not sure rocking up in my jim jams will be very popular, so I need to think about what to wear! When i started thinking about this challenge I instantly thought what I would like to be wearing, and got all excited thinking about how glamorous I was going to look. Then, the reality of things struck me, and I decided that there was no way I'd manage to look that glamorous more than once with a toddler in tow to the school gates.. the white linen trousers i was lusting after would be a huge mistake! So, the outfit I've chosen is very honestly me and while it might not be up there as stylists choice, I'd glowing with confidence!


I chose this wrap around cardigan as I love the neckline, and am a huge fan of anything which is adjustable around the tummy! I love the colour purple to!


I'd want a camisole under the wrap around, I like this one as it's so simple but the lace trim makes it very feminine, plus I can see me wearing it with a pair of jeans while I race around the park after Elvis!
I've teamed it with this denim skirt, I love the feminine design and yet the functionality of the skirt – pockets are vital with two small children!
I've chosen these fabulous wedges as they'd be ideal for standing comfortably waiting for Boo at the school gates! They'll also give my legs a hand at looking slimmer in the skirt!
Last but not least I couldn't resist this fabulous necklace, the pendant reads : "Life is what you make of it" and I really like that quote!
You May Also Like
06/03/2020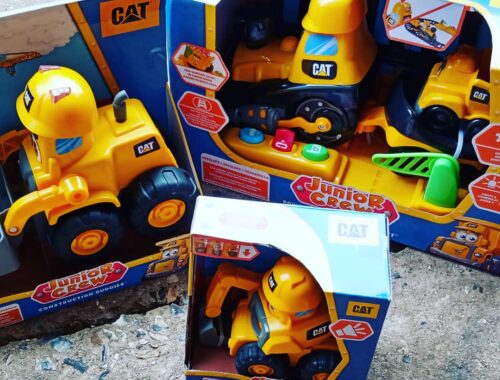 21/09/2020