Feeling at home with roof windows.
16/12/2015
Recently I've been thinking a lot about moving home, I don't have any desire to move, we have a lovely house in a lovely location. However, we are begining to outgrow our two bed-roomed home, so there will come a time when we we will need to move. Having just seen my friend's move home, and the trials and tribulations of making a new house feel like their new home, I have started to look for ideas of things I'd like from a new home.
I know that I love the idea of living in a bungalow, and hope that we will one day move into an old bungalow in need of tlc, which we can perhaps convert the loft and extend slightly. I love the idea of large roof windows in a room, which will create a really light and airy space. But, a frequent topic of debate we have about these windows though, is the lack of privacy these windows might have, especially in the evening, but then I discovered that you can actually buy roof window blinds from VELUX.
VELUX sell a variety of blind to suit everyone. I was excited to see blinds specifically aimed at children, these feature Disney characters and are also black out blinds to ensure your little ones get the best night undisturbed sleep!
Children love seeing a familiar character as they doze off, so this may be just the thing to invest in when moving into a new home. VELUX also make clever energy blinds, so you can make your blind work to suit you – blocking out the sunlight where it disturbs but still letting the warmth of the light in – perfect if youre trying to be eco-concious.
What do you look for in a new home? Are roof windows at the top of your wish list?
Disclaimer: Collaborative post.
You May Also Like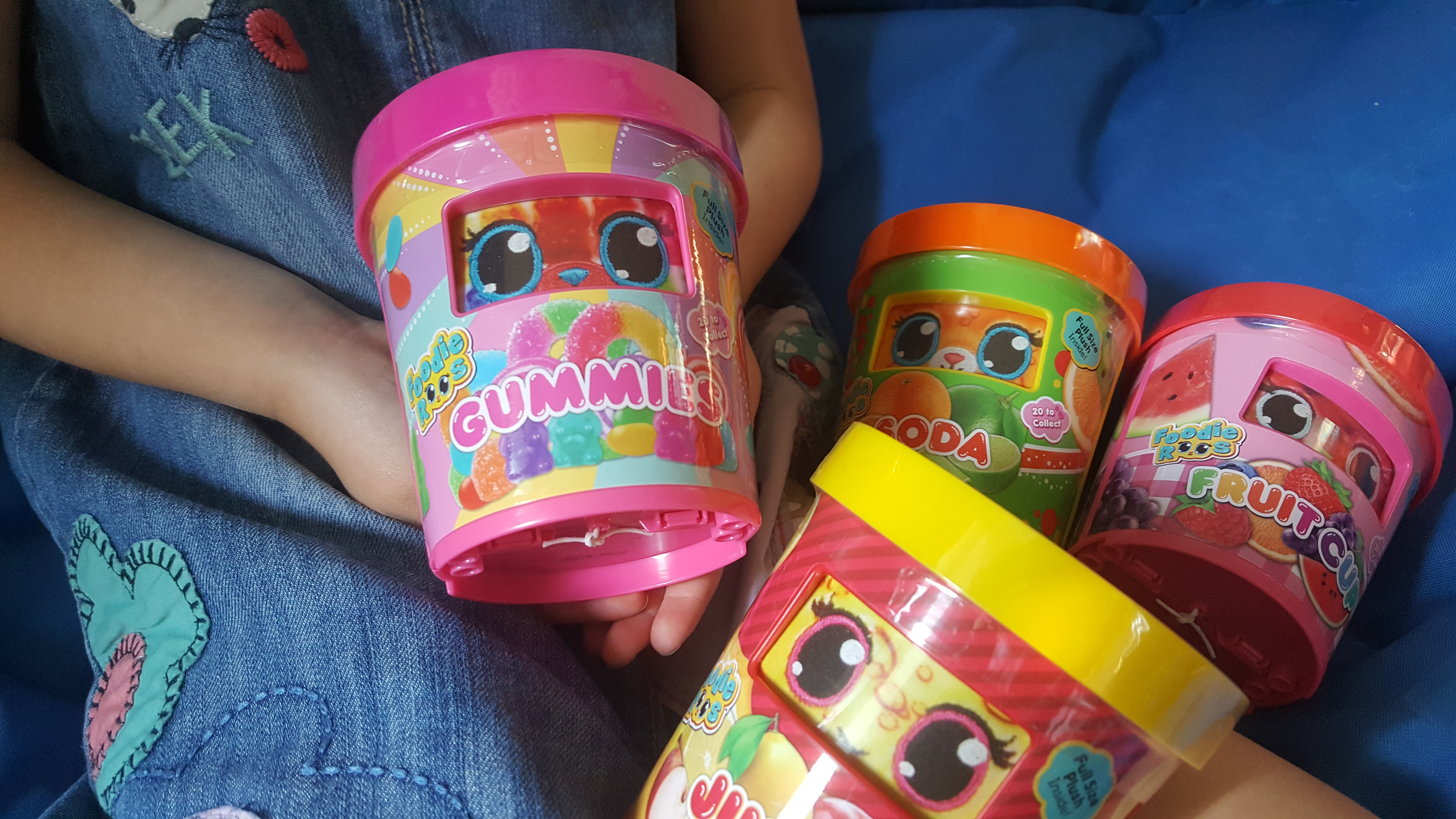 22/09/2019
19/07/2021
24/10/2016