Toy Story Character Aqua beads – Review
26/02/2017
Aqua beads are a great craft activity for children aged 4 and over. My 6 year old tried out the Aqua beads Star Wars Playset before Christmas, and loved being able to independently make something. I won't lie, I liked being able to drink a cup of tea in peace while he makes them too! So, we were delighted to be asked to work with Aquabeads again, and this time try out the Toy Story character set. Who doesn't love Toy Story?!
The set contains templates for 3 characters; Buzz Light year, Woody and the Alien. A plastic tray, water spray bottle and enough beads to make each character. The instructions are very clear and easy to follow.
As we already have the Star Wars Play set, we were able to use the tray to sort the beads out by colour. This meant that it was easy for the children to build their characters without any fuss. We also used the extra tray we already owned so the boys could build at the same time.
Why Aquabeads?
Aquabeads are great for developing fine motor skills. It's a quiet activity, which requires a little focus, but is easy enough to be done with little guidance. My 6 year old son regularly asks to build them after school while I cook dinner, usually encouraging the other two children to join him sat at the table doing their own activities.
The boys were initially a bit disappointed that the images show Buzz and Woody without any facial expressions or detail. However, once they had started building they were excited, and they were actually delighted with how their figures turned out. We did find they took a little longer to dry than the hour stated, though that may have been we didn't do enough mopping up of the excess water!
Aqua beads – are they messy?
One of my favourite things about Aqua beads is that they really are easy for the children to make by themselves. Setting the designs is just a question of spraying them with water and waiting for them to dry! They are mess free and my 6 year old loves being able to create characters he recognises all by himself.
Click to buy Toy Story Aqua Bead Character Set.
You May Also Like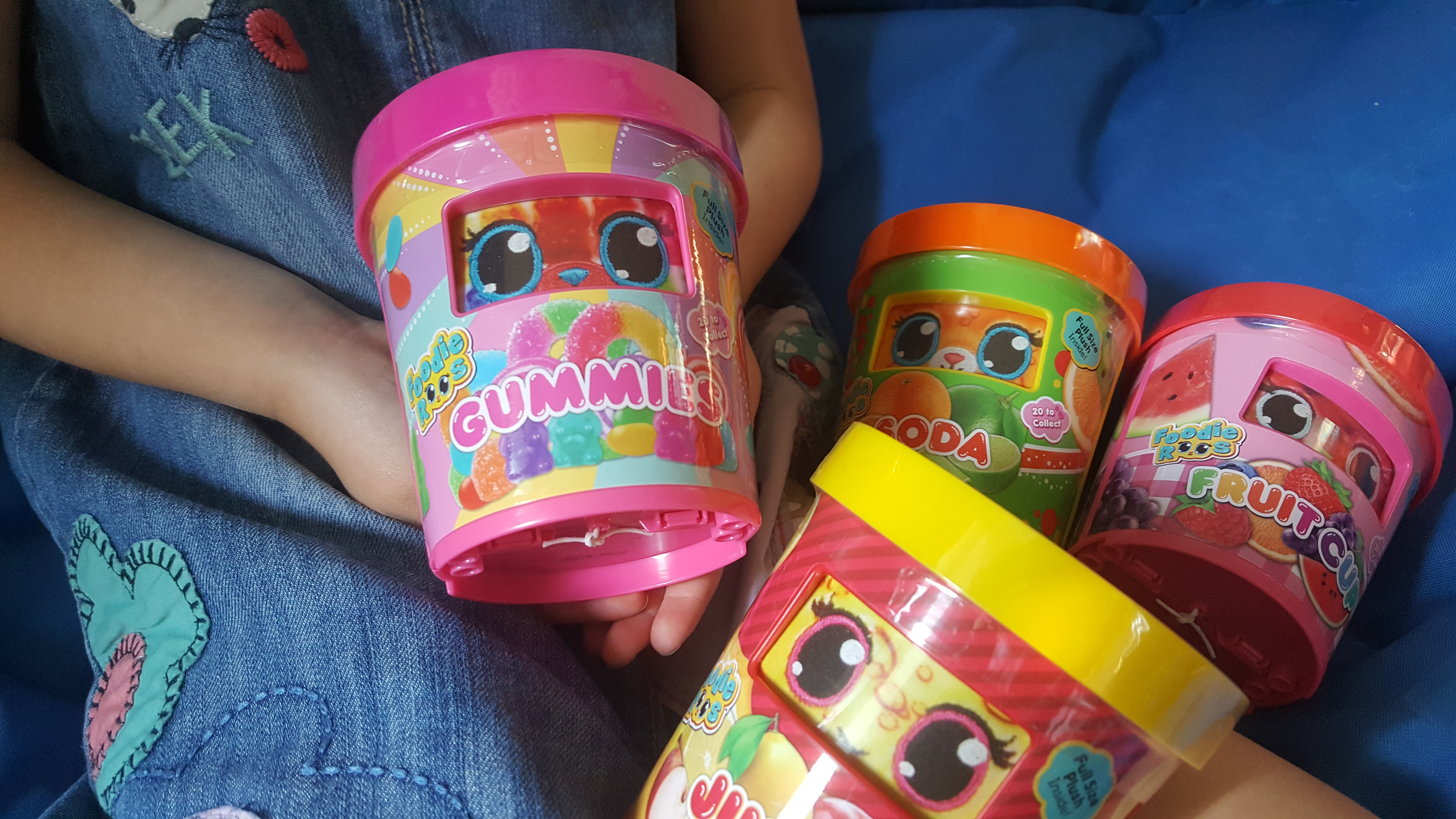 22/09/2019
22/07/2016