Jack and The Beanstalk – Christmas Panto in Basingstoke REVIEW
15/12/2015
Panto season is under way, and Jack in the Bean stalk has sprung into action in Basingstoke starring Mark Little, Mark Rhodes and Melanie Walters along with an incredible cast!
The panto is full of lively action, with plenty of laughs – including lots of local jokes (yes AMAZINGSTOKE!) and audience participation. Traditional "he's behind you" boo-ing, and a game of Simple Simon with hilarious consequences!
The story follows the trials of Jack trying to marry the Princess by defeating the giant who is ruling over the kingdom. Mark Little plays Fleshcreep, the terrible servant of the giant. Mark Little as was a terrifying villain, commanding the stage so successfully that he raised terrified cries from the small child sat behind me, and big "boos" from my 7 year old! He created a fabulous atmostphere, really providing the character of ultimate panto villain, with plenty of laughs to.
CBBC's Mark Rhodes played a wonderfully innocent Jack, and demonstrated his strong vocal skills in a range of popular songs which were worked into the panto beautifully. Simple Simon (Chris Pizzey) and Dame Tessie Trot (Philip Meeks) were utterly fabulous, I literally cannot put into words how brilliant their performance was. They were highly entertaining playing off one another brilliantly, and even when things didn't quite go to plan (as it often doesn't in live theatre) they made it part of the act and carried on. I found myself laughing to the point of tears and the children were giggling away at Simple Simon's jokes and the special song about Daisy the cow! There were jokes which were enjoyed by the adults while still being appropriate for the younger members of the audience, and a mixture of jokes to suit all the family. I can honestly say that I lost count of Dame Tessie Trot's costume changes, which were as extravagant as you'd hope for a panto dame!
I would whole heartedly recommend a trip to see Jack and the Beanstalk at the Anvil this Christmas, for a fabulously festive, fun family outing! Jack and the Beanstalk at The Anvil, Basingstoke is on until the 3rd January 2016 and tickets are selling fast! There is a relaxed performance on 23rd December (2pm), and a signed performance on 15th December(6pm). Babes in arms are welcome (aged under 2) but a ticket must be booked at the time of booking your seat and it costs £1.
You May Also Like
22/07/2016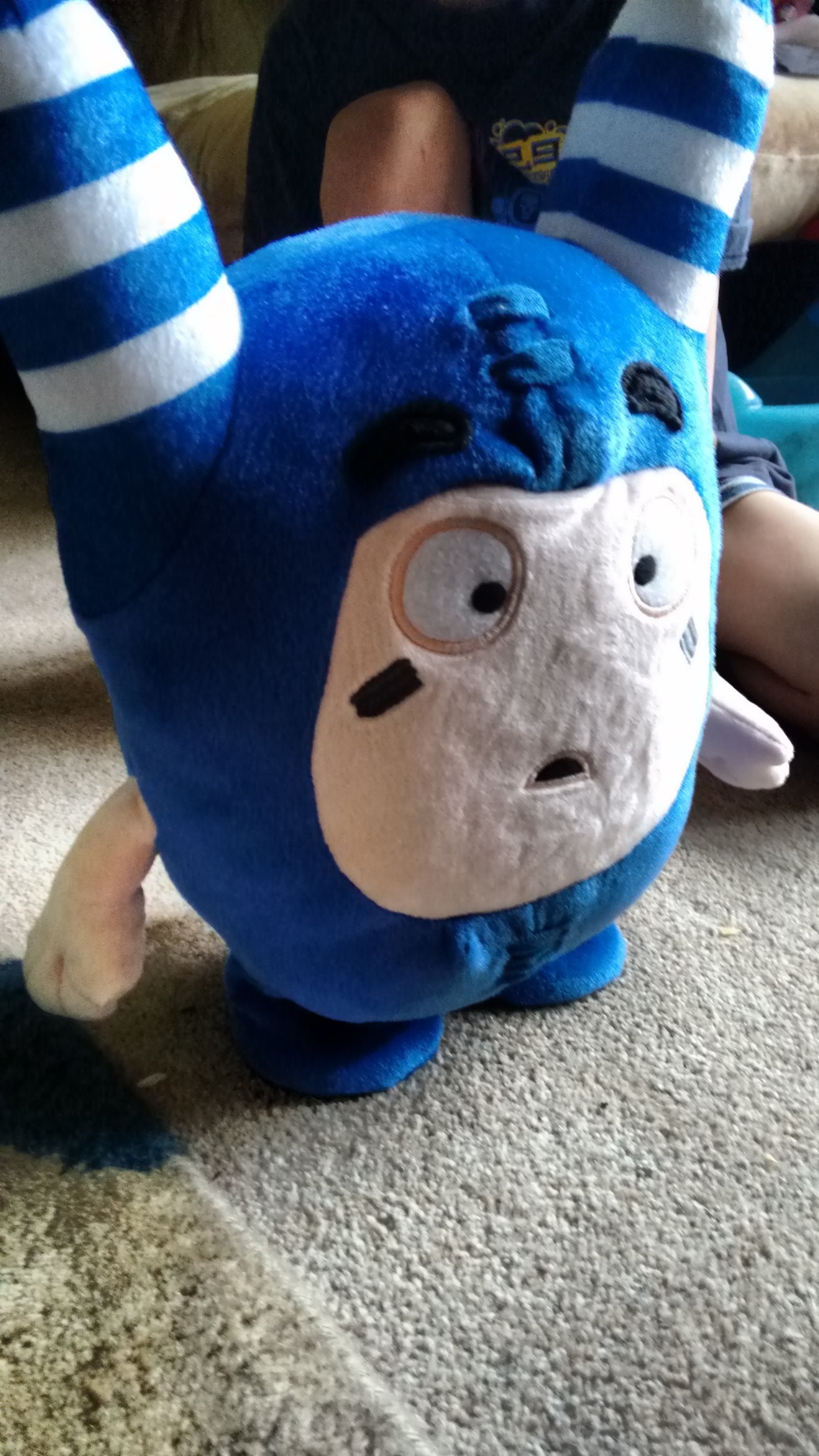 03/11/2016
20/06/2023