Ecooutfitters – Organic Cotton School Uniform
21/07/2014
Shops are already loaded with "back to school" school uniform and we haven't even reached the summer break yet! My eldest son is 6, and has been disliking his school uniform the last few weeks as the shorts in particular are very warm and uncomfortable. He has developed quite sensitive skin, and when I've felt the synthetic grey shorts I can see why his skin has suffered. Ecooutfitters, sent us one of their polo shirts and some shorts, both made from organic cotton, as soon as I unpacked them I was amazed how soft the fabrics were. Ecooutfitters is a new ethical and sustainable school clothing company, set up by two mothers conscious of the effects of harsh chemicals on both the environment and very young skin.
The benefit of organic fabrics are they have less chemical residues, they're free of chemical dyes and contain less allergens which means they are less likely to trigger skin irritation. Certainly my son has found that in the hot weather he has been cooler, and he will now only wear the ecooutfitters organic cotton shorts as his skin is comfortable! I'm a great believer in choosing organic where we can, and so I am delighted to have not only found organic shirts, but also organic school shorts too!
From a mother's perspective, I like the fact the fabrics are gentle on my sons skin and that he is comfortable wearing the uniform. I also appreciate the fact that while they cost more than other uniform I might buy on the high street, they are much better quality – the shirts are soft and well stitched and the shorts are very well made, so I believe they will last well! Care wise, they wash beautifully, although you do need to wash at a lower temperature as there might be a little shrinkage – although I've not seen any but I've stuck to the instructions to wash at 30c! I'm really pleased with the uniform, and will definitely be investing in some more for the Autumn term!
Disclaimer: We were sent a shirt and shorts for the purposes of an honest review, all thoughts, opinions and images are my own.
You May Also Like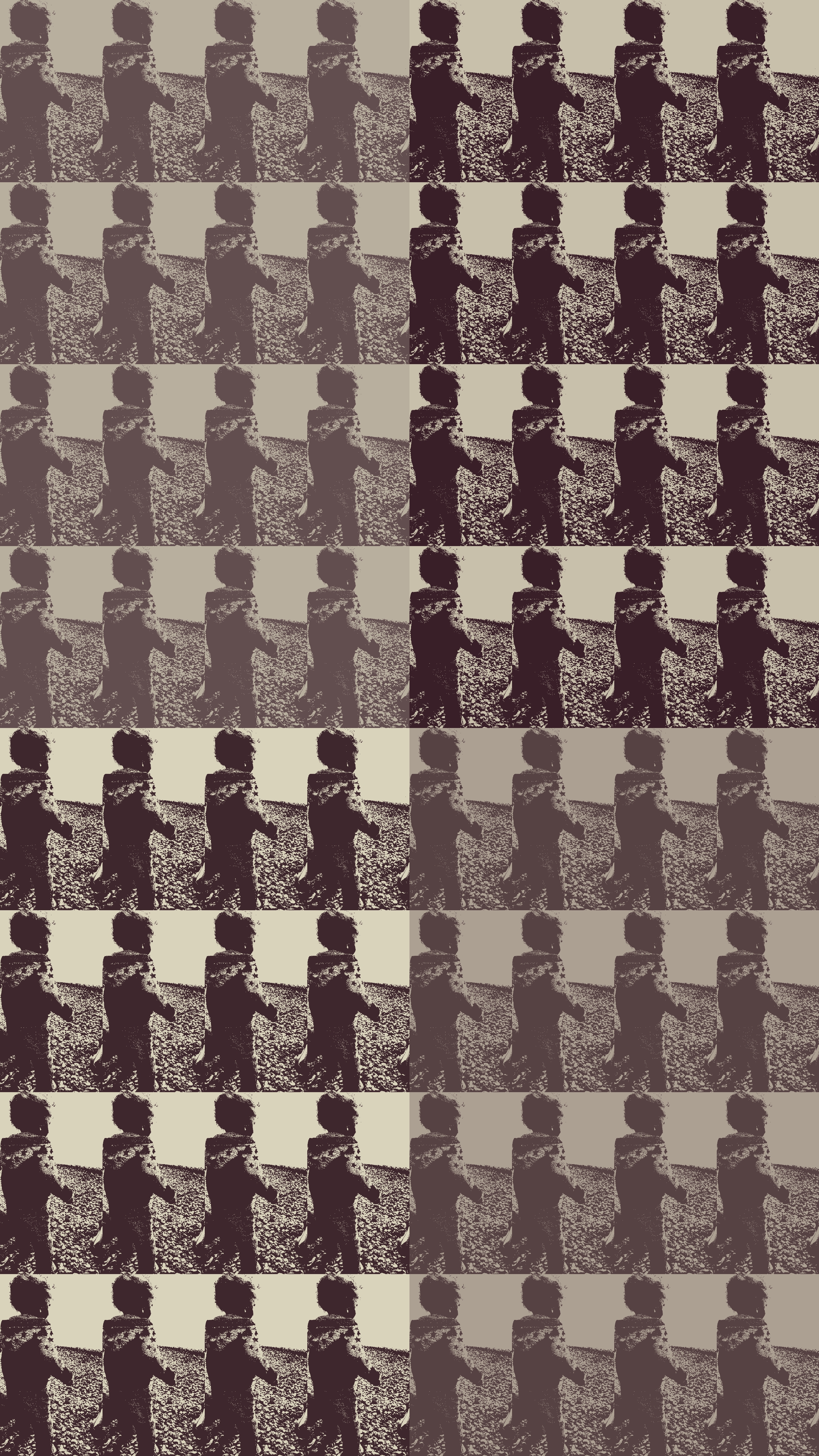 22/05/2019
20/06/2023