Delivered for Valentine's Day – Sweet Treats!
29/01/2021
Valentine's Day is two weeks away! We don't normally make too much fuss about Valentine's Day, but with it being lockdown – it's nice to have something to look forward too! So, I've been looking at sweet treats which could be delivered for Valentine's Day. I think sweet treats make a nice alternative to flowers for Valentine's day.
Doughnuts Delivered for Valentine's Day
Sweet treats don't come sweeten than this – Doughnut time spectacular doughnuts delivered! These are possibly the most luxurious doughnuts I've ever experienced, and they do a Vegan range too! The Valentine's range includes heart shaped doughnuts, and even a decorate your own box too – perfect if you're looking for a romantic activity for Valentine's Day – or maybe just a way to keep the children busy?Personally, I'm loving the gift pack of two doughnuts and a red rose – sweet and romantic too.
Sweets Delivered
Love Hearts – is it even Valentine's Day without a packet of Love Hearts? Did you know you can buy personalised Love Hearts direct from Swizzels? Well, you do need to stick the personalised labels on yourself, but that could be your labour of love for an extra special gift on Valentine's Day.
Fortnums & Masons is always a wonderful choice for a special gift, and I couldn't resist their Marzipan Hearts but also the beautiful Rainbow Love Heart Biscuits.
Cake delivered for Valentine's Day!
I had to include something from Betty's, I've never made it to their shop, but have enjoyed the odd treat from their delivery service. There are so many lovely cakes to choose from, where to begin? Well, I'd treat a loved one to a box of macaroons, and maybe a ganache filled chocolate heart too. I have to be honest, I was hoping for Valentine's day themed fondant fancies, but they only have the delicate daisy ones available at the moment, so I'll save them for summer birthday treats.
One for all the family to enjoy would I think have to be the Marks and Spencer "Love is in the Air Colin & Connie Gift Bag". It's quite pricey at £30 plus delivery, however the Colin & Connie Cake does look very cute – and there are a lot of sweets included so this could keep you going until Easter!
You May Also Like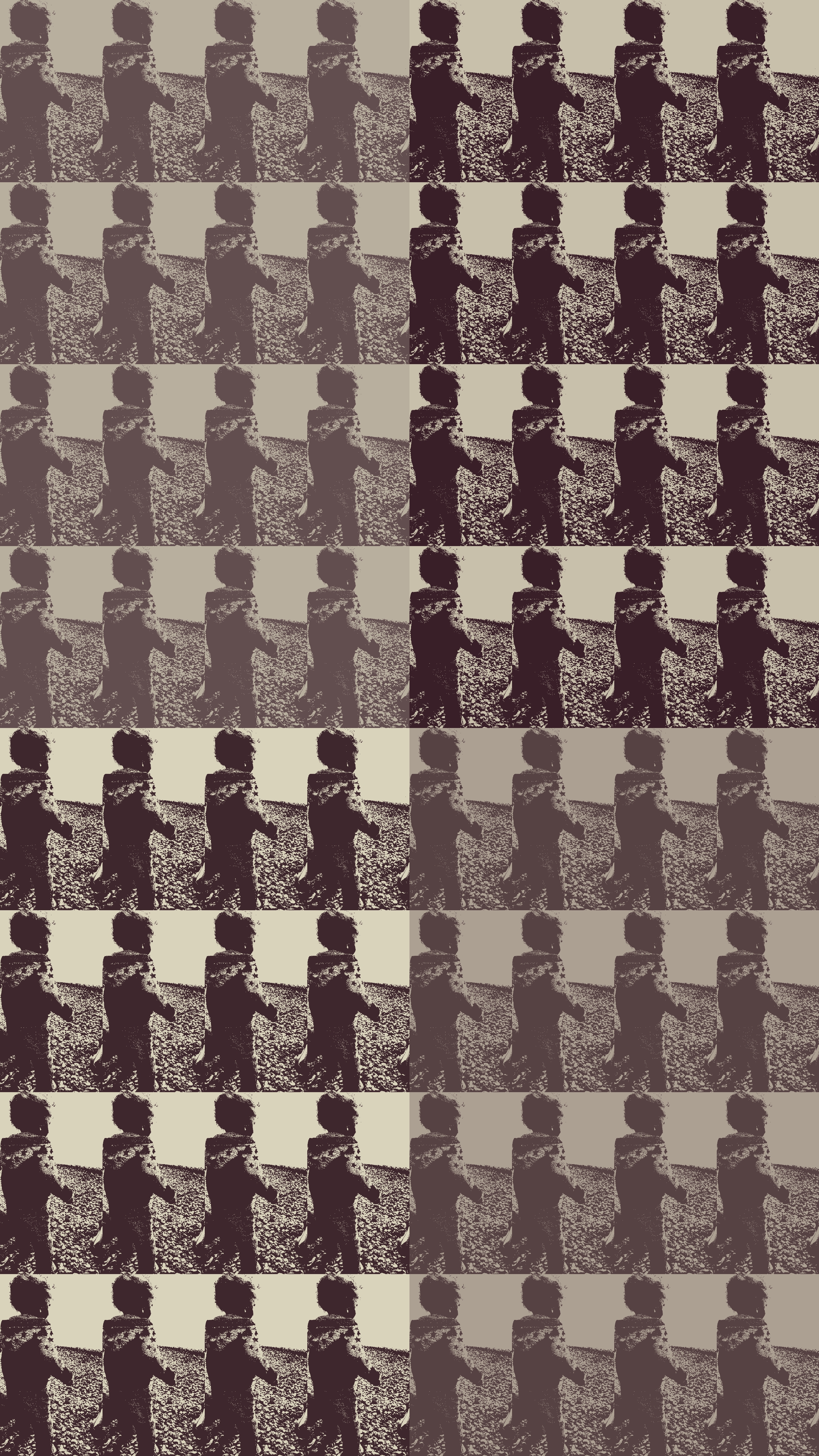 22/05/2019
06/03/2020
21/06/2021