Bravado Body Silk seamless Nursing Bra – Review
24/03/2014
In pregnancy, underwear is something which is vitally important, you want comfortable maternity bras, and pants which accommodate the baby bump, but you also want the wow factor – attractive maternity lingerie!
In my first pregnancy, my growing breasts were greeted with dread, how on earth would I contain them? Shopping for bras I was rather clueless and I bought functional bras which were, erm, ugly and I hated them. Pregnancy number two, I worked out I needed comfort and style and this time I'm opting for the same tack!




Bravado sent me a Jungle Teal seamless silk nursing bra, it's perfect for maternity and nursing with a handy kit included to convert it into a "normal" bra so you can carry on wearing it! I put the bra on and it instantly felt comfortable, it's supportive yet still ultra comfortable, attractively cut across the chest so it can be worn with lower cut tops without exposing the front of your bra (I problem I find with some maternity styles!) – so ideal for wearing with summer vests for example! There are 4 sets of hooks so you can loosen the bra off as your chest expands during pregnancy and to ensure it'll still be comfy afterwards! It comes with moulded cups – these are removable, but I liked them as they cover my nipples which since becoming pregnant are larger and tend to be visible if I'm wearing a fitted top.


The moulded cup is removable and can be seen to the left of the image.


It's a very attractively cut bra, a beautiful colour (it also comes in a rose pink colour to!) and the pattern is eye catching! It made me feel very feminine while still being ultra comfortable, and I am sure I will enjoy wearing this into my third trimester and beyond! Care, I am not going to lie, the fact I can pop this bra into a cool wash is a great positive! It retains it's shape well and drys quickly – bonus if you're like me and tend to be dashing around trying to find clean underwear from the hanging still drying laundry on a Monday morning!
Disclaimer: I received a bra for the purposes of an honest review, all thoughts and opinions are my own based on my experience using the bra.
You May Also Like
18/03/2020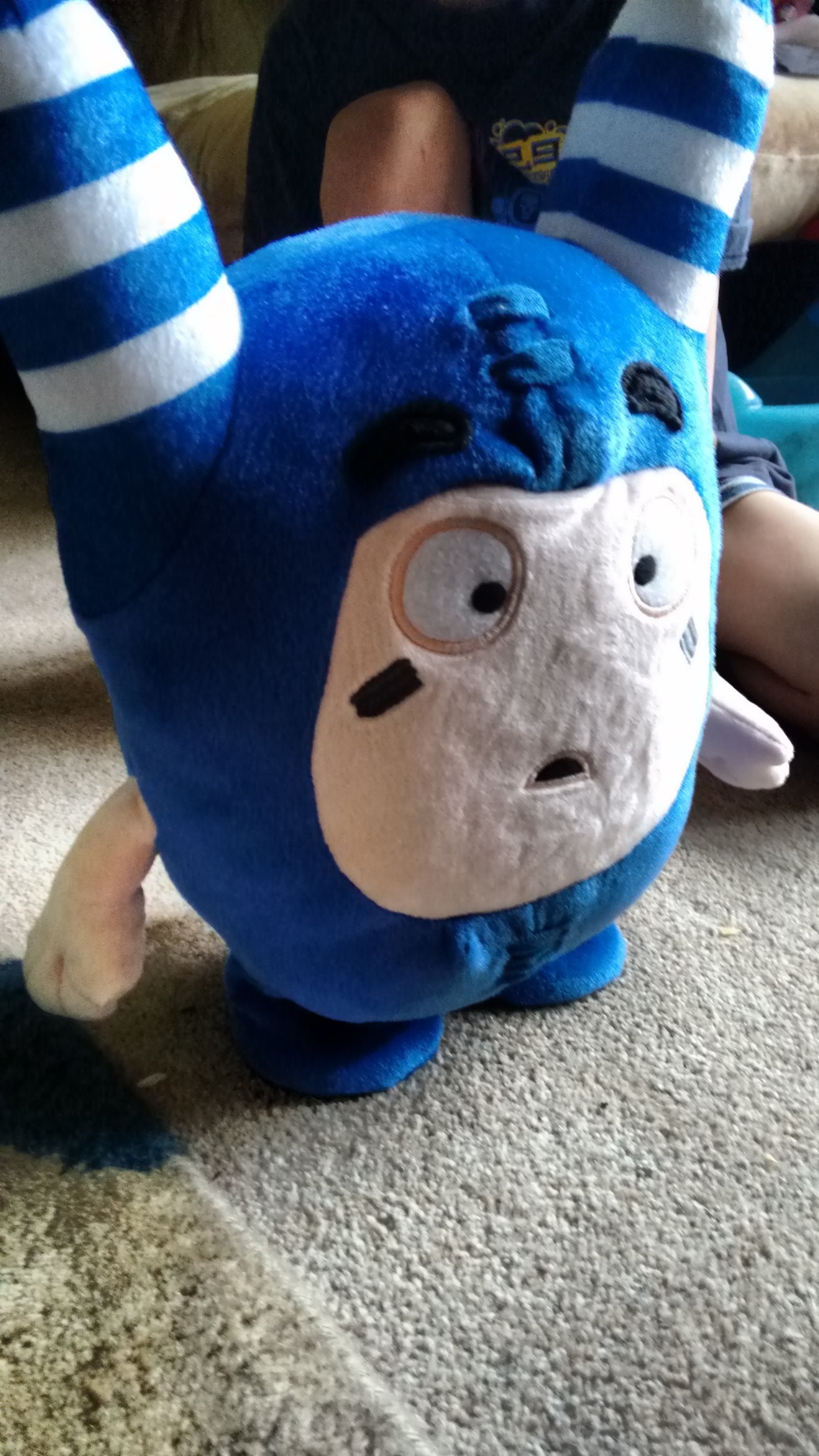 03/11/2016
12/08/2019