What happens in Huggies stays in Huggies!
10/04/2012
Have you seen the delightful new Huggies advert featuring two gorgeous babies babbling? Just incase you missed it here it is:
Huggies have added DryLock to their Nappies, to make them even more well..super! Are they really any better I hear you cry! Yes! Since drylock has been introduced, we've discovered that we don't need to buy a bigger size of nappies! I used to buy the size bigger than we needed to avoid having to do overnight nappy changes and avoid a soggy baby! Now we can buy the correct sized nappy and still be happy in the knowledge that we'll have a dry baby all night long! So what happens in Huggies really does stay in Huggies! We're really impressed with the great soft elastic fit around the legs and waist, really trapping everything in, ideal for my lively toddler!


You can follow the adventures of Alfie the baby and keep upto date with all the latest products and information from Huggies on twitter!










You May Also Like
28/08/2018
07/09/2019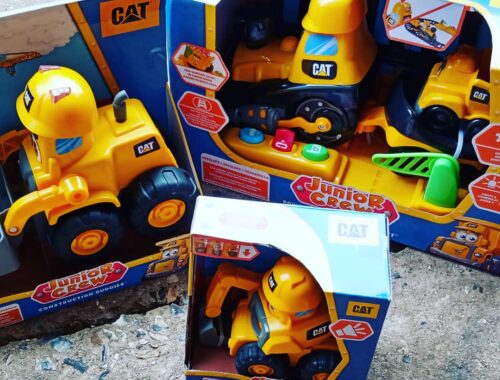 21/09/2020