Little Green Sheep Twist Cot Mattress
23/09/2015
Twist Natural Latex cot mattress, from the Little Green Sheep, was the perfect progression for baby Yo from the comfort of the Snuzpod.
What's so special about the Twist Natural Latex Mattress?
Baby up to 18 months old, the mattress provides firm support necessary for baby to sleep safely.
Toddler 18 months plus, the cot mattress can be turned over to provide a softer mattress, perfect as your little one starts to weigh a little more and want a softer place to sleep!
Is the Twist Mattress from Little Green Sheep any good?
I've been really impressed with the mattress, we're still using it on the under 18 month side currently as Yo is only 1! However, she seems really comfortable and is sleeping well on the mattress as I type! I am impressed with how anti-dust the mattress appears to be, I'm not ashamed to admit we are fighting a losing battle with dust bunnies in our house! I always have to hoover the mattresses but the twist mattress seems to be fairly resistant.
In my opinion, if you are using a cot bed for baby the Twist Mattress is a fabulous investment. I think there is a huge benefit of a mattress which can be turned over to provide a softer bed once your toddler has gained weight. Having tried with our first son to let him sleep on his traditional cotbed mattress until he was 4, I can say he was really uncomfortable as he needed something softer! Yo has a cot rather than a cotbed, but she already looks for a cosy soft place to sleep. The good thing about the Twist Mattress, is in 6 months I know I can just turn her mattress, she will be safe and comfortable on the 18month+ side of the twist!
Disclaimer: we were provided with a Twist mattress by Little Green Sheep for the purposes of an honest review, we have used the mattress for 6 months prior to writing the review. All thoughts opinions and images are my own.
You May Also Like
05/01/2020
27/11/2018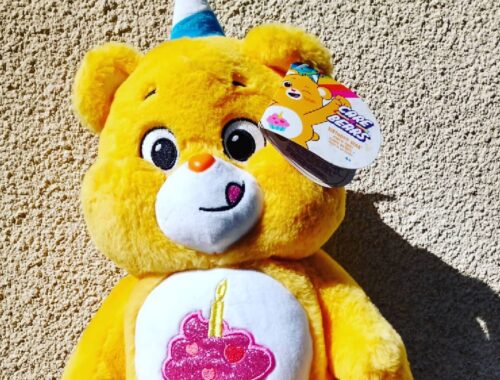 15/05/2021