Updating your look post-baby.
22/02/2018
After having children many things change. My wardrobe has certainly had to ring the changes. No longer do I live in white linen on summer holidays – it doesn't look quite so stylish with chocolate ice cream smudged over it! But where do you start in updating your wardrobe?
Embrace the changes
My body shape has altered vastly since being a Mum. I have discovered that I am a little uncertain of what looks good. No longer can I instantly select an outfit and know it will look super. I now have to take a little longer to select an outfit. But, it's not all bad, in fact I rather like being my own stylist! Clearing out everything which no longer fits or is totally unpractical is cathartic and makes space for new items! Start with a clear out!
Go classic..
Pre-children I loved trends, I could make them work! Sometimes I now feel awkward in them. Instead, I now try to choose more classic items for my wardrobe. If I want to buy into a trend, I'll use accessories to update my look. I spend a little more on classic items such as a great white shirt, skinny jeans, blazer and a black dress. As I'm tall, I seek out specialist tall ranges, you can do this using a site like lovecatalogues.co.uk. Getting a great fit on your clothes is vital to look and feel fabulous in your clothes. Ignore the size on labels, and buy the size which fits! No one can see what size you are wearing once you are in the outfit!
Choose colour..
It's very easy to hide away in dull coloured clothes. Don't be afraid to wear colour! With Spring on the way I think a little colour is essential in your wardrobe. I love wearing bright coloured tops, or selecting a brightly coloured handbag or scarf to brighten an outfit.
Disclaimer: Collaborative post.
You May Also Like
27/11/2018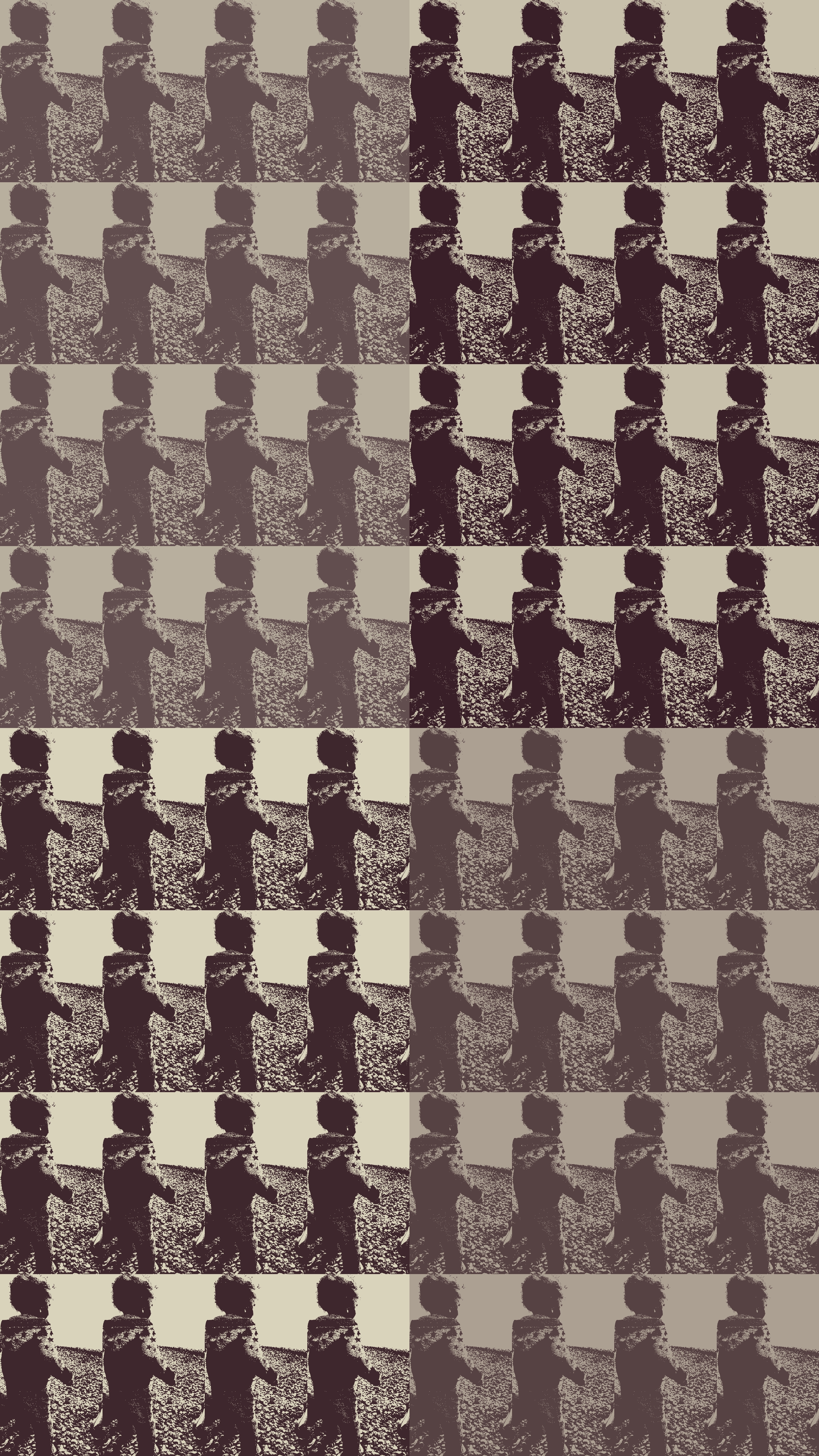 22/05/2019
05/03/2019