The Second Run.. Couch to 5k
05/10/2018
I'm not going to lie, I used every possible tactic to put the thought of my second run of the week out of my mind. Yes, couch to 5k, I would have rather stayed on the couch! When run day arrived (I had planned it into my diary so I couldn't "forget") I focused on the "I can". Remembering the first run – the struggles, I also reminded myself I had been recovering from a horrible cold and cough. This time the run would be better, and if not better, well, showed persistence?
Run two started better, I felt more confident. With each stride I knew I was getting closer to the podcast telling me I had ended. My breathing was more controlled. I was doing it! There was a moment when I got about 20 minutes in that I thought, oh gosh I need to stop! But instead of stopping, I just slowed my pace a little. Before I knew it, the podcast told me it was my 5minute cool down walk.
Things Day 2 of Couch to 5k has taught me..
Run two has taught me that I really can't run with a cold! So, I should really have known that I wasn't well enough, but sometimes we all get it wrong. I've also learnt to remind myself to just keep trying. Quitters never win, winners never quit..and I've always been competitive!
Strangely I quite enjoyed the run, perhaps as I was anticipating it being awful? I was so convinced I wouldn't be able to get the run done, that I was elated to get through it! Maybe I could actually get to enjoy running? Ok, maybe I ought not get too far ahead of myself! But, at least I don't need to dread the next run?
You May Also Like
17/09/2018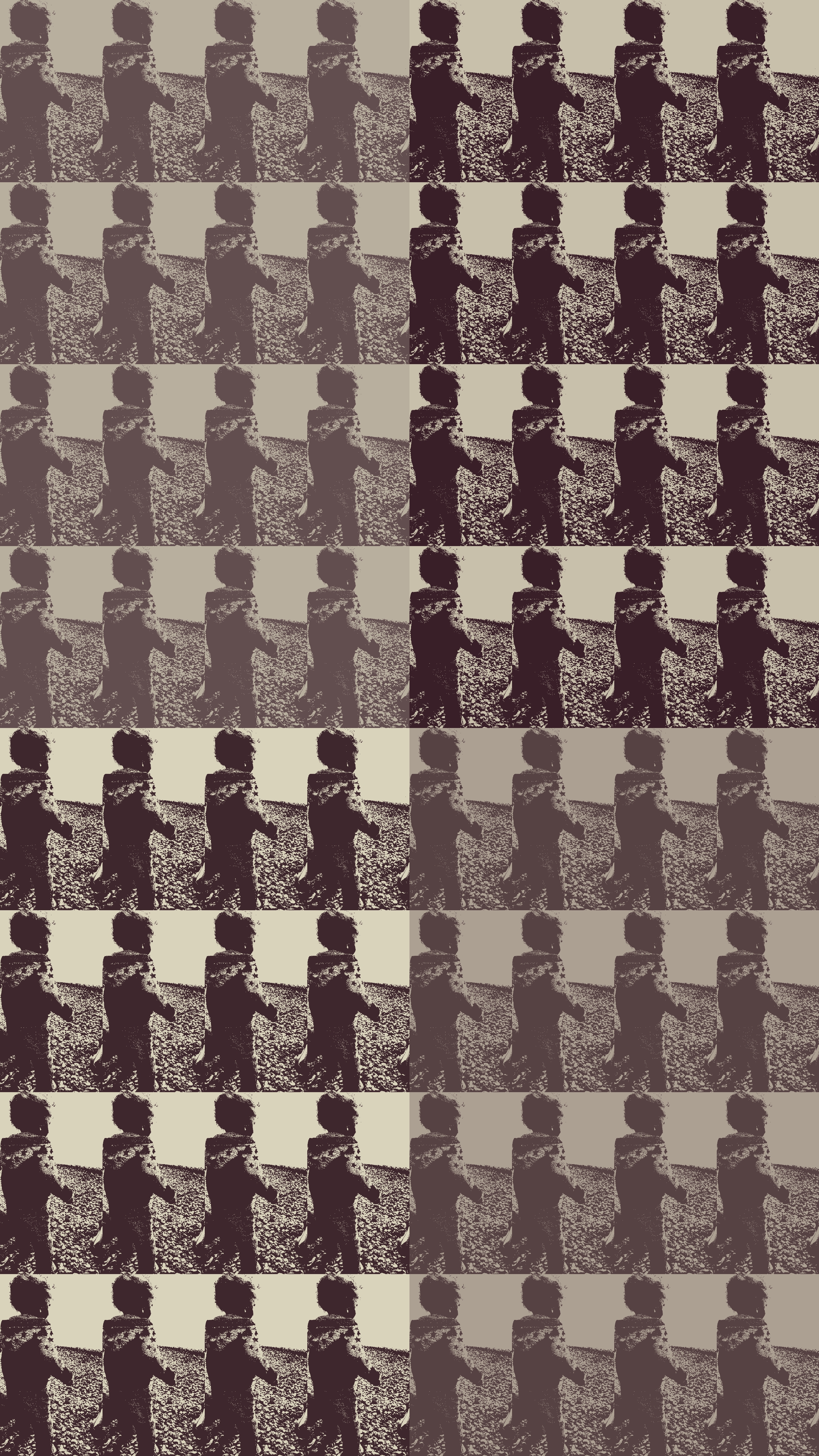 22/05/2019