Summer Fun on a budget!
07/08/2014
Summer Holidays, they either fill you with doom or excitement! Personally, this year I am feeling a bit of both as I am waddling around like a whale out of water – currently 39weeks pregnant! I don't have the energy to dash out on long days out, especially as the weather has been HOT!! So, we're going to prove that you can have tons of summer holiday fun, on a limited budget and mostly from your home!
My 6 year old announced loudly that he was too old to play in the sandpit. That was of course until I told him that the sandpit was now officially Dinosaur world! The two boys spent a happy hour in the sandpit playing with the dinosaurs. They built caves out of sand and used various twigs and stones to play very imaginatively with the dinosaurs!
If you have limited space, you could make a sandpit using a shallow box. We recently visited a family member who tipped a bag of play sand into a storage box. This worked really well and the boys used empty plastic flower pots to create a rather impressive construction! If you don't want to buy sand, I can recommend making cloud dough. Cloud dough is softer than sand to touch, and works well in even a cardboard box. If you've never made it – seriously give it a go, it makes great sandcastles or sand shapes! Here we made a small amount for my 3 yr old and popped it into a polystyrene tray which arrived with a delivery, he loved it and it was an ideal activity for him to play with alone while his big brother was on a play date!
Bug Hunt
Going exploring can be lots of fun, whether you're hunting for bugs under rocks in the park, exploring the local woods or if you're brave.. let a small area of your garden over grow and see what appears in it! The boys armed with magnifying glasses spent time investigating what lives in the overgrown patch of our garden, they peered in an old watering can and found this little fellow looking back at them! Much excitement, and many pictures have been drawn of him subsequently!
Simple Colouring
After all the excitement, you might find you the children need a little quiet time, and I discovered that there seem to be lots of children's colouring competitions run by local (and national) companies over the summer holidays! I have gathered the entry forms and when we need some quiet time, the colouring sheets work well as there is an added incentive that they *might* win something! I find a snack is useful here too! 
Baking
Rainy Day? Get baking! My boys love helping in the kitchen, especially as they get to do the taste testing afterwards! Create something fun and have an indoor picnic – or perhaps by the time it is ready the sun will be shining?
My eldest son has written a list of things he wants to do over the summer holidays, it's huge! But most are things like "spend a day at the beach" or "build a den" which made me smile hugely! I know he'd love a trip to the cinema too, but I think we'll save that for the end of the summer after baby has arrived!
You May Also Like
25/11/2019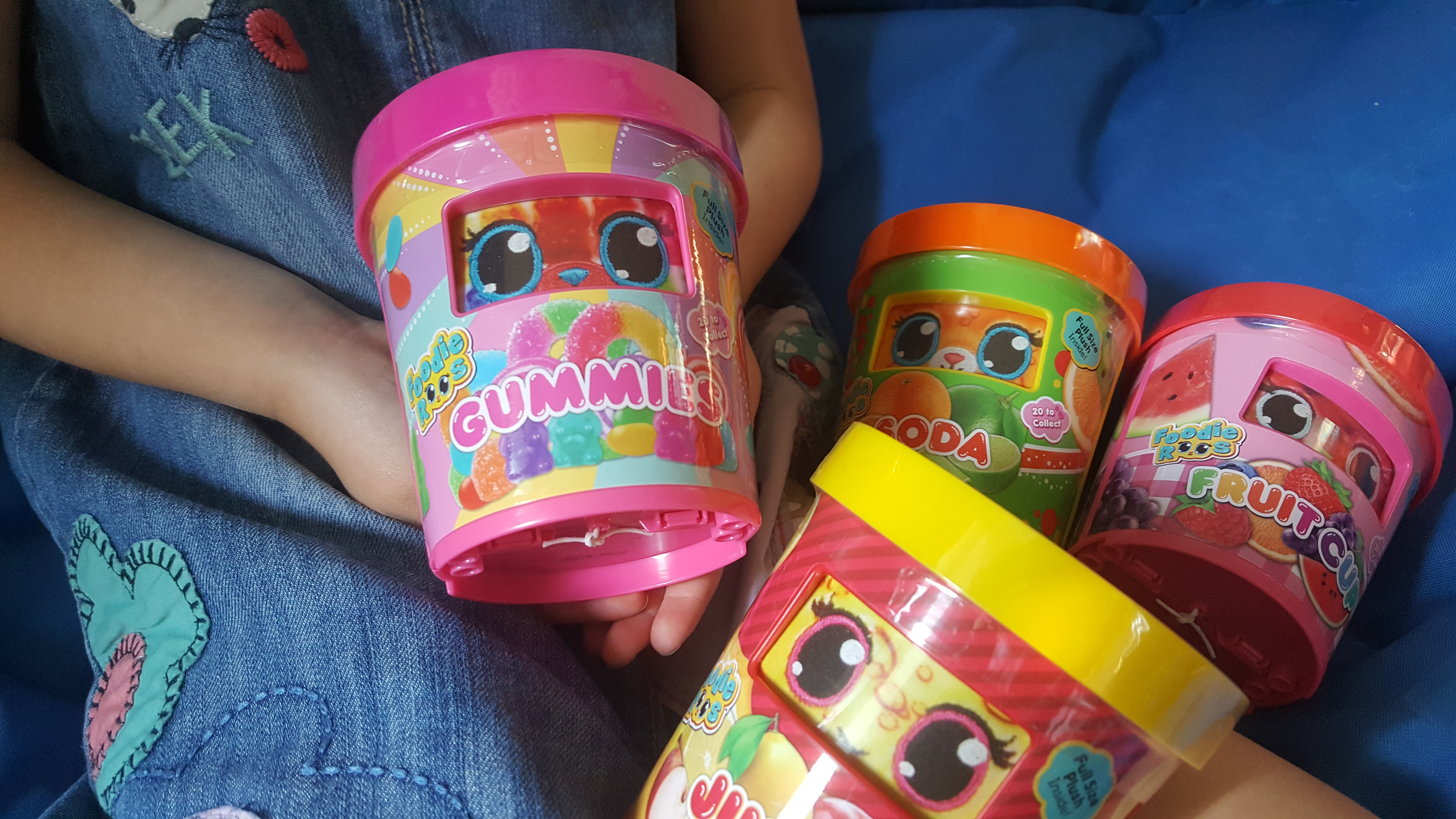 22/09/2019
07/11/2019