Keeping in touch with friends.
25/10/2019
Post in Collaboration with GiffGaff.
When did you last catch up with your friends? If I start to answer that question, my response is often the same. I liked their photo on Instagram, replied to their joke on Facebook, or on a good day… sent them a text asking how they were. But when did I last have a proper catch up with my friends?
Life is busy. We are all busy. Work, family, life! Sometimes it is hard to find time to spend with our favourite people. I find myself very caught up in the world of social media, so I do stay in touch with people – but I don't see them very often. I've got out of the habit of calling people to see if they're free for a drink. Instead my phone does all my socialising. But what if I used my phone for something greater…
GiffGaff
GiffGaff the peoples mobile phone network, challenged me to host a games night with my friends and family. GiffGaff are run by you, and they are all about keeping you in touch with those closest to you. They offer some great bundles, and I tried out the £15 Goodybag – this gave me 15GB of data, Unlimited texts and Unlimited Minutes. I have to say that, unfortunately the signal in my home was not the best – but I do live in a very poor signal area for all networks. What I did notice, is that when I had signal the 4G worked quicker than my usual network provider – which is a huge bonus! You can get a free sim card, and as always when you change network, you can keep your mobile number if you want too.
So, how to use your mobile to really keep in touch..
Texting your friends
The tragedy is very few of us ever phone each other for a chat. We are so used to just sending a text. I always worry that something is really wrong when they phone me. So, I decided to text my friends their invites to come over. It was quite fun as my phone pinged to tell me whether people were coming over or not! – PING! – (You get the idea!).
Games Night
So, with text invites sent and replies accepting received, there was not much more to do…Well, apart from get ready for the party! As part of our party pack from GiffGaff, we received games from Big Potato!
The thing about a board games night is there is plenty of time to interact. You can't pick up your phone and mess about on social media while playing a board game – or you lose concentration! (Or get accused of cheating!). Now, we are hugely competitive as a family, so I was a bit worried that we may be a bit ruthless, so I had already planned that we would ensure we mixed up rather than be on the same side… (Remember that Pingpong ball scene in Friends with Monica and Chandler? That could so easily be us…).
Data
Of course, I could have used my data when I had my friends round for lots of reasons! Firstly – Order a takeaway – yes who needs to spend hours cooking when you can click through an order – and save money by applying a discount code too if you can! Send those funny snaps you've captured during your games night – not forgetting sharing with your group the video footage of the Victorious Winners of the Giff Gaff Games Night 2019 Trophy… (I would have shared it with you if I was allowed…) Oh, and connect to Alexa so she can entertain us with songs all evening – thank heavens for "Alexa, Play Happy Music!".
Who WON?!
Well, the games went down really well – we especially liked "Weird Things Humans Search for". However, be aware that if you play this after a few drinks, it is even more hilarious – some of the answers which were being written down were hysterical!
Unfortunately, I did not win. I personally think I was robbed of victory, and that actually I should have won, I blame my friend Ani for distracting me. Not that I'm bitter. Ok, perhaps just a bit. That trophy was shiny!
Phone a friend…
The funny thing is, after you have had a great night with friends, you feel closer to them. It is suddenly easier to call them and say "Hi, thank you so much for coming over! Shall we do it again sometime soon?". Having a get together has opened up the doors of communication once more. I think it was a great opportunity to get together and talk! We will definitely be doing it again, maybe next half term?
You May Also Like
18/03/2020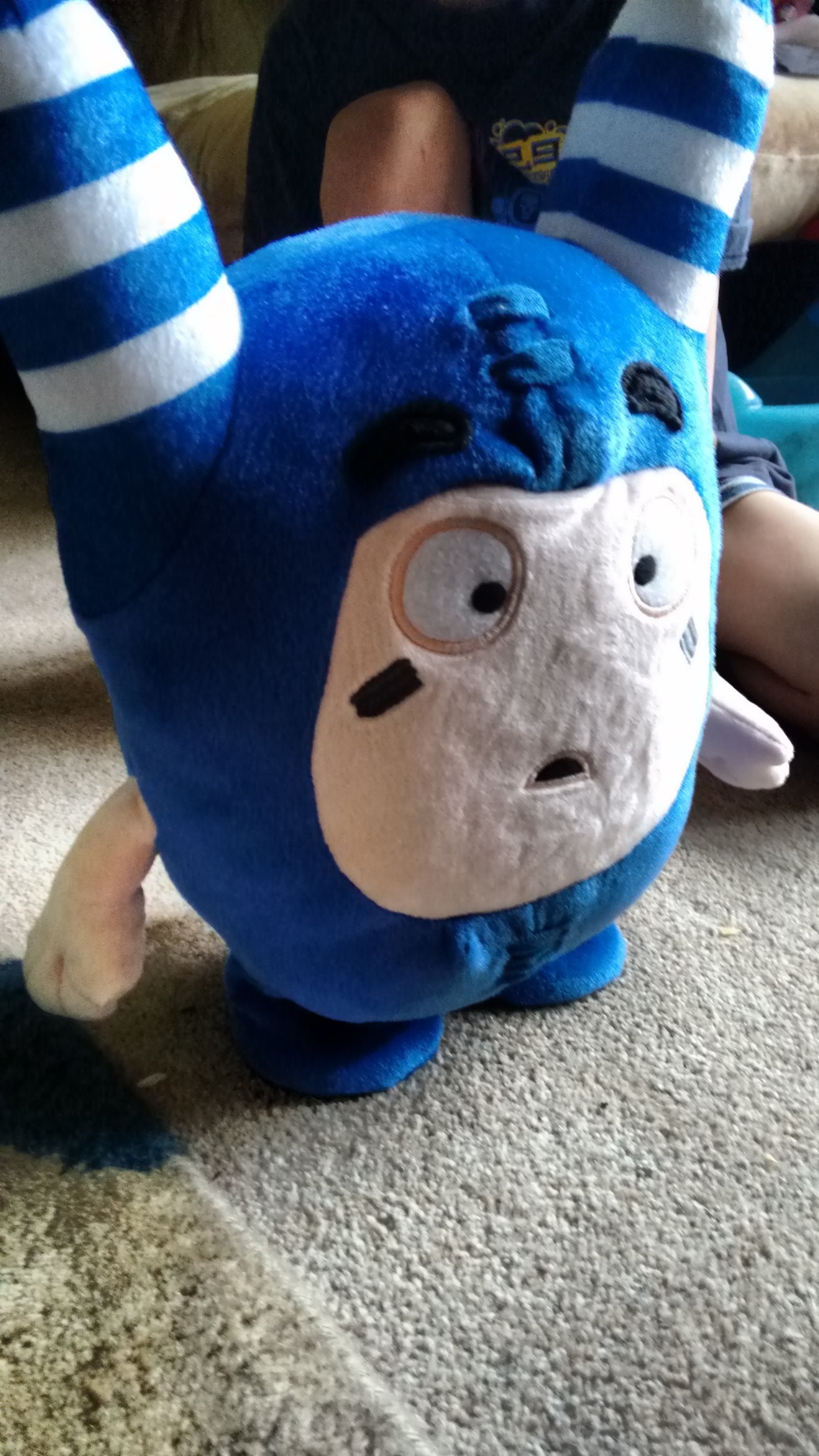 03/11/2016
25/03/2021