Simple Ways for busy Moms to Take it Easy
22/05/2019
Collaborative Post
When is the last time you just relaxed? If you're a mom, you probably have to think about the answer. As much as you love your family, the role of a mother is a stressful one. Being responsible for the lives of your children and providing requires every bit of who you are. It often leaves very little time for you to catch your breath.

Being a parent was never designed to be easy. If you overwork yourself, however, you have nothing left to give your family. That's why it's important for moms to take it easy. Despite the busy schedules and a laundry list of responsibilities, you can find small amounts of time throughout your day to relax.

Dig Into a Good Book
You can escape reality even for a few minutes by digging into a good book. Pencil in time throughout the day to read. Whether it be a steamy romance novel, self-help book, or thrilling sci-fi, it takes your mind off of everything and allows you to immerse yourself in another world. You can read before you wake the kids in the morning, during your lunch break, or even after you've put everyone to bed.

Sip on a Cup of Tea
Coffee may be the preferred morning beverage, but tea has some very therapeutic benefits. Try drinking one cup of herbal tea in the morning and again before bed. There are many types and each has its own healing properties. For example, peppermint tea is ideal for tummy aches while chamomile can help you get some rest.

Get a Massage
Massage therapy has been long regarded as a luxury designed to help relax the mind and body. Once a month, schedule yourself a massage session. The healing properties from various techniques can improve your mood, relieve tension, lower your blood pressure, and soothe the pain. If your schedule is really tight, however, you can always look for a mobile massage therapist. They have supplies like portable massage tables, essential oils, and candles and can bring the spa experience to your home when it's most convenient.

Take a Long Hot Bath
Showers are great but every now and then switch things up with a bath. Soaking in a warm bath with your favorite salts, oils, or soap helps to calm the mind and body. You may not be able to do it every day, but try taking a long hot bath at least once a week after you've put the kids to bed.

Write in a Journal
As a mom, your mind is always going a mile a minute. It sometimes seems as if the thoughts never stop coming. You can relax your mind by writing things down. Start a journal and write about what's going on inside your head. Venting is therapeutic and can help to slow those thoughts and improve your mental well-being.

Take a Nap
On the weekends when you put the kids down for a nap, instead of trying to catch up on chores why not rest? Getting good sleep tends to go out the window when you become a parent, so any time you get to shut those eyes for a few minutes – take it. Whether it's 15 minutes or an hour, you'll feel much more at ease when you wake up.

Sweet Treat
What calms the mind more than sweets? Whatever your craving is, don't be afraid to indulge every once in a while. Bake some cookies with the kids and nibble on a few after they've gone to bed. Go to an ice cream parlor on your lunch break and buy your favorite flavor. Allow yourself at least 10-15 minutes to just enjoy your treat.
Moms are the superheroes of the world. Which means moms are often on the go helping their families to thrive. You love your job, but even superheroes need a break on occasion. The good news is that even with a hectic schedule and tons of responsibilities, you can find a few minutes throughout your day to just – take it easy.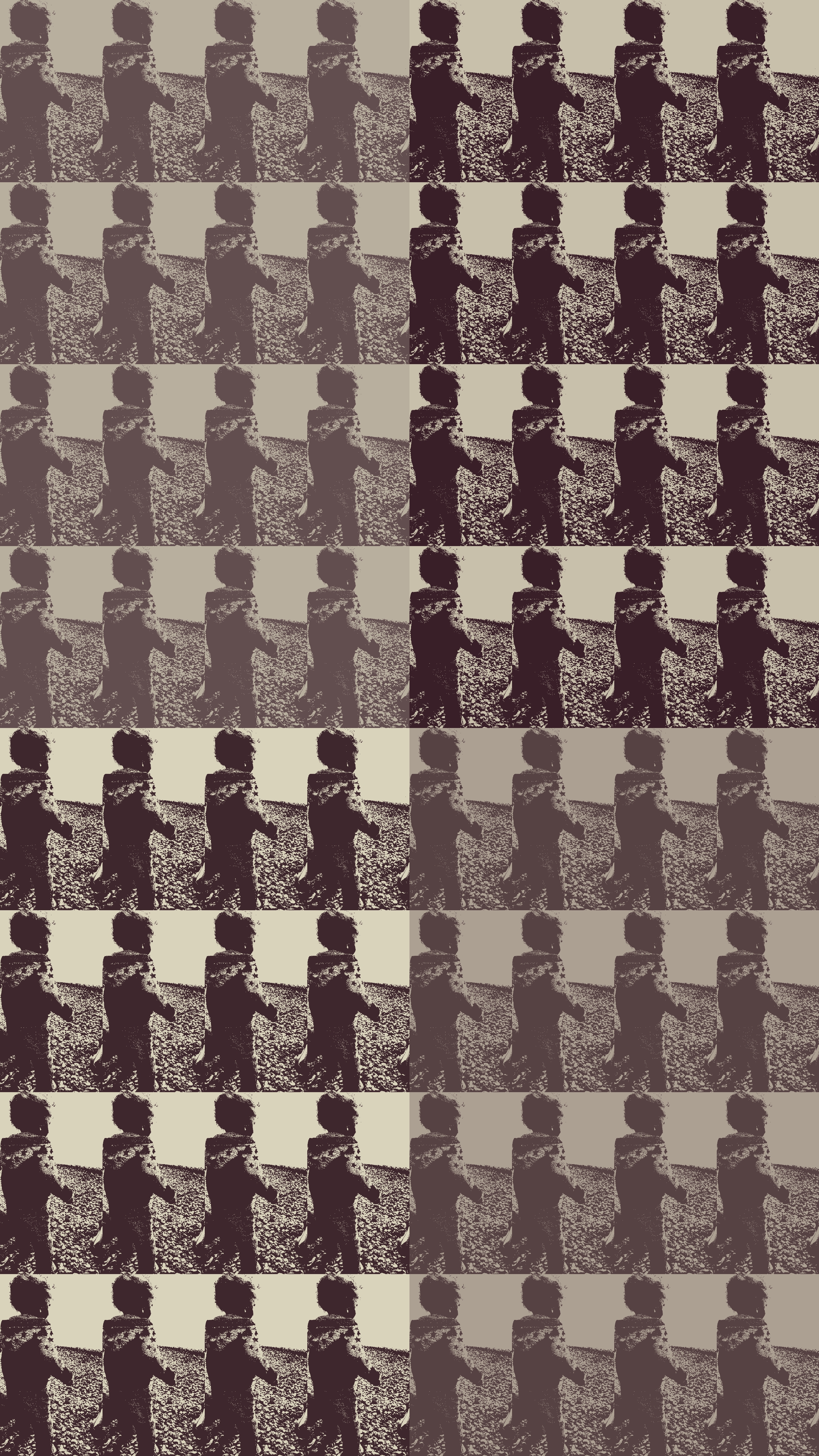 You May Also Like
07/11/2019
08/10/2019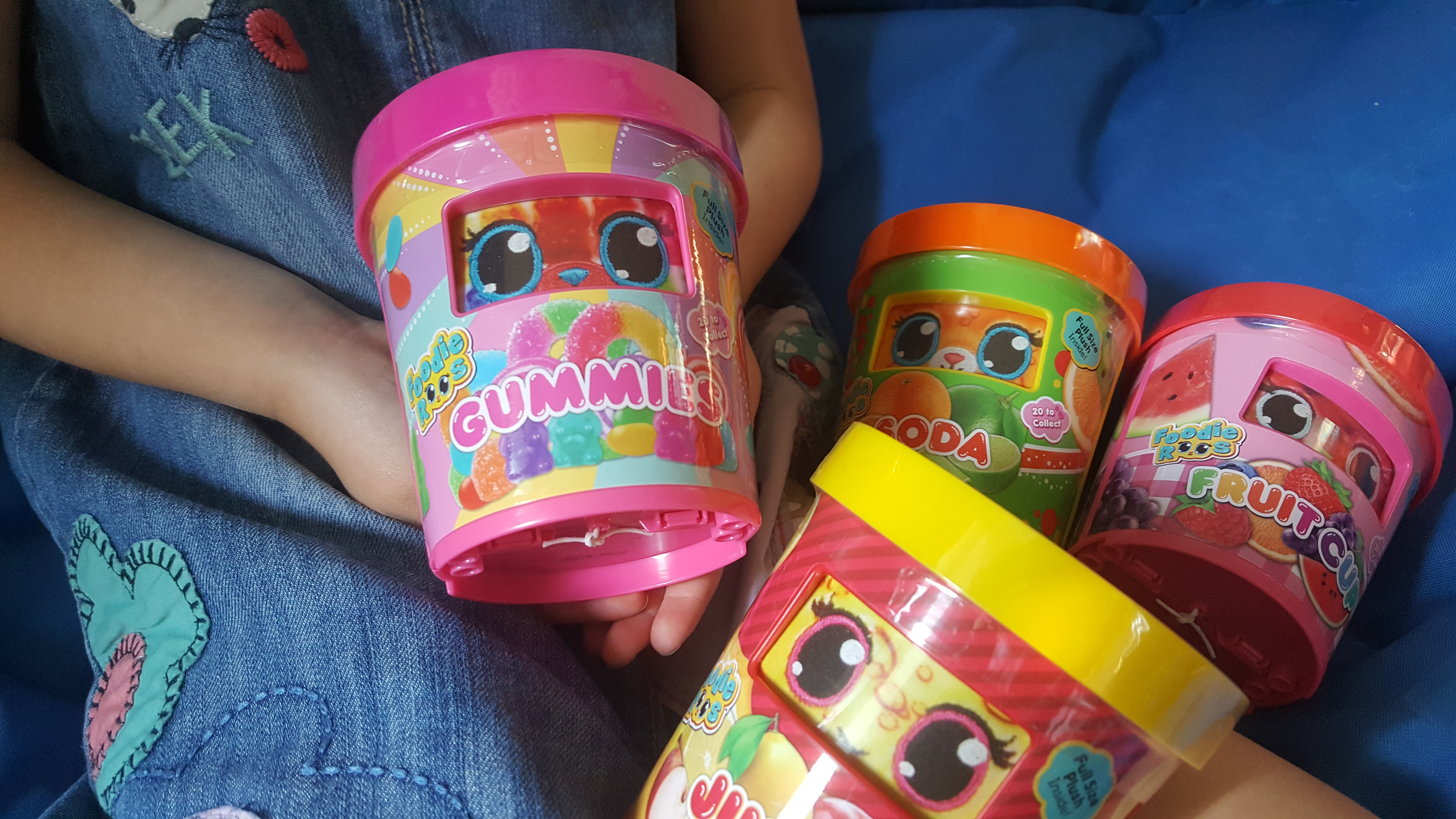 22/09/2019