Increasing the Speed at Which You Can Take Your Driving Test
28/02/2023
Collaborative Post
Getting a driving licence is an important milestone for many people. It opens up new opportunities and can give you the freedom to explore places you've never been to before. However, getting your licence can also be a lengthy process that involves studying, taking practise tests, and waiting for driving test cancellations.
But what if there was a way to speed up the process of getting your driving licence? Well, it turns out there is! You can obtain a faster driving test by knowing where to find a cancellation slot and by having acquired the right knowledge and skills in less time than otherwise might have been the case.
Know the Driving Regulations Early On
First, you should make sure that you are familiar with driving regulations and laws. It is important to know the rules for driving in your region so that you don't get caught off guard during your test. You can find out the regulations and laws through books, online resources, or by taking driving classes.
The purpose of the theory test is to make sure that you know the highway code. You can start learning the road signs as soon as you like and then knowing them will become second nature by the time you need the information to drive. If you have not already done this, then there are memory techniques to help you remember things. Many people find it easier to remember pictures than they do words.
Start Practising as Soon as You Can
Next, there is no reason why you should not start practising as soon as possible when you have the funds.
Learning at a young age will mean that you can take in information better and will also help you to get used to driving and becoming comfortable and familiar with different environments and road layouts. You can practise driving alongside a qualified driving instructor, relative, or friend that is old enough, correctly licenced, and already has experience driving.
As soon as someone is old enough to apply for a provisional driving licence, then they can have an appropriate person take them out onto the roads or a public patch of ground and teach them to drive. If you prefer dual controls to be an option for you to feel more comfortable, then make sure it is a driving school that has them fitted to their cars.
Those who are looking to drive to college or university, or for a job they plan to apply for soon, even to put it on their CV so they can apply, will want to have gained a full driving licence as soon as possible. Being ready to pass your driving test is a key part of the process.
Seek Out Cancellation Slots
Another way to speed up the process of getting your driving licence is to seek out driving test cancellation slots.
Driving test centres keep a list of cancellations and they can give you information on when these slots become available. This will allow you to quickly book a driving test slot and start preparing for it right away.Also, some companies online can help you to find a cancellation slot. It is convenient to be notified by email of this or to have an app that is easy to use to search for them. The only requirement is to be ready and practised for when that driving examination slot comes along.
Final Thoughts
By following these tips, you can speed up the process of getting your driving licence. Be sure to study the driving rules, start practising early on, and seek out driving test cancellations to get your licence as soon as possible.
You May Also Like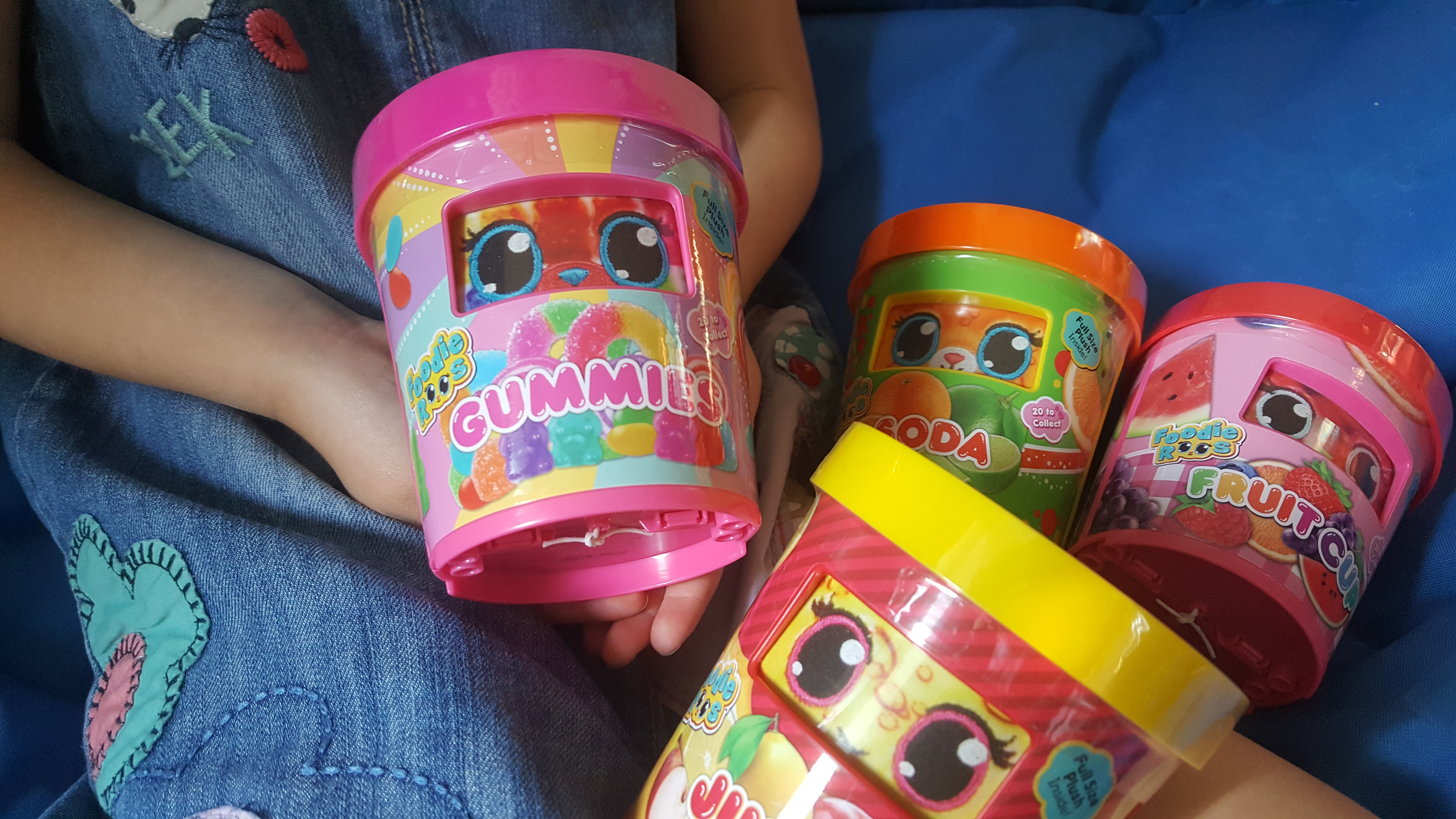 22/09/2019
21/06/2021
05/03/2019