School holidays – making the most of them.
16/04/2015
The Easter holidays were welcomed warmly, school didn't break up for us until the Thursday before Easter so we've had the luxury of a week of holiday after Easter – and glorious weather to go with it! While school holidays can be hard work trying to think of things to do to keep my little people out of trouble, I also adore the holidays and always try to make the most of having my children all together.
We've spent hours outdoors, exploring, playing and discovering. It's been about running, jumping and experiencing the world around us. We've talked about the brightly coloured flowers of spring, about ground nesting birds, why adders bask in the sunshine and how to age a tree. It's been unintentionally educational.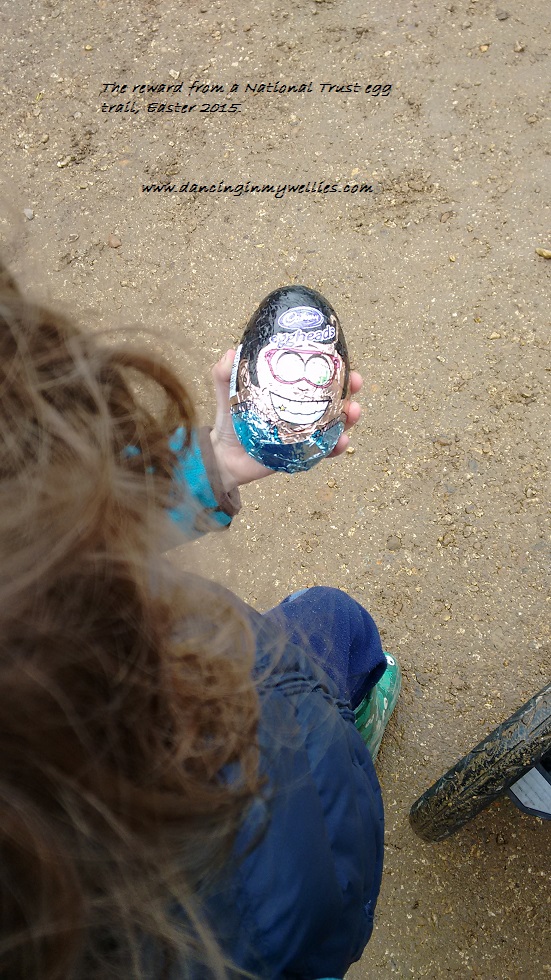 I have mixed feelings about the holidays ending, part of me is pleased as I can get back to our routine, but mostly I am rather disappointed to return to the constrains of school. These feelings made worse by as I type I'm waiting for the confirmation email to say whether our youngest son got his place at the same school as our eldest. While it should be a given that they end up at the same school, I know of others who weren't so lucky last year. I feel a little stressed, to be honest I'm not so stressed about the idea of him not getting the place we want, but actually I'm just not looking forward to him starting school. He's more than ready for school, it's just such a big step into growing up, and I'm not sure I'm ready.
I remember feeling the same way when my eldest son started school, but after the first few days I realised he was enjoying school, and I could still create special memories after school, at weekends and during the school holidays, and suddenly it didn't seem quite so bad. Luckily he had a fantastic reception teacher, a teacher who believed in the importance of being outdoors, who was firm but fair and he thrived. Is it too much to hope for the same experience again?
You May Also Like
19/07/2021