Po-Zu Piper Boots Ethical Footwear
23/03/2016
This year I've pledged to #GoGreenIn2016 and so I am starting to rethink all aspects of my life, and trying to make "greener" choices. I have a real love affair with shoes, I love them to look as fabulous as they feel, but I've never considered the methods which are used to make any of my shoes before. Po-Zu make ethical fashionable footwear, with a range of Vegan shoes, and also leather shoes made using chrome free leather which has been carefully sourced. Until I came across Po-Zu, I had no idea how environmentally unfriendly shoes can be, and so this journey has been educational for me!
Po-Zu do not use glue in the making of their shoes, as it could be toxic to workers, instead shoes are stitched and this gives them a rather unique appearence. Ethical shoes have always been something I considered as unfashionable, basic and perhaps boring, but Po-Zu have really gone out of their way to alter perception, using bright colours and are beautiful designs, proving ethical can be fashionable too.
When I laid my hands on the leather version, of Po-Zu's Piper boots, I couldn't have been more delighted! They just looked fantastic and I couldn't wait to wear them. Po-Zu describe their shoes as having a foot mattress and I have to admit that my soles have never been so cushioned, just imagine walking barefoot on a spongey mattress all day – seriously comfortable! The leather is exceptionally soft, and the soft leather has enabled the boots to mould to my feet, so they really are my go to foot wear to wear on days when I know I'll be on my feet alot.
Fit, they fit like a glove and I love the way they fasten at the back with a simple lace, I do find I have to loosen the lace to pull them on and off, which amuses me as I didn't realise how fundamental the lace was to the design of the boot. Without the lace (or if you leave the lace undone) the boot is really loose around the ankle, as the two pieces of fabric move independently!
I have had so many comments about my boots "Where are they from!" "They're so cool!" "Are they custom made?" and I must admit I like the fact that they're a little bit different. They work beautifully with skinny jeans, turn ups, or worn with a jersey wrap dress – in truth they work well with every outfit, particularly if you can show off the contrasting fabric of the tweed and chrome free leather.
You May Also Like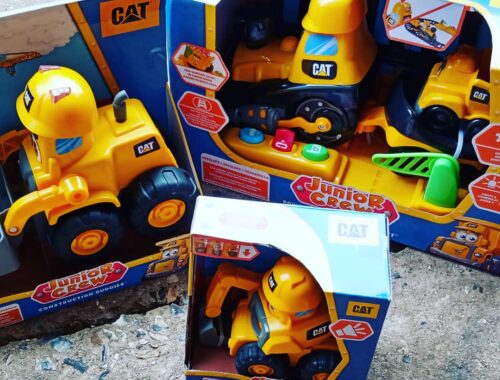 21/09/2020
30/09/2019