I'm Wearing tweed this Autumn!
30/09/2019
Disclaimer; Items gifted for review.
I adore autumn, but sometimes I do struggle with whether to wear a coat. It's too chilly not to, but my winter coat is just a bit too warm! I find a gilet invaluable over the Autumn months and I was recently sent a tweed gilet from Ryedale Country Clothing.
Ryedale are a British country clothing brand which started up in 1954. Their ladies waxed jackets, men's Tweed coats, body warmers and flat caps are all made in the North of England.
I adore tweed, I think it's a style which is never really out of fashion. Many years ago when I first graduated I bought a tweed suit second hand as I was desperate for the jacket it came with. I wore the jacket for an entire winter, then sadly lost it on a weekend away. But my passion for tweed has continued since then. I own a couple of tweed skirts and of course there's my tweed Po-Zu boots too. Tweed is a great hard wearing fabric and really warm too – it seems to stop the wind. Whether you're in the country or city, I think as the months get colder, tweed is a great option!
Tweed Gilet
I opted for a blue tweed , perfect for wearing with jeans (which I wear a lot!). The pink thread running through the tweed makes it easy to wear and gives the blue a warm tone. It's easy to wear over a shirt or jumper to keep off the chill. I've also discovered that it will work really well as a layer under my wax jacket once the weather turns colder.
I'm quite tall so I was delighted with the length of the gilet, as it is longer than some. The fit is great as there's an elasticated section across the back – making it comfy to wear while driving too. There are well placed deep pockets perfect for my phone or dog treats if out walking the dog.
Will you be wearing tweed this season?
You May Also Like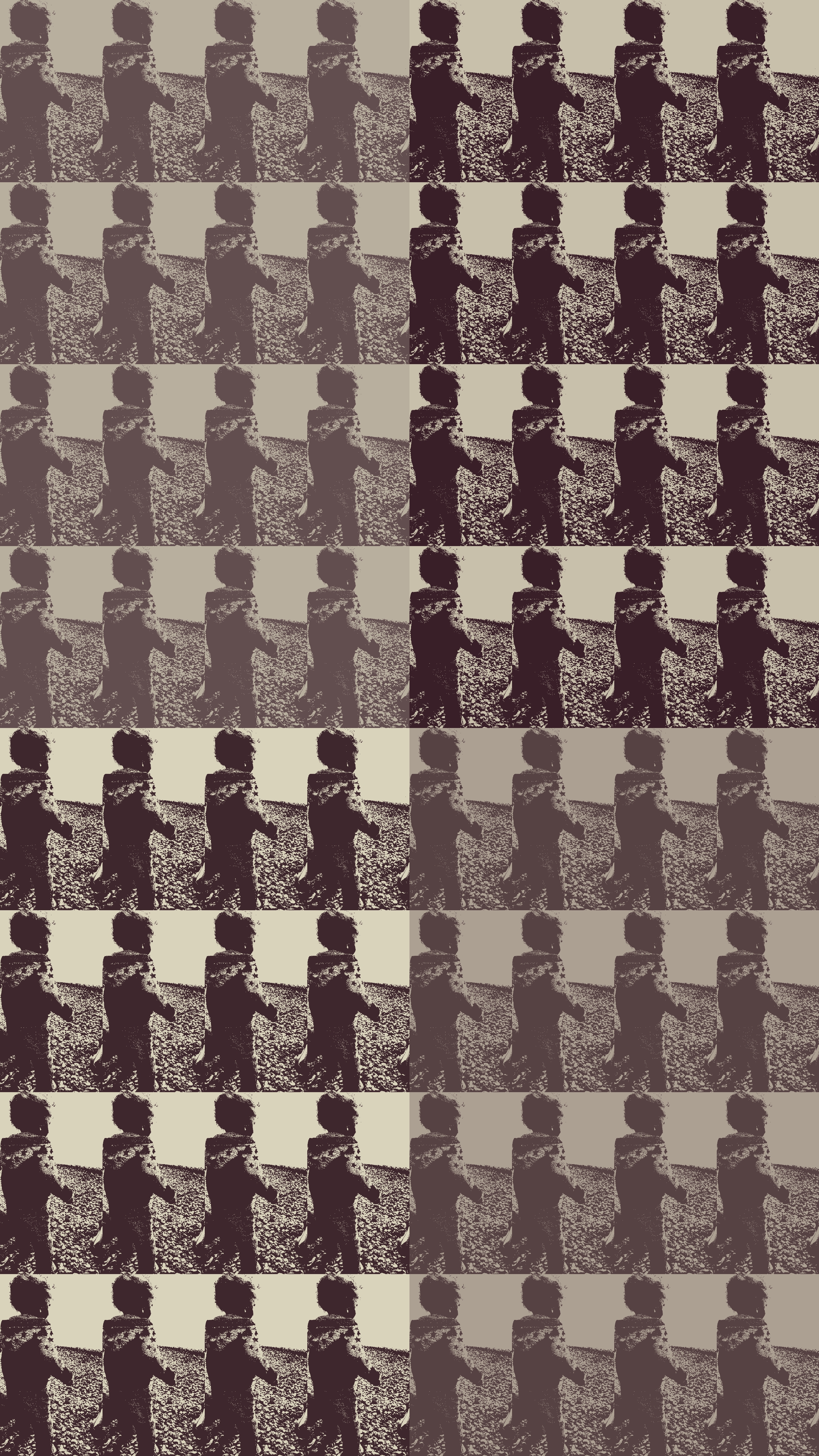 22/05/2019
20/08/2019
09/06/2019