Visit Disneyland Paris this year!
13/06/2017
Thinking about visiting Disneyland Paris? Always putting it off? Well, stop, and let me tell you why you should visit, this year!
Why wait to make memories?!
An article in the Telegraph newspaper recently stated that we ought to spend more money on holidays and less on stuff. My children still talk excitedly about our trip to Disneyland! Actually, I always smile fondly remembering our trip. You see, the beauty of Disneyland Paris is it is like another world. You leave reality at the gates and are welcomed into a magical world!
Disneyland Paris is easy to reach from the UK, and I think it offers much better value than some other theme parks. It's not all about rides, you can meet and greet characters – my highlight was meeting Mickey Mouse! See magical sculptures of Disney classic characters, which are so realistic you will find yourself looking twice! The parade is not to be missed! Seeing the characters so close up and altogether is seriously magical!
I would suggest you don't buy tickets from sites offering cheap deals on tickets. Why? As you don't want the Disney magic ruined by a muddle with entry tickets. It's much better to buy direct from Disney, especially if you're going to stay in a Disney hotel! Disney pride themselves on their exceptional customer care, and I have to say some businesses could learn a thing or two from them!
You May Also Like
11/04/2020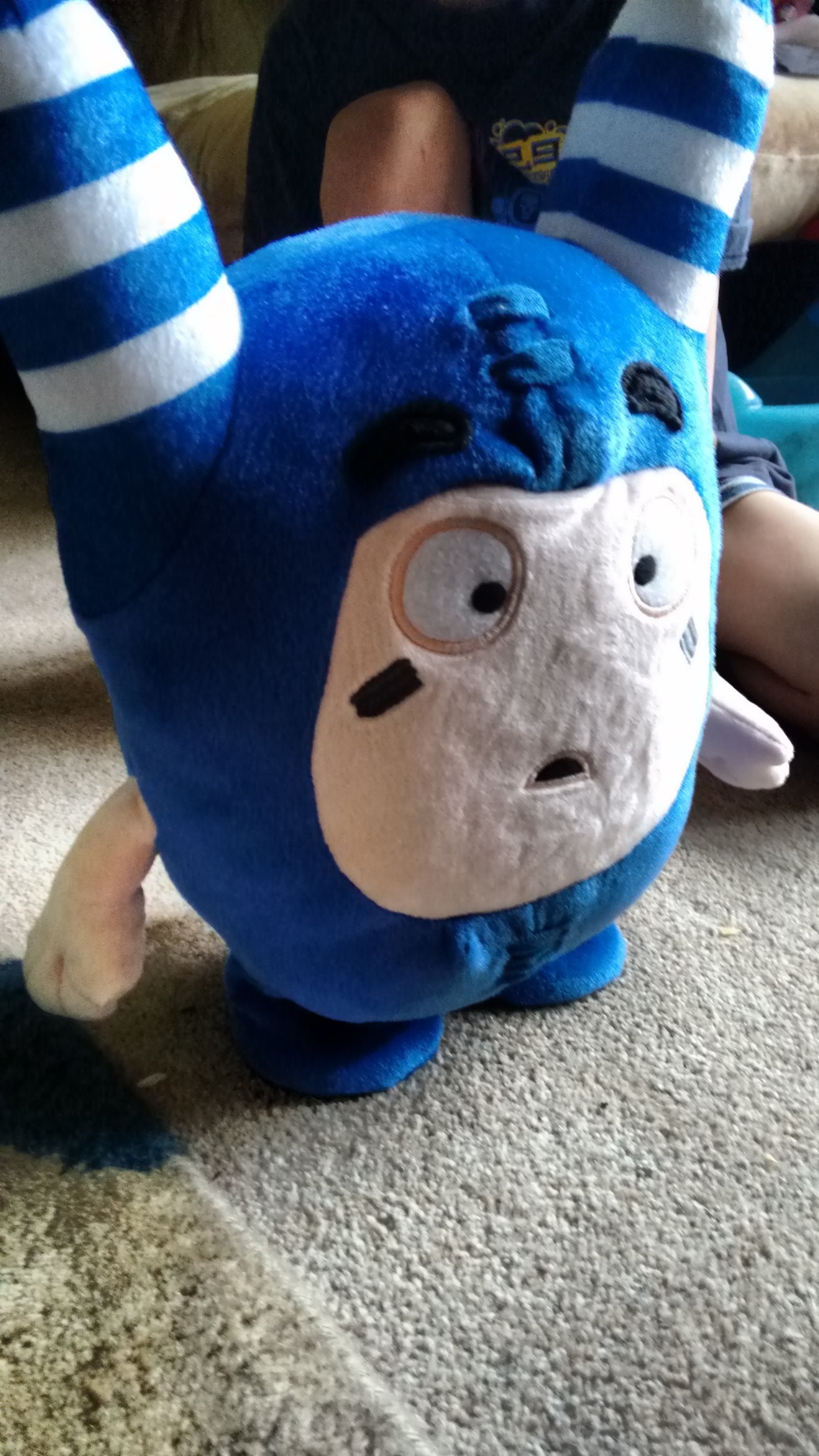 03/11/2016
25/11/2019