Panettone for Christmas from Sous Chef
23/11/2021
It's that time of year when thoughts turn to what festive goodies we'll be enjoying this holiday season! One of our family must haves every Christmas is Panettone, we have had one each year for as long as I can remember. It's more popular with children than traditional fruit cake, and in our house if you miss it being opened, there will be none left for you later!
Sous Chef
Sous Chef describes itself as the shop for people who love cooking. But, I think it's more than just a place for chefs. It's all about good, no glorious food. So if you're looking for a gift for a foodie this Christmas, Sous Chef is for you. With everything from traditional festive delights, to advent calendars and wonderful world foods to inspire even the most reluctant cook!
We were delighted to be sent a luxury Panettone from the Christmas selection at Sous Chef. The parcel arrived via courier very promptly. Packaged with care, and was an absolute delight to open.
Loison Panettone
Sous Chef sent us a Chocolate and Salted Caramel Panettone by Loison. It was beautifully presented – almost to pretty to open! The box was adorned with a ribbon, and "L" charm, which is now attached to my keys! (Is it just me that can't bear to just throw pretty things away?!).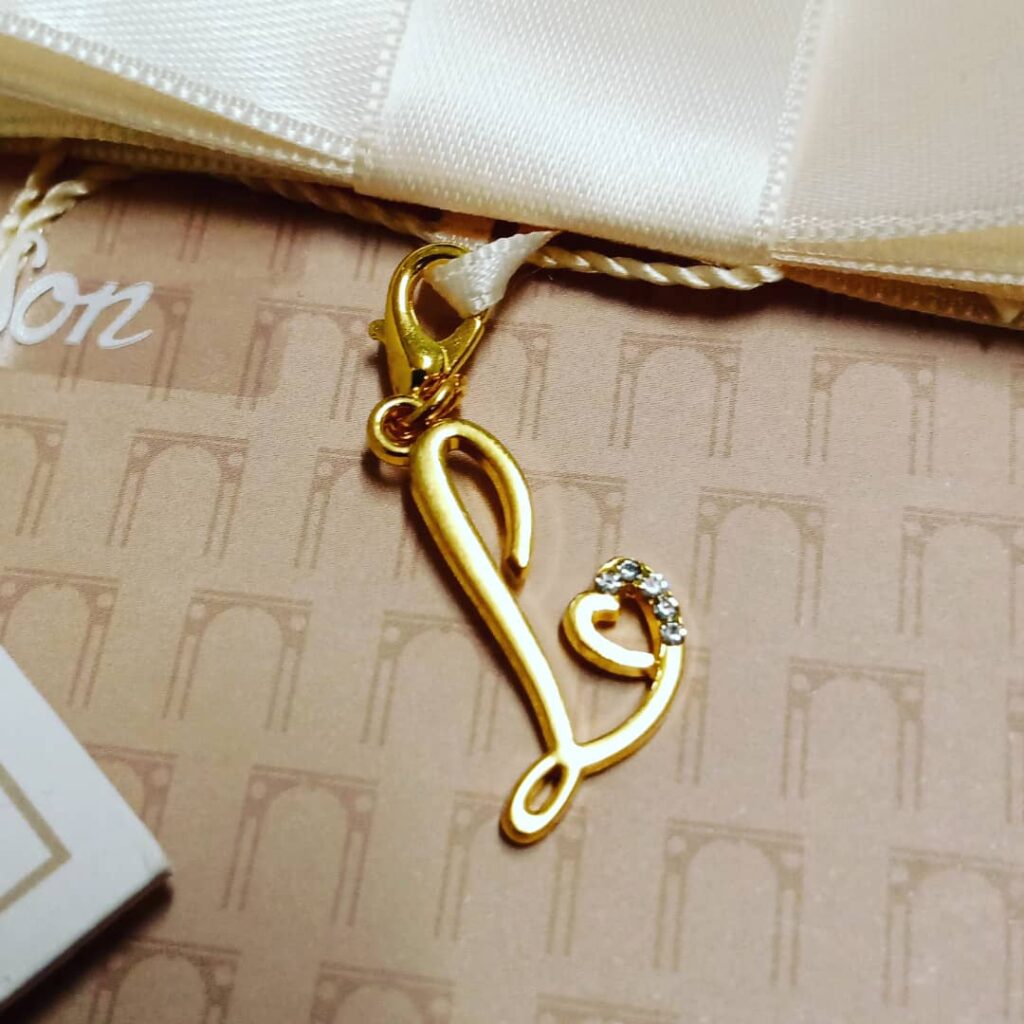 The instructions suggest heating before eating. We did this using the microwave, and the results were impressive! The chocolate and salted caramel melted beautifully, and the warmed panettone was as though it had just been baked. If only I could explain how wonderfully sweet this smelt!
It was loved by the entire family, from youngest to oldest whilst watching Christmas Films! But it was sophisticated enough to have been enjoyed just by the grown-ups with after dinner coffee. I guess the question is, who would you share your luxury panettone with?
You May Also Like

26/01/2016
07/01/2020