Miffy Ballerina – Review #MiffyMums
14/11/2016
Miffy has long been a favourite in our house, so when we were sent Ballerina Miffy my daughter was delighted. Ballerina Miffy is a lovely soft toy, dressed in a pretty ballerina tutu which is made from a soft satin fabric, and satin ballet shoes. Many children love the idea of being a ballerina, so seeing Miffy all dressed up is wonderful and helps set little imaginations run wild.
Ballerina Miffy
She is super soft, and is a wonderful size for a toddler to carry around and cuddle. Miffy is a part of our bedtime routine, we usually read atleast one Miffy Book and now Ballerina Miffy is usually tucked under my daughters arm as she falls asleep!
Our favourite Miffy Book at the moment is Miffy's Birthday, my daughter is just begining to understand Birthdays and what happens on a Birthday, so this book is asked for nightly at the moment!  Look and See Miffy provides masses of entertainment as my daughter loves to put Miffy's face the other side of the peeking holes! I'd recommend Look and See Miffy as a first Miffy Book to introduce your toddler to as it's fun and quite interactive!
What did we think overall?
Ballerina Miffy is available from Little Pumpkin Shop. The only negative we found was that as my daughter really loved Miffy and took her everywhere, we noticed that the white plush has started to look quite grubby rather quickly, but most of the marks have sponged off easily. Ballerina Miffy would make a lovely gift for any little ballet fan, (especially if they are off to see a Christmas Ballet) or for a Miffy fan to build their collection.
Disclaimer: We were sent Miffy for the purposes of review as part of our role as a "Miffy Mum". All thoughts, opinions and images are my own.
You May Also Like
19/07/2021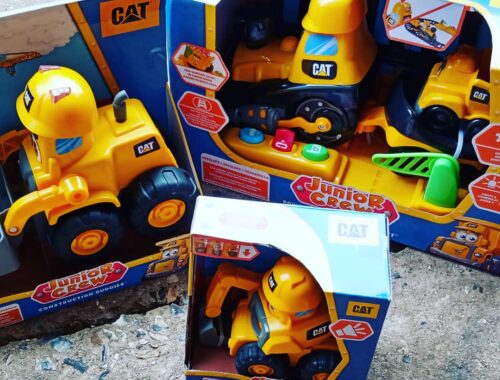 21/09/2020