Imperfect Perfect Moments.
15/02/2016
Sometimes, life gets hectic. Sometimes, parenting is hard. Sometimes, we all need a ray of sunshine, or a reminder that actually, just because our child went to school leaving his PE kit at home, we are doing a great job.
I've been quiet for a few weeks, life has been busy, I've spent much time thinking about my weaknesses, and my greatest weakness is my my need for perfection. I am by no means perfect, I never will be. I am that Mum with no make up on, with hair dragged back into a messy ponytail. I yell when my children yell at each other, I regularly forget the PE kits, there is ALWAYS a mound of washing. But would I change the precious imperfect moments we share? No.
Here's to not being perfect, here's to learning together, seeing things through my children's eyes. It's amazing how exciting life can be when you see it through the eyes of a child. I'll be writing less, enjoying more, and perhaps sharing our adventures via different mediums this year.. x

You May Also Like
09/11/2020
14/11/2017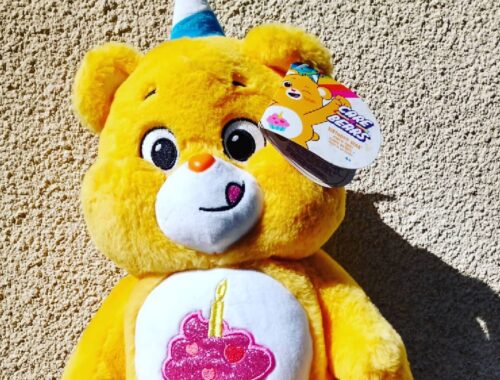 15/05/2021