Magpie Monday – Wardrobe Updating.
23/07/2012
Having lost weight, gained weight, then lost some more, taken bags of clothes to charity, changed body shape, taken more clothes to charity..I peered in my wardrobe and realised I have only a very limited selection of wearable clothes! I'm tall so finding second hand clothes which are long enough (and aren't a size 8) can be a challenge, but I decided I needed to look out for some so I could update my wardrobe without breaking the bank!


I was delighted to find some fabulous white jeans (ok I know they're not flattering on hips but they fit like a dream!). Then on another stall a very cute cashmere blend cropped sleeve cardigan with cute satin covered buttons which I adore! My total spend £1!
I also located a pair of brand new gladiator sandals which were a steal at £2! These not only look great with the jeans but will are also stunning with my favourite summer dress (blog post on that to follow!).






Finally, Boo is just a little obsessed with Build a Bear! He has a good supply of clothes and a couple of bears, and they've been living in a box rather unglamorously in his wardrobe. Not anymore!! We spotted this:
Thankfully Mr G was as excited as I was and happily carried it home with us for the princely sum of £1! One very happy Boo and several happy Bears spent the afternoon organise their clothes! It came with lots of hangers luckily!


Did you have a bargain find this week? I'm linking up with Me & My Shadow for Magpie Monday!


You May Also Like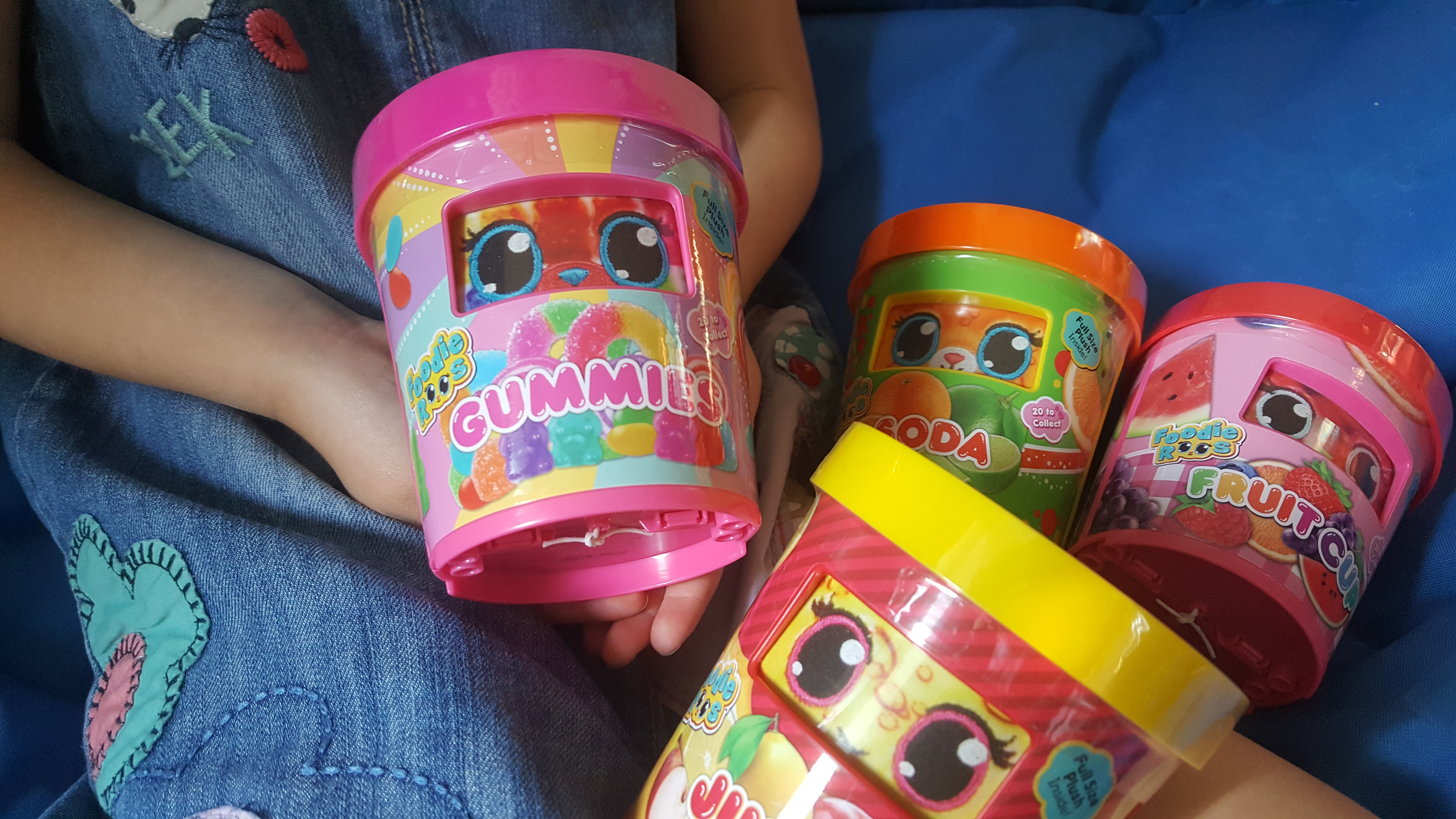 22/09/2019
11/12/2020