5 Tips for Packing with children with Trunki
30/07/2015
I start packing for the children early, I like to make sure that we have everything, and they know that their favourite clothes are ready for holidays! Packing always results in much excitement, and the boys can't wait to whizz about on their Trunki's while they wait their turn to help pack! Packing for 3 children is more of a challenge than I'd thought it would be, so I've had to learn to work with them to get things done! I thought I'd share our tips to get packing!
5 tips to get your packing sorted!
1 – Give each child their own bag, this makes it easier to keep track of who has had what packed! Each of my children has their own Trunki, and for the boys this means they can help with the packing and know where their things will live while we're on holiday! The benefit of Trunki is that they have a ride on toy to play with when you arrive at your destination which doesn't take up any extra room in the car!
2 – Write a general list of what everyone will need, it doesn't need to be specific, but knowing that you'll need 7 pairs of pants and socks etc helps ensure the essentials don't get forgotten!
3 – Involve older children in helping with packing, my 7 year old is great at folding clothes and it keeps him out of mischief! My 4 year old is the expert at helping with sorting clothes from the washing pile, so this is his way at helping us pack!
4 – Pack clothes in outfits, this means you know you have enough clothes for each child and they (in theory atleast!) can find clothes which go together! (I usually allow one pair of shorts to be worn for tow or three days, so pack one pair of shorts with 3 t-shirts.)
5 – Make bedtime easy, I pop PJ's, toothbrush and a favourite book into a pillowcase and pop it at the top of the packing so it's the first thing we find when we open the case, ideal if you're arriving at your destination late!
So, once I've finished the washing and ironing, we'll be ready to start packing for our holiday, you can follow our adventure on social media using #familymoon.
You May Also Like
22/09/2021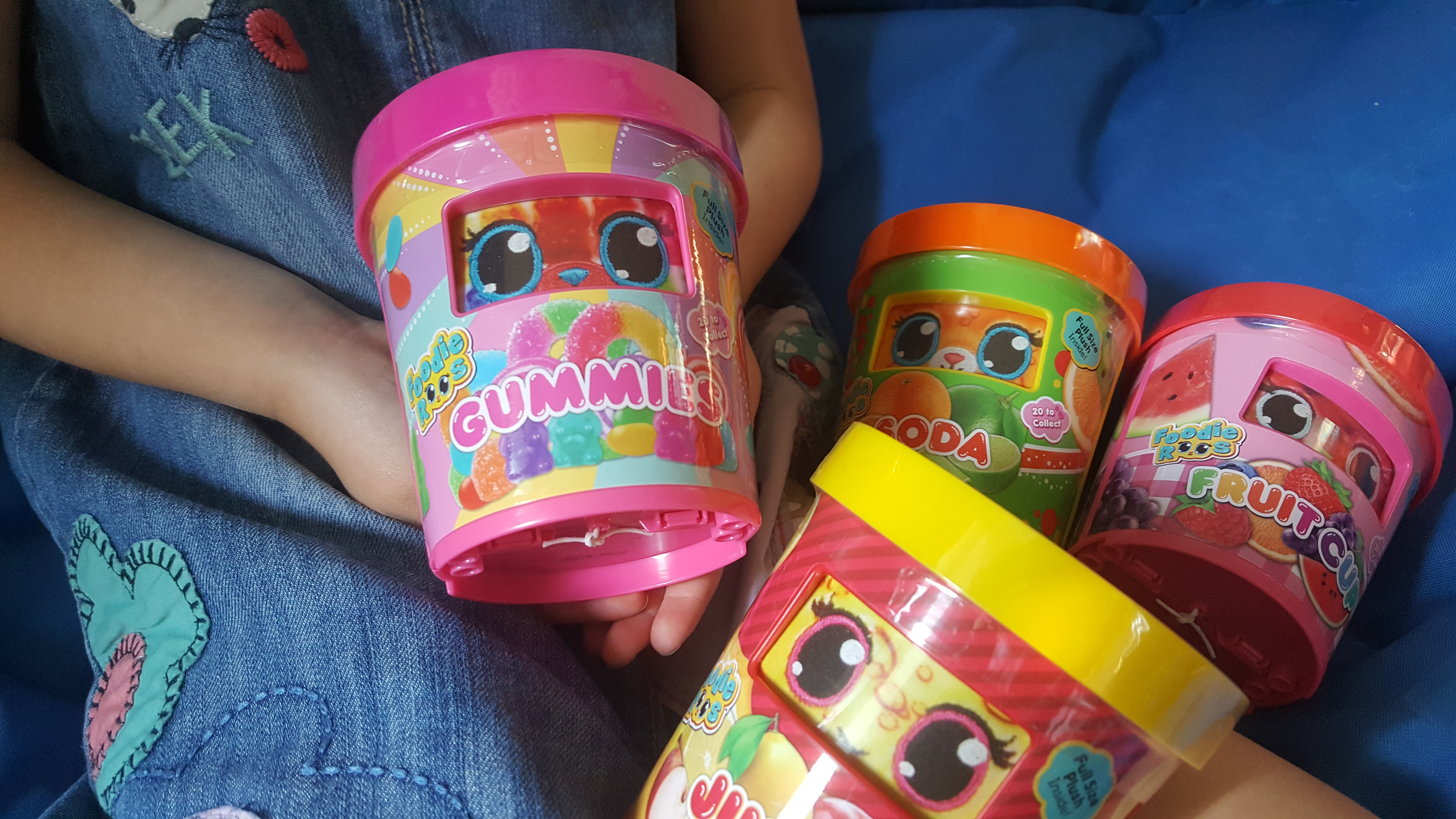 22/09/2019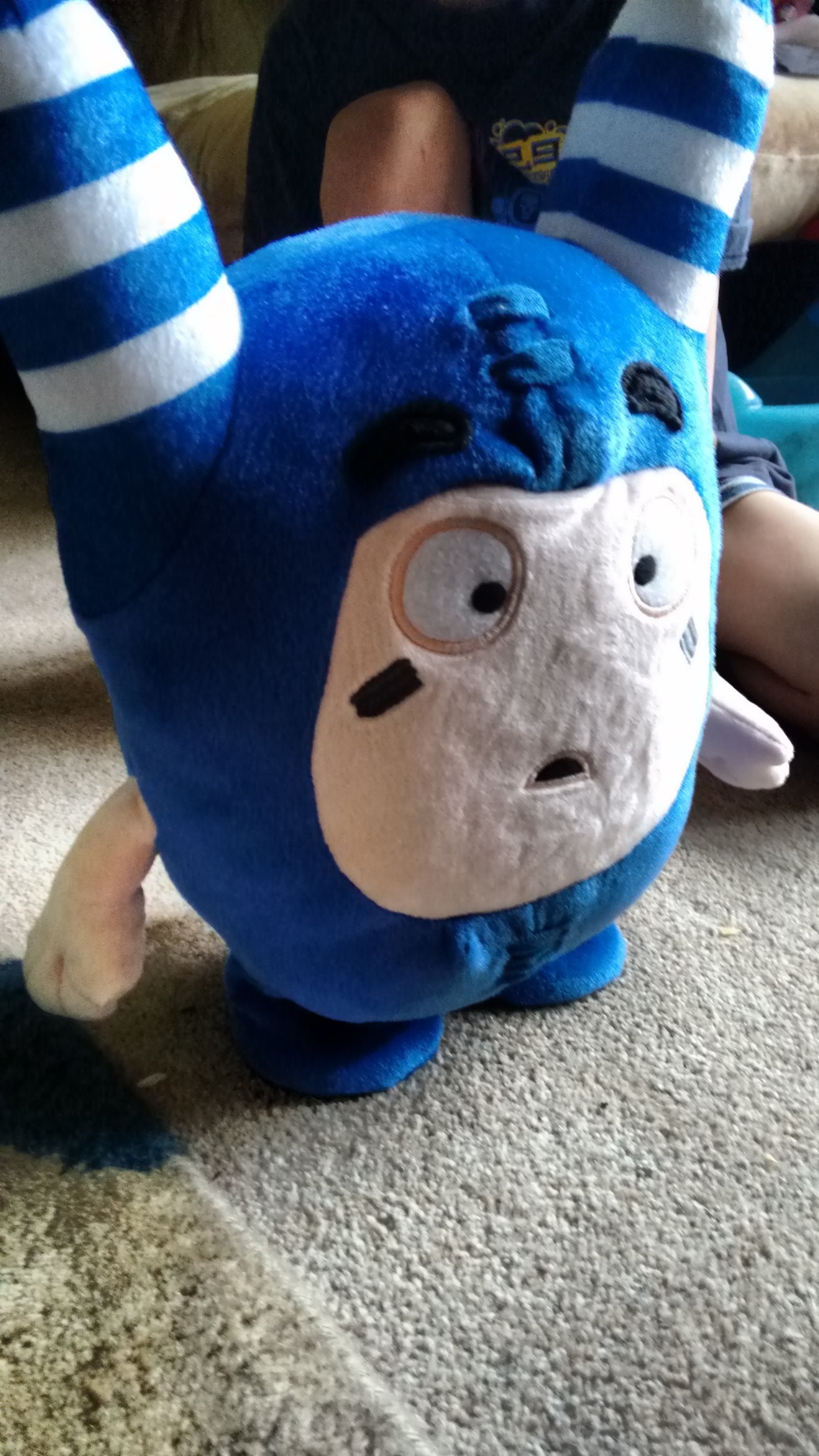 03/11/2016