I'm a Baba + Boo Ambassador!
13/05/2014
I'm delighted to tell you that I'm going to be a Baba + Boo ambassador! I've always toyed with the idea of cloth nappies, but with my eldest I was struggle with adjusting to having a baby after a traumatic birth and struggling to deal with the lack of sleep! Then when the next baby came along he was born in winter during a snowy spell and thoughts turned away from re-usable as with single glazing and no tumble dryer, I couldn't face fumbling about trying to dry cloth nappies when I didn't really know what I was doing with them, and didn't think I had anyone to ask!

I want to use re-usable cloth nappies for a number of reasons, firstly I think that many disposable nappies aren't very kind to skin and secondly there is a huge environmental impact associated with them. I'm not going to lie, I don't anticipate never using another disposable, but as my favourite brand of nappies is no longer producing in the UK I am keen to try something totally new! Who knows – perhaps I will then move on to re-usable wipes to?! I have to confess that the Baba+Boo nappies are pretty darn gorgeous too which has helped make my decision to try them very easy!

I am not afraid to admit that I am a total imbecile when it comes to cloth nappies, I had to ask if they are machine washable (they are!) and have already warned everyone that I will undoubtedly be asking hundreds of questions about *everything*. So, I hope you will join me on this journey and our cloth nappy adventures!


You May Also Like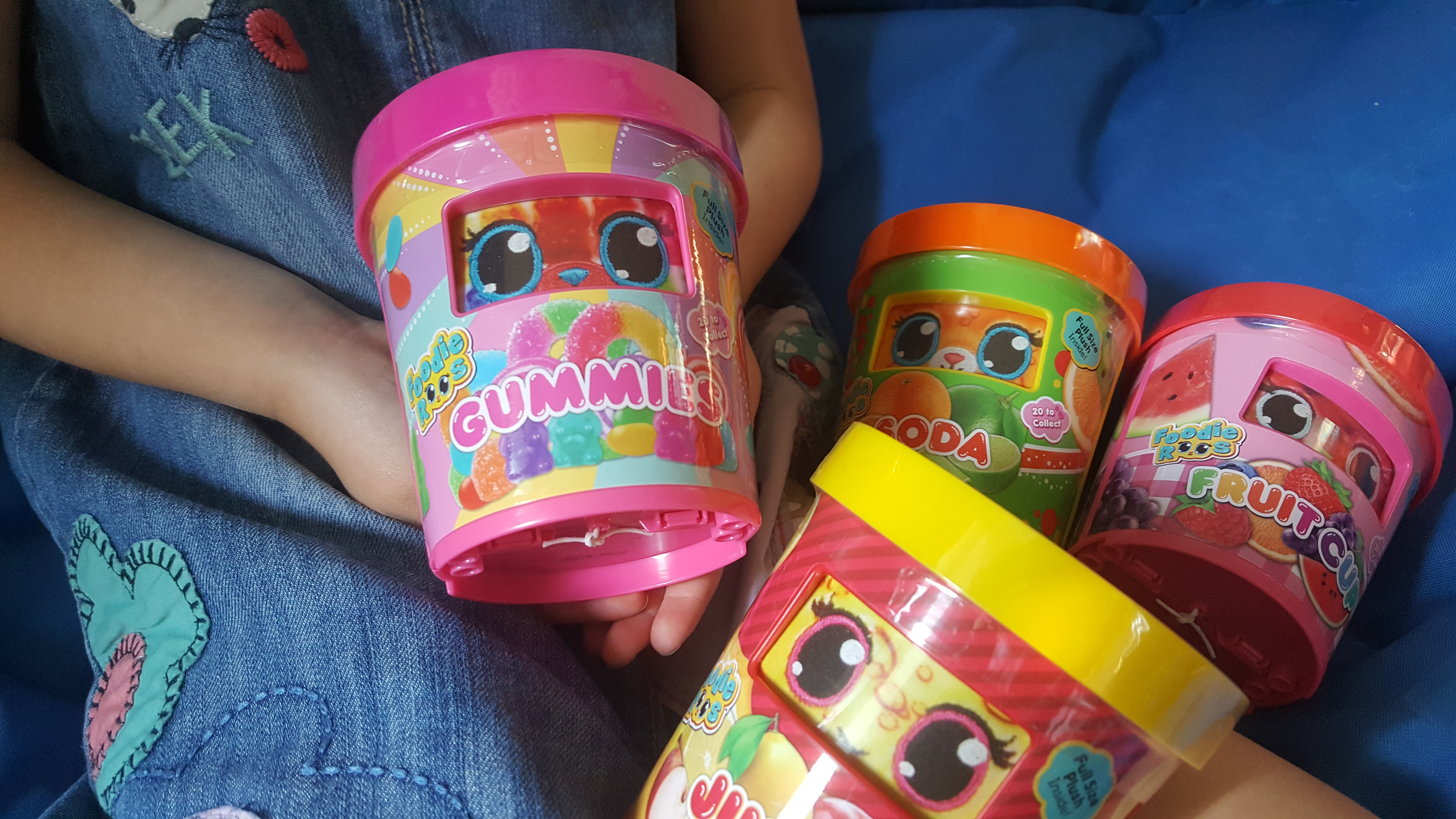 22/09/2019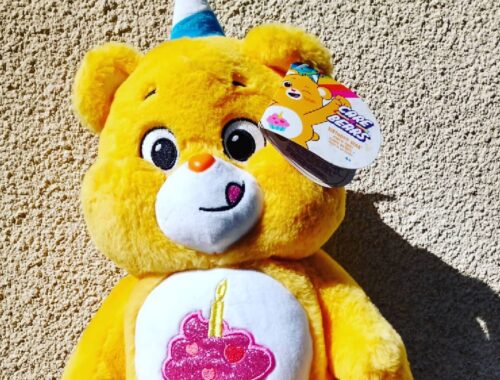 15/05/2021
30/09/2019