How Couples Can Add More Romance to Life
14/08/2019
Collaborative Post.
Being part of a couple that is in a secure and loving relationship can be great. However, when you are in a long-term relationship, it is easy to become complacent when it comes to matters such as romance. This then leads to all the romance side of things becoming virtually non-existent which can take some of the mafic away from your relationship.
As a loving couple, it is important to make an effort to keep the romance alive, as this is something that can impact on other areas of your relationship. If you find that the romance has already started to wane despite the fact you both still love one another, you can take steps to add more romance to your life. In this article, we will explore some of the ways in which you can do this.
Helpful Hints to Restore the Romance
These days, people go online to get all sorts of help with various aspects of their love lives from looking for the best sex toys to bring back some passion to finding advice on how to restore romance in their relationship. When it comes to the latter, there are various steps you can take in order to be more romantic and to add some of that original magic back into your relationship.
One of the simplest things you can do, which is also a very effective romantic gesture, is to simply whisk your partner off for an afternoon picnic to an attractive part of local beach. You can enjoy strolling together and taking in the surrounding beauty, you can sit and enjoy your picnic with some wine or beers to wash it down, and best of all, you get to jut sit back, relax, and spend time with one another. This is something that is ideal for those that cannot afford to take a lot of time off from other commitments and those who are on a limited budget.
Another thing you can do without spending a fortune is cook up a surprise romantic meal for your partner and really go to town with the setting. If is the height of summer, you can enjoy taking the meal outside to the patio, putting up some fairy lights, setting up a bistro table, and creating an enchanting outdoor space where you can dine al fresco. If the weather is cooler, create a romantic ambiance indoors with soft music, candles, and a beautifully laid table with fresh flowers.
For those that can afford to take a couple of days off, you could always look at taking your partner away for a weekend or a mid-week break to a romantic destination where you can enjoy spending time together along with a change of scenery. You can spend quality time together during your break and forget about the stress and routine of everyday life for a short while.
So, if you want to get some romance back into your life, try out some of these methods for yourself.
You May Also Like
08/10/2019
13/06/2017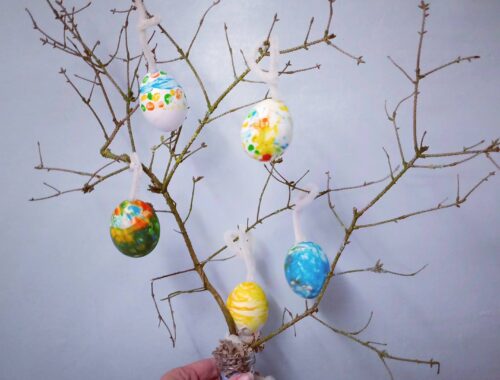 24/03/2021