Coffee, why filter coffee should be on your shopping list! #Review
17/11/2018
I don't mind confessing that I adore a good cup of coffee! Actually I struggle without my cup of coffee at about 11am each day. It has become a routine to stop and have coffee at 11am each day. I find I feel so much more productive afterwards!
I always try to choose coffees which are ethically produced, and I look to minimise waste. This means always packing a reusable cup if I'm ou and about. But also choosing coffee which is in minimal packaging. Ideally packaging which can be recycled.
Fairtrade
Rombouts has a Fairtrade blend which I was sent to review. Laos is a single origin fairly traded blend of filter coffee. Rombouts guarantee the farmers a fair price for the coffee. This of course means farmers are able to invest in their crops, but also has wider benefits to the community as well. Click to learn more about Fairtrade.
I really enjoyed the blend, it is a rich blend which really worked well with the sweetness of Rombouts Cafe biscuits! The biscuits are caramelized sugar biscuits which are very tasty. I was slightly disappointed that they are individually wrapped in plastic.
Laos is a filter coffee, so I used a Bodum solo cup cafetiere to make the filter coffee. Making filter coffee with a cafetiere is quick, clean and easy! The old coffee granules can be put onto the garden or compost heap. So, there is minimal wastage. Plus filter coffee is great value for 'proper coffee, especially if you like "coffee shop" style drinks. I used the Bodum solo cup cafetiere to make my coffee, sadly it isn't available anymore. However there is now a range of travel mugs with the same one cup filter system. One of those is definitely on my Christmas list this year!
Do you love a good cup of coffee? What time do you enjoy yours?
Disclaimer; Received items for purpose of review
You May Also Like
19/07/2021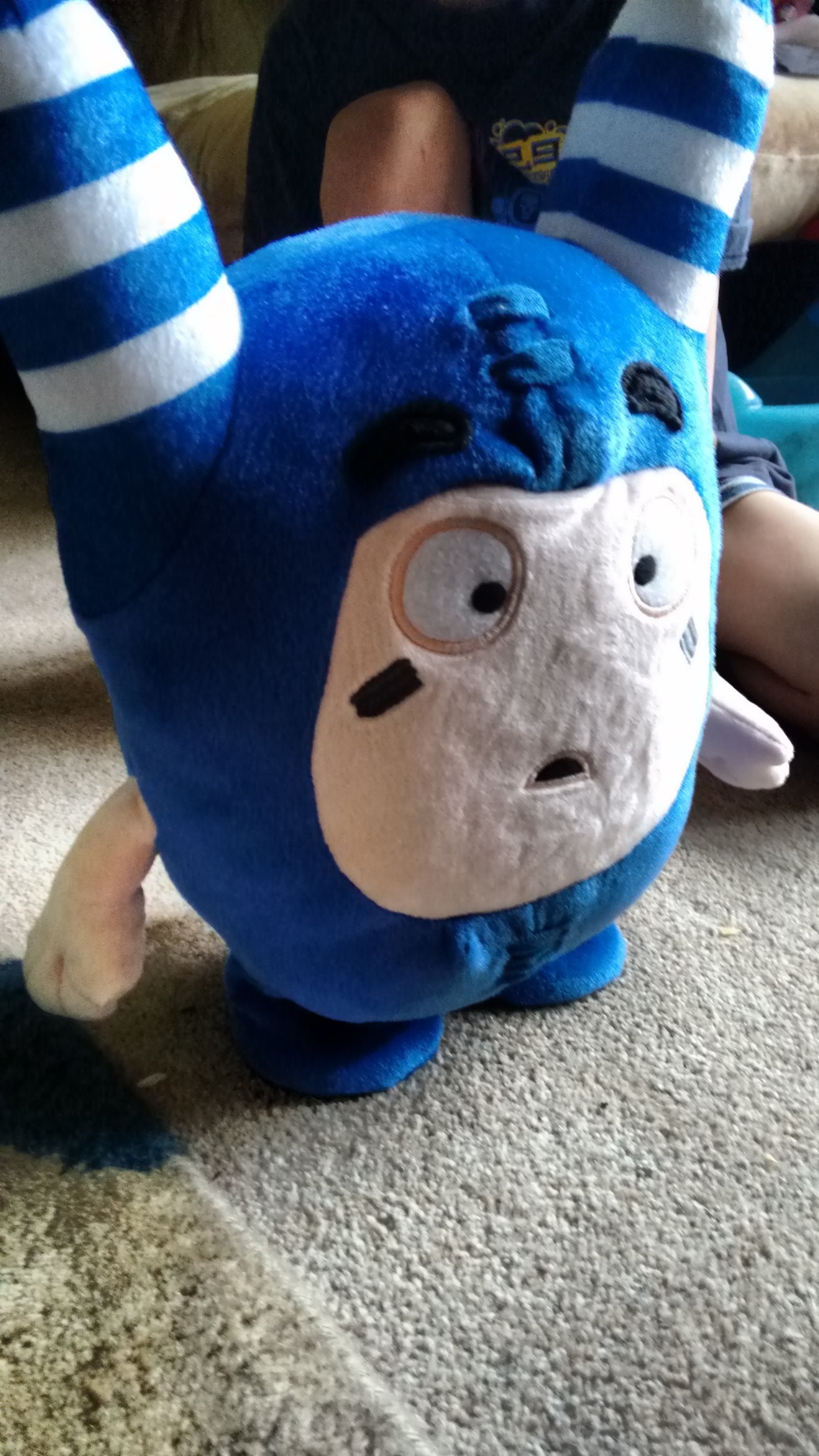 03/11/2016