My walking routine…
15/08/2019
The summer holidays have thrown me into chaos. Ignore the break in the children's routine, my routine is lost! During term time, I try to make time to walk every day while the children are at school. It's a good way to spend an hour, and N is quite happy as I either push him along in the pushchair or carry him. Yes, he could walk to but generally I'm wanting to walk briskly and he's not quite up to keeping up yet! (Soon…)
The holidays have brought lots of fun of course. No school runs means less stress to the day, and no sudden realisation that all the uniform is dirty. The children wear what they like, and it's only taken 3 weeks for my daughter to stop insisting on a change of outfit every couple of hours… The other thing the holidays has done is limit my walking time. My children do enjoy a walk, but there's so many other things they want to do too! However…
Pokemon helped get us walking…
Well there's a phrase I never thought I'd use. But seriously, Pokemon go has made the more reluctant child be quick to suggest a walk! Whether it is raining or not, Pokemon Go seems to encourage the got to catch em all mentality and the more walking you do, the more you can catch. So, actually the most reluctant walker has perhaps been the most enthusiastic this summer!
The Activity Tracker
Eldest has his own activity tracking watch, and being the competitive sort of family, he and I will always try to 'out step' each other. I confess I rarely win.
Walking is free and a great way to fill a few hours of the summer holidays. Inevitably you discover new places and see things you wouldn't see if you weren't walking e.g. along the woodland foot path! In the rain there's the fun of puddle splashing. In the sunshine we will either aim for somewhere to buy an ice cream or pack up a picnic! (Read picnic as a couple of sandwiches and a drink..!)
So, while my walking routine has been thrown into chaos. I will miss my brood once they're back at school and I am back to my brisk walks slotted into school hours.
You May Also Like
08/10/2019
30/09/2019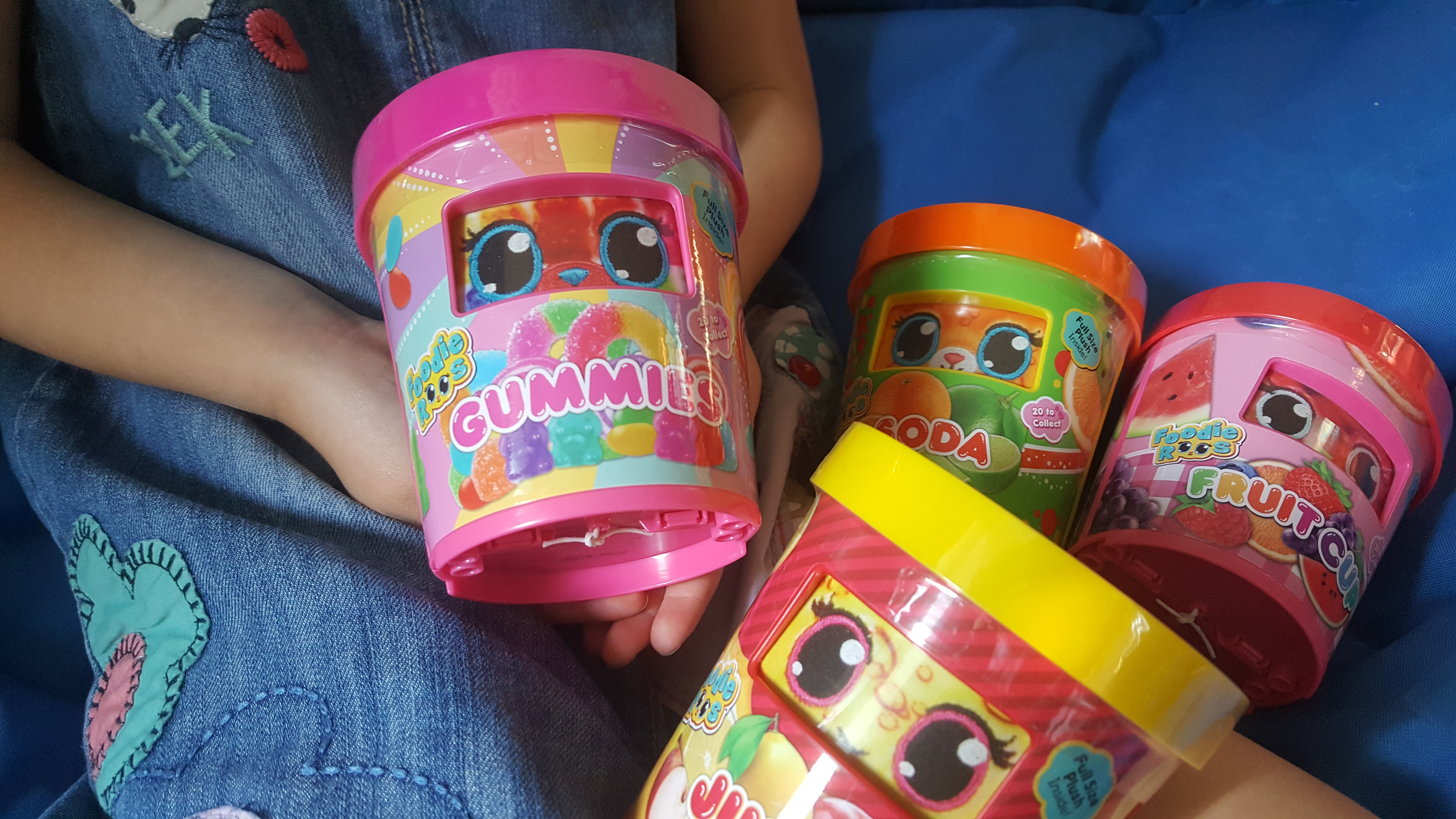 22/09/2019