Chicken Cacciatore #Recipe
21/01/2013
One of our favourite meals is Chicken Cacciatore, our own version is slightly different to the authentic Italian dish, and has proved to be a great hit with family and friends. 
 
What you will need to serve 4 adults and 4 children:

Chorizo a small amount about 1″, remove skin and slice thinly (this can be left outbut you will need a little oil for frying and lose some of the rich flavour!)
6 rashers of bacon with all visible fat removed
6 chicken breasts cut into 1 – 2″ chunks
Garlic Clove
half an onion, diced
carrot, grated
courgette, grated with skin on
2 stock cubes
1 cup of water
2 tins of tomatoes
Pasta or Rice to serve.
What you need to do:
Lightly fry the chorizo it gives off a fair amount of oil so you won't need to add any to your pan. Add the bacon rashers, chicken, and onion. Cook until lightly brown. Then add the stock cubes by crumbling them over the meat. Then add the remaining ingredients. Allow to simmer for approx. 20minutes. I think you'd get fabulous results cooking this in a slow cooker, but I've not tried it, if you do please let me know! Add pasta or rice to create a tasty dish for all the family!
This post is part of the #FaveFamilyRecipes Competition with BritMums and Tilda Rice. Every pack sold will provide a meal to an expectant mum in need in support of the World Food Programme's Mothers Helping Mothers initiative in Bangladesh.
 
You May Also Like
12/08/2019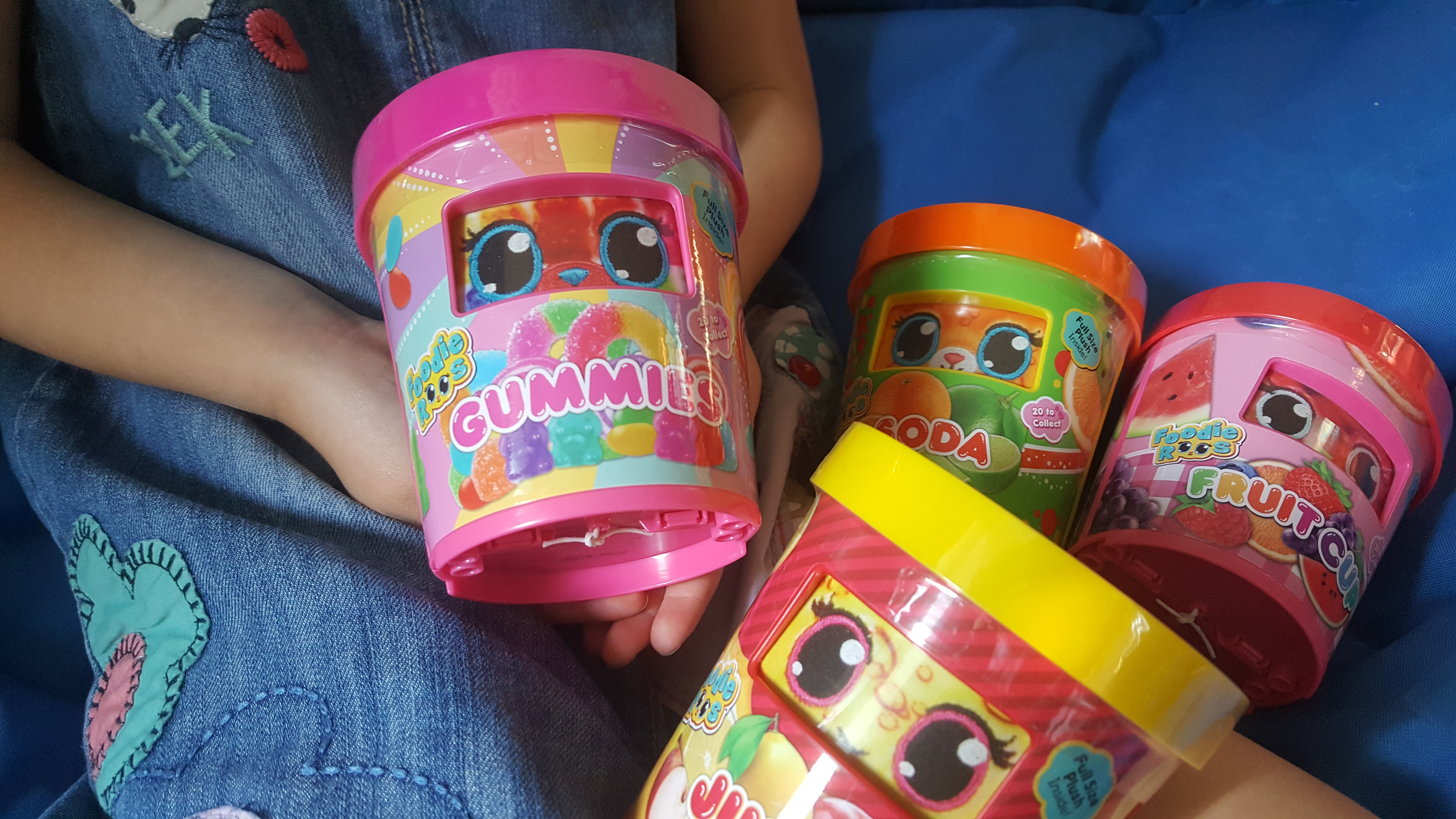 22/09/2019
19/07/2021