Cosy up your living room for Winter..
30/11/2017
Heavy frosts and sunny mornings, Winter has to be chilly! But I do love the glorious crunch of a hard frost, and the way the sun glistens on frozen hedges!
Unfortunately, I am one of those "always cold" people! Every year I work on how to making our living space cosy and welcoming. So I can arrive home, and get cosy!
With the start of the festive season literally days away, I have unashamedly included festive touches! Remember that the festive touches can easily be removed in January, while keeping the warm cosy feel.
Feature Fireplace
Our fire place provides a fabulous feature for our living room. We only tend to use the wood burner at weekends. So I love to dress it with warm colours when not in use. (N.B. When the wood burner is lit, I clear the fireplace and install  a bigger fire guard.)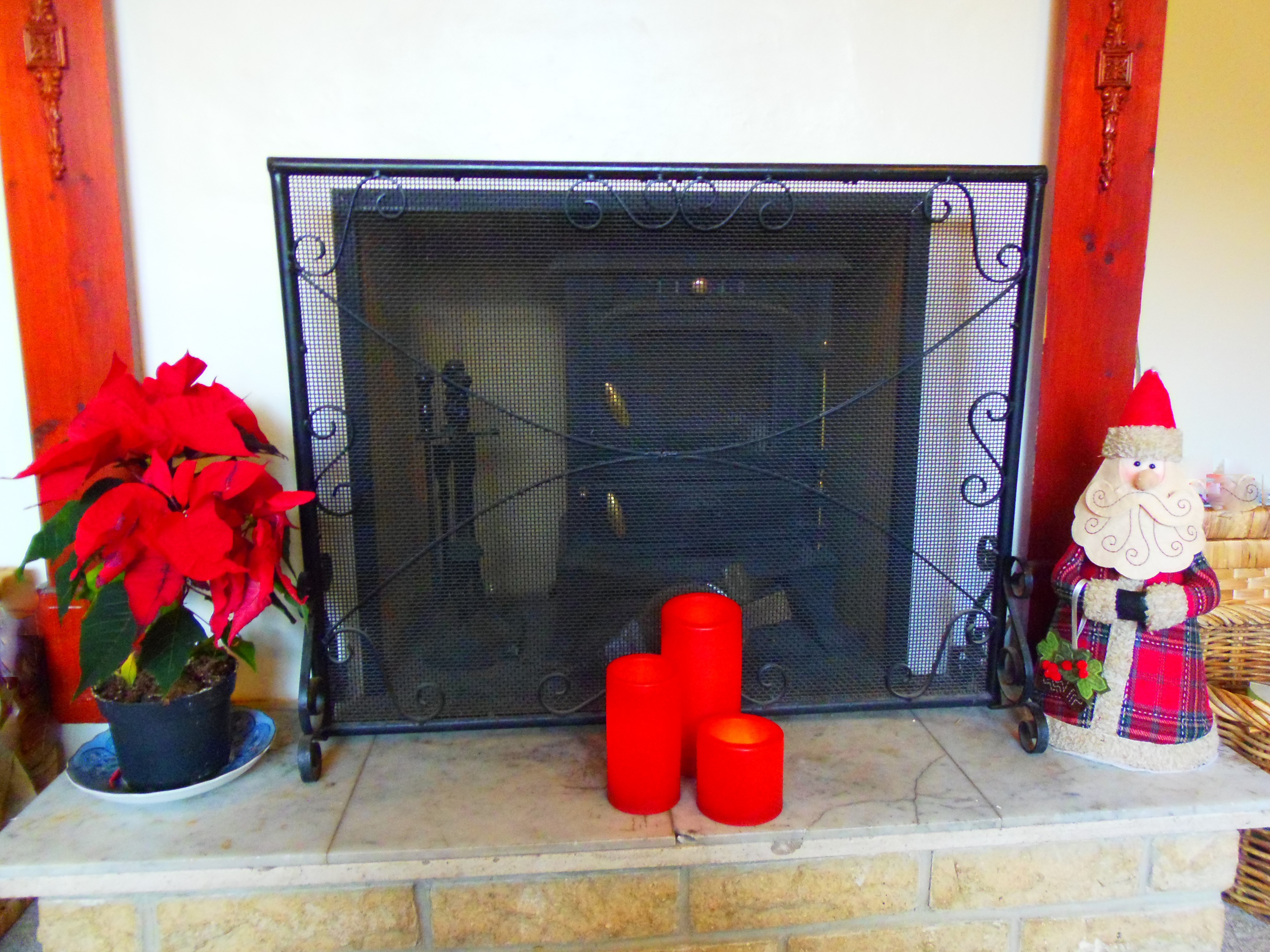 This year we have some battery operated candles from Ikea, they're safe to use around the children (and animals!) and provide a wonderful warm glow. Felt Santa decoration, originally from Lakeland, I bought this from a local Hospice shop last month. He makes us all smile, and is a lovely festive feature! We also have a Poinsettia, which accidentally fell into my trolley while I was shopping! They are such a wonderful bright, festive plant and really add warmth to a room I think!
I have this thing with blankets, or should I call them "throws". This year we have a special personalised photo blanket, from Bags of Love, which I adore! It's really thick and cosy, and has our photos all over it! Blankets slunk over the sofa or armchair really give a homely cosy feel to a room.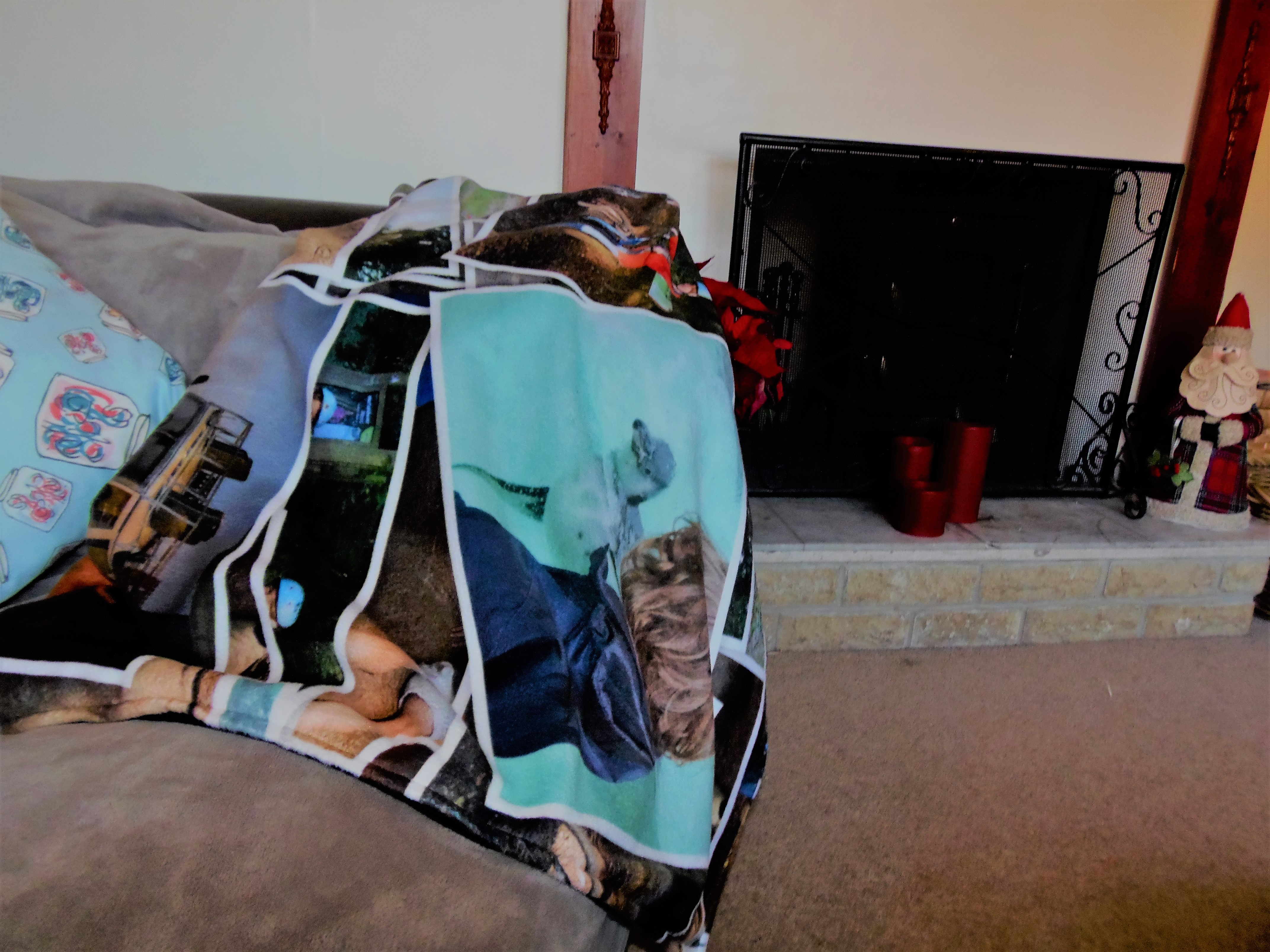 I intend to add some lovely cushions too. Though I need to await the arrival of our new sofas first! Yes new sofas are arriving this weekend – just in time for Christmas! I rather like the look of adding some Harris Tweed cushions to our cosy winter living room, they fit nicely with our country home. Plus they look cosy too!
Do you change your living room décor to make it cosier for winter? I'd love to hear how!
You May Also Like
25/10/2019
11/12/2020
11/04/2020