Calming Sensations thanks to Tea from Twinings!
13/11/2012
I'm not going to lie, the last few weeks have been incredibly stressful, I have wanted to scream! My Grandmother apparently used to say 'there is no stress a cup of tea can't take away' clearly she was a very wise woman, as thanks to a lovely delivery from Twinings Tea, I have been able to test her theory out and indeed the very act of making my tea has proved very therapeutic!
Twinings sent me a selection from their Sensation range, Double Mint, Lime & Ginger and Camomile & Maple, I always feel herbal tea is a cup of luxury, I guess it helps as Mr G won't even try the stuff, so it is mine – all mine! I couldn't wait to try the Double Mint, as I have a real passion for peppermint tea – would this Double Mint offering pack the minty punch I was hoping for?? I was not disappointed, this is truly the best cup of mint tea I have had the pleasure to indulge in, it really has got a strong mint flavour which is hugely refreshing and still soothing as a Peppermint tea should be!

The calming elements of the Camomile & Maple have certainly been tested and while I enjoyed the soothing elements, I almost found the tea to be a little too sweet, although ideal for when I was utterly exhausted! Lime and Ginger, I was uncertain whether I would enjoy, but the warming ginger combined with the citrus was a lovely uplifting tea creating an ideal start to a a wet Monday morning or relieving the post-lunch blues! Plus.. I love that the tea bags come with this special message..


Thanks Twinings..I will!


Whether you're looking for a Christmas present or just a gift to cheer someone up, Twinings have a great range of tea gifts on offer, I especially like the Literary Tea gifts – such a lovely idea to send someone I can think of a few special people who would love this! If you're after something really special, why not try (or gift!) some white tea? High in natural anti-oxidants, with much lower levels of caffeine than black tea or coffee it might be the ideal choice for a pre-Christmas detox?
Disclaimer: Thanks to Twinings for sending me some lovely Tea for the purposes of the review.
You May Also Like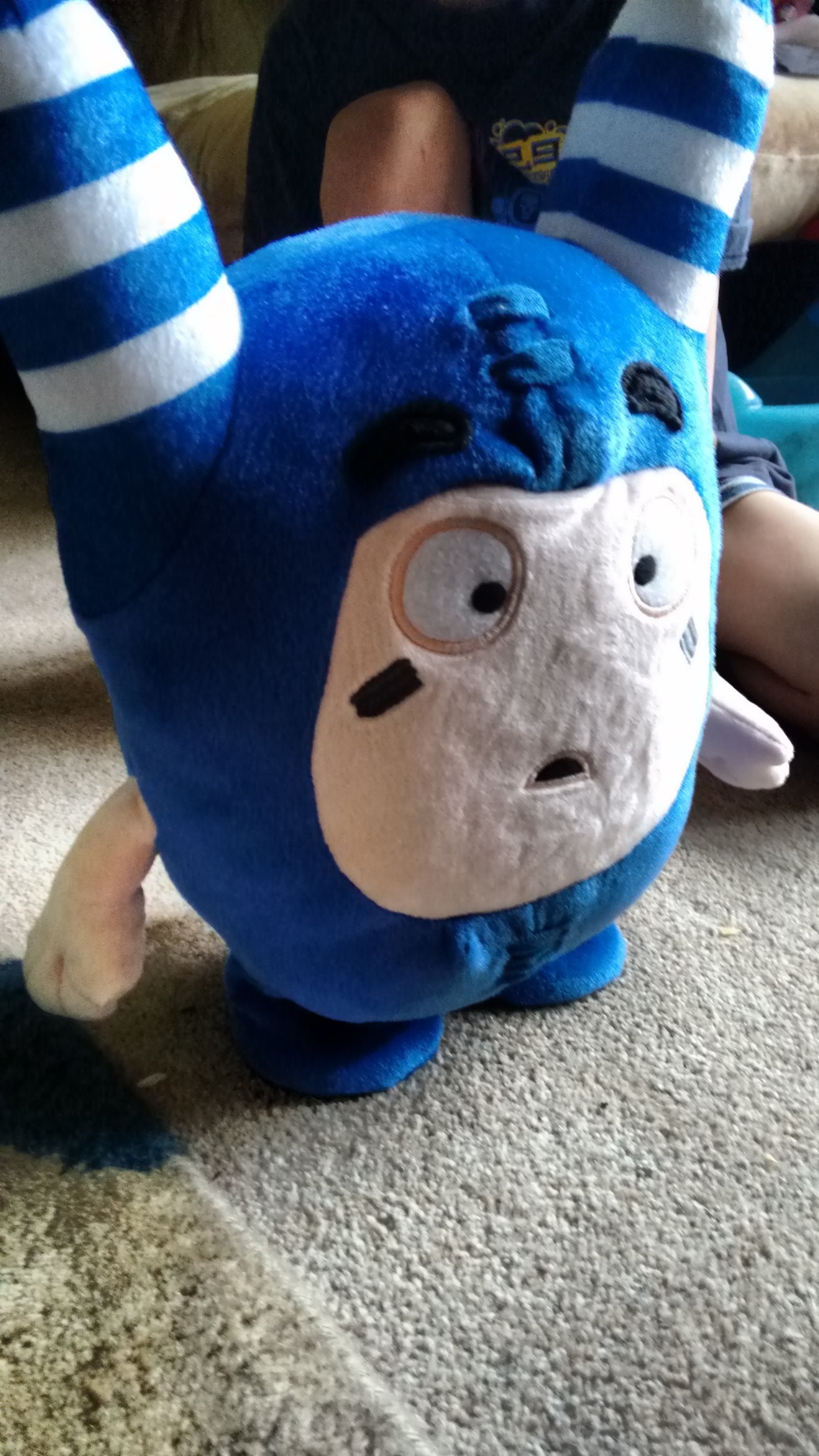 03/11/2016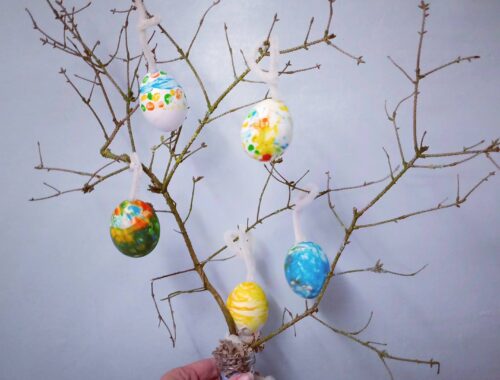 24/03/2021
07/01/2020