All about..me.. #Blogtober
01/10/2017
All about me.. I wonder as a reader what you'd like to know? And as I second guess your response, I will attempt to write…
The basics…
I'm married to Mr G, and we have three children with one on the way. I'm 5ft 10, with dark brown hair and a magnificent Morticia streak – which I need to get sorted..but maybe I'll wait until Halloween is out the way?!
Going green..
I am a bit of a greenie. I think I watched too many episodes of The Good Life as a child. The idea of being self-sufficient or living a more sustainable lifestyle is something I'm trying to adopt. I find certain aspects quite straight forward, minimising waste or choosing more ethical brands for example. But some things are harder to adopt, and I am not as good as I could be. I admit my choice of car is not a green choice. However the ability to maintain it mostly ourselves and not adding to cars in the scrap heap is my reason for keeping it. Before you ask, yes we really do need a car as we live in the middle of nowhere!
A fact about me..
I cannot ride a bicycle. No I'm not joking. Last year my friend donated me her bicycle to learn on. After multiple falls, screaming and a variety of multi coloured bruises I decided that perhaps I'm just not built for bicycle riding?? It's on my to learn in 2018 list..!
You May Also Like
07/09/2019
06/03/2020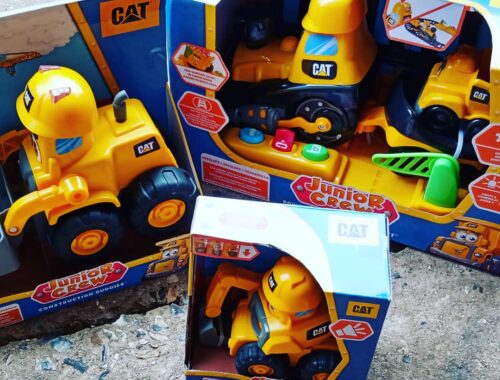 21/09/2020