20/21 Weeks pregnant
04/04/2014
20/21 weeks Pregnant, Emotions – fear.

I wrote a post last week, and it's still sat in drafts as it pondered on my feelings of reaching the half way point in pregnancy. It is a great post, far better than anything I've published, but it's not something I feel ready or able to share -yet – so instead you have this post. It's a great relief to get through the 20 week scan being told things are fine, a delight to see baby bouncing around and as long as you're told everything looks OK you walk out feeling elated! After the 20 week scan last week, I had a big cry, it was a massive relief that everything on the scan looked "normal", with E we were told we needed an ECG and so had weeks of more stress yet he was born healthy and is a happy three year old now, so even that turned out well! I guess my fears with this pregnancy are based on previous losses, discussing it with Mr G, we both agree that even though we can see the growing bump and I can feel the kicks, it won't seem very real until we are holding our newborn!

20/21 Weeks Pregnant, How I feel..

I still have my horrid cold..yes three weeks on I am still carrying a haul of tissues in my pockets! I've had fun with major pressure on my bladder – thanks baby! Took a sample of wee down to get it checked for infection and it's all OK, it is literally just baby pushing down on my bladder causing the discomfort! Heart burn has set in, so i'm trying to remember to eat dinner early, else I find myself sat up in bed glugging a spoonful of gaviscon for company! I'm still stupidly tired, but I think this relates to the lack of sleep due to my cold!

20/21 Weeks Pregnant, Planning..

I am having a clear out, I'm horrified by the amount of clutter we have accumulated in the last year and it needs to go.. the charity shop isn't going to know what to do with all the bags I intend to drop off over the Easter hols! I'm thinking about maternity leave, and wondering when to go on leave, it's tough weighing up the fact I feel exhausted with the financial implications of going on leave early.

20/21 Weeks Pregnant, Siblings..

The boys are excited, they think the baby will be great fun. Boo continues to offer to help with night feeds..(not sure why he's fascinated by this idea!) bless him he then asked if we could show him how to sterilise baby bottles, we had a giggle and explained that he would be more help if he could put his lunchbox into the kitchen after school and Mummy and Daddy would sort baby out!

The Bump..21 weeks, this took an age to capture as I seemed to keep only capturing half a bump!





Ms G xx
You May Also Like
13/07/2019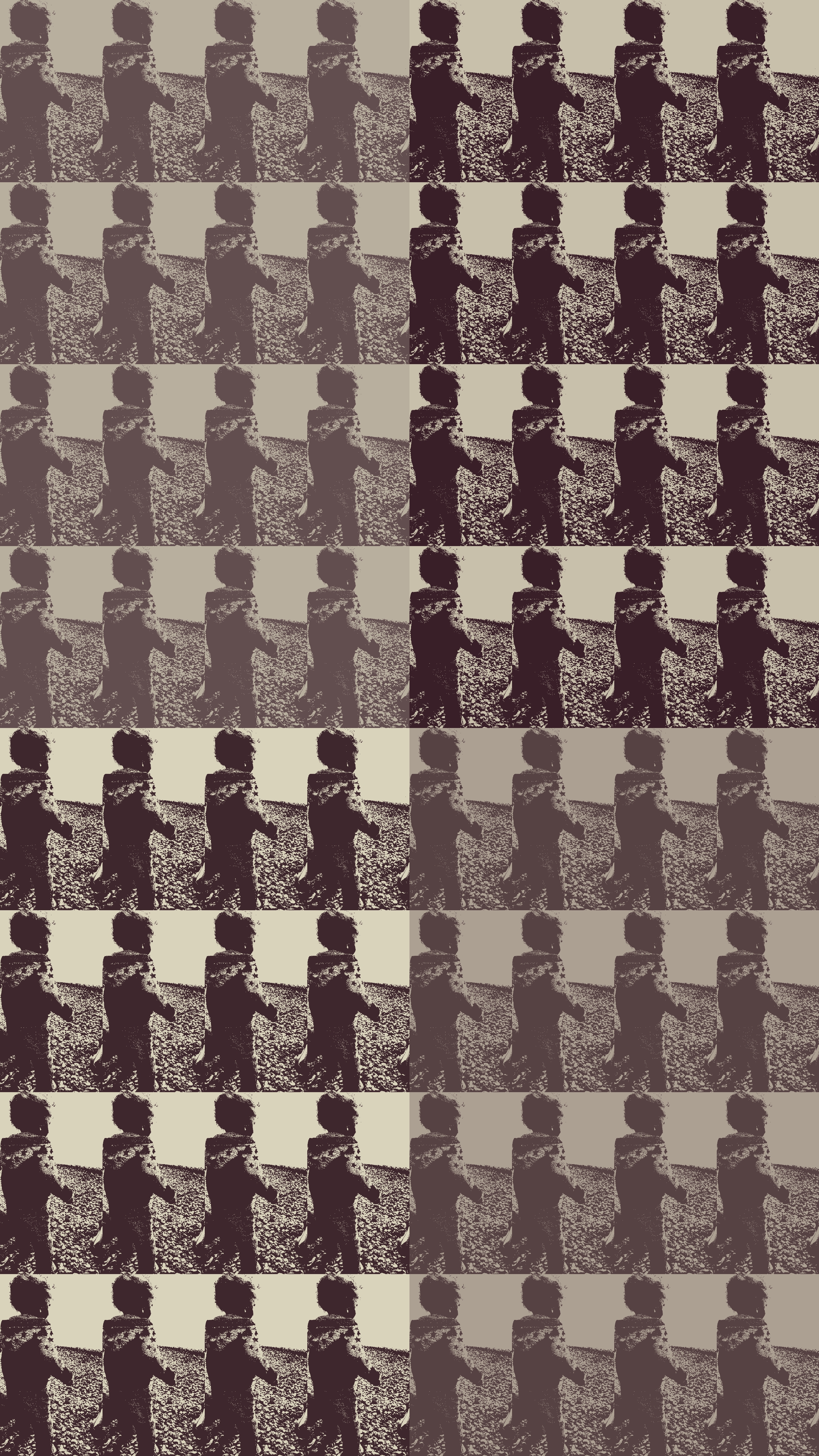 22/05/2019
13/06/2017