WIN Sophie la girafe cosmetics
17/05/2017
Sophie la girafe is a family favourite. We adore Sophie la girafe cosmetics as they work well to care and protect for even the most delicate skin. I have tried several brands of organic skin care for the children, but we always seem to come back to Sophie la girafe cosmetics. I think the reason it is so popular with us is simple, it works.
The body lotion is really thick, and smells heavenly but doesn't overwhelm other fragrances – perfect if Mummy needs to borrow some! The hair and body wash is ideal for making a bubbly bath, but can also work as a shower gel and leaves hair looking lovely too. With 5 of us, we go through a quite a lot of Hair and Body wash each year! As we all love it, even my eldest son!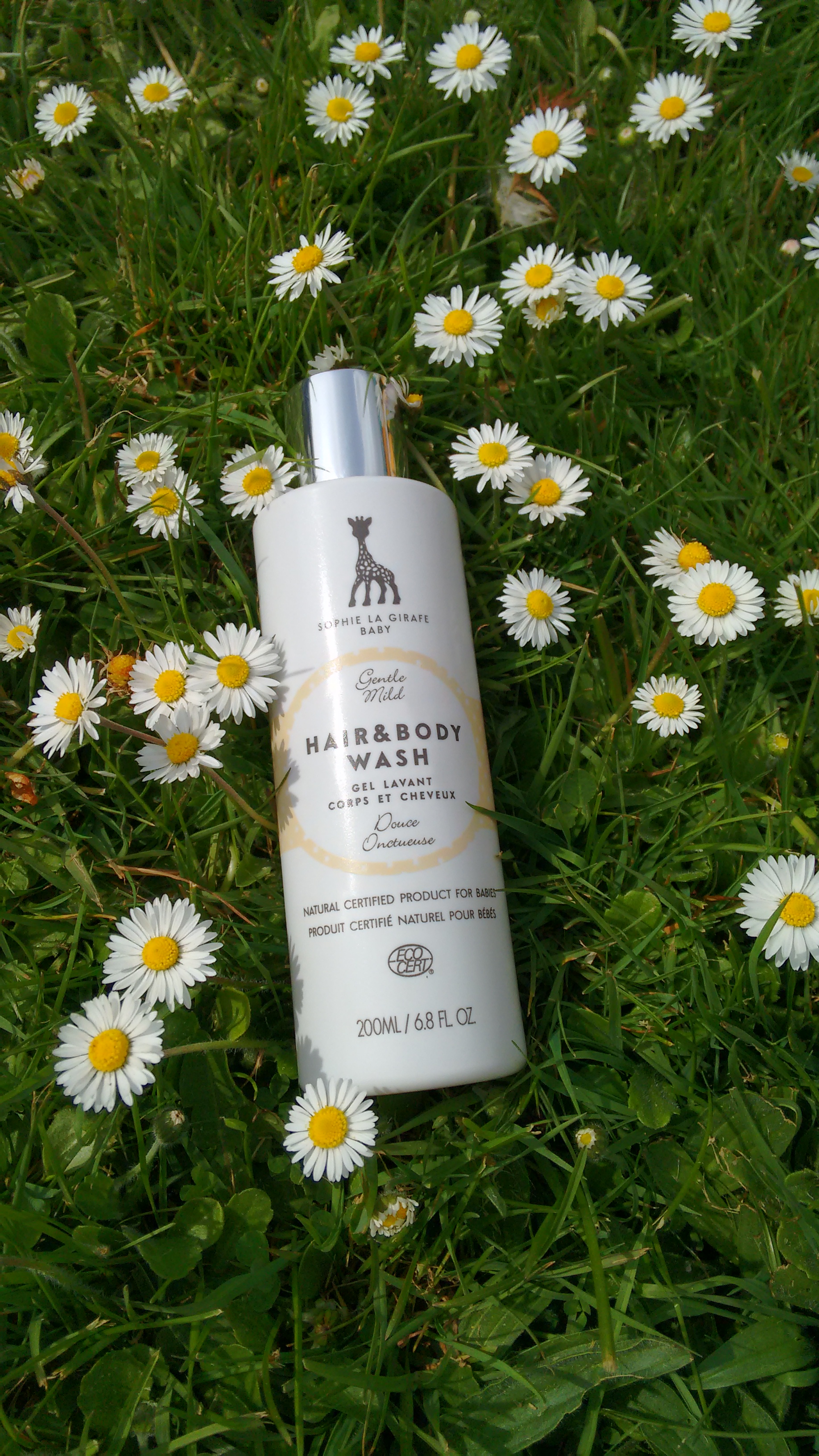 What's special about Sophie la girafe?
Sophie la girafe cosmetics are ECOcert Organic, there's a lovely video explaining made by the lovely Ali at Incredibusy which explains more about that:
Sophie la girafe skincare is really luxurious, we've found it is ideal for dry and sensitive skin. The products moisturise wonderfully without leaving any greasy feeling on the skin. The products are also gluten free and vegan too.
Must have product..
The SOS Cream is really thick, and a tiny amount goes a long way! SOS cream lives in my handbag, and is used for a multitude of purposes! Whether you want a cream to protect little faces from the cold, to keep hands super soft, or a nappy cream which is gentle on delicate skin, SOS cream does it! 
WIN a Sophie la girafe Skincare Starter set!
The starter kit makes a lovely gift, and is ideally if you're travelling too! If you want to be able to try the range this is the set for you! We're giving away a set to one lucky winner, enter on rafflecopter below, do make sure you complete BOTH mandatory steps! Good Luck!
a Rafflecopter giveaway


You May Also Like
28/03/2021
24/10/2016