Bidvine – get bids on the work you need doing!
17/05/2017
Collaborative Post
Is it just me who finds myself with a serious lack of time when I'm searching for a plumber or a piano tuner? It's easy enough to find the phone numbers I'll admit. But making time to ring around and get estimates. Or waiting in for in for them to come and look at what needs doing to then discover I can't afford their rates anyway! It's frustrating. Well, life seems to have just been made easier thanks to a new site called Bidvine.
Bidvine allows you to enter details of what work you're needing done, and allows professionals to bid for your work. Of course you'll still need to check that you're happy with the bidder you select ultimately to do the work – which may not be the cheapest. It seems such a simple way to get the quotes for work you need doing!
Services
Bidvine offers the ability to get quotes for all sorts of work, not just household stuff! For example. My friend is getting married next August, and I think I need some personal training so I can look great in her photos! I'm worried that the first personal trainer I call for a quote will convince me to sign up with them. Before I've had a chance to call the others in my area. I'm not sure what the going rate is for a personal trainer. So I really do need to get a few quotes before I choose!
I don't want to run, and would like an outdoors exercise plan rather than a gym based one. With Bidvine I can complete exactly what I need on the form. Then I just wait for the bids to come in and see which is suitable. I've not yet done tried Bidvine out, as I really need to know that I do want a personal trainer before I request bids. Bidvine charges a small amount to professionals who bid ("quote") for jobs, so I need to wait until I know exactly what I need before I can try it. But, I like the idea of quotes being made easier! Have you tried Bidvine? I'd love to know!
You May Also Like
07/04/2023
24/10/2017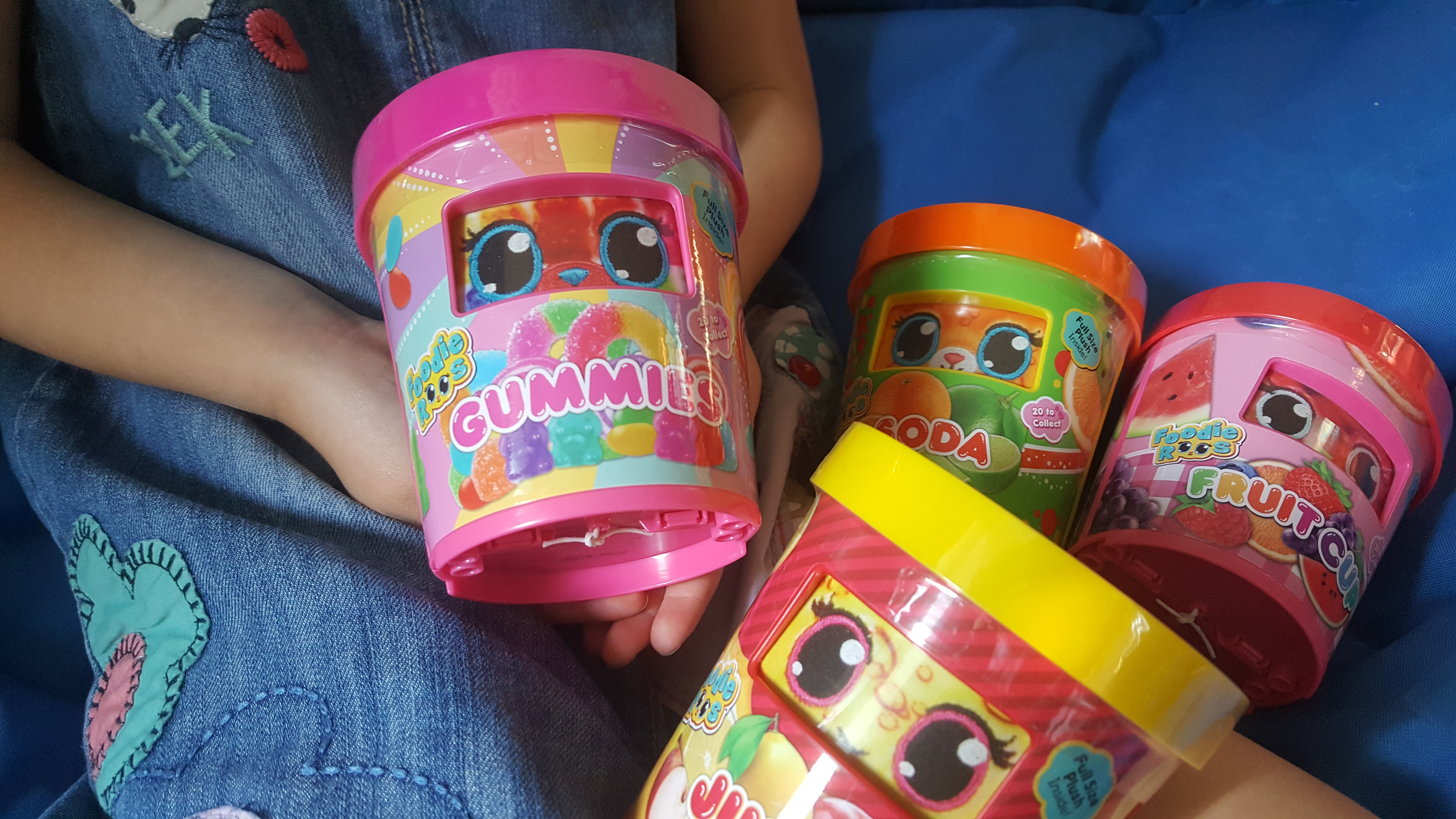 22/09/2019