WIN a Personalised Book for Fathers Day!
17/05/2013
Are you wondering what you should buy for Father's Day? Or perhaps you are struggling to encourage your child to enjoy reading? I'm offering you the chance to win a personalised book from Love2read just in time for Father's Day!
To create your own book is easy, you simply upload the 10 photos you wish to use and add the simple text to go with each photo! So whether Dad (or Grandad) likes golf, skiing or football you can personalise the book just for them! I think they're a lovely idea and really do encourage reading! The books are based around the National Curriculum keywords which children learn are taught to recognise during the early years at school.
If you want the chance to WIN one follow the steps below, Good luck!
You May Also Like
17/09/2019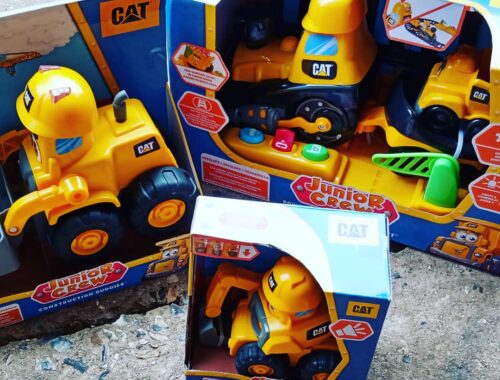 21/09/2020
18/09/2016