WIN 1 of 5 Copies of The Alphablocks DVD!
15/02/2013
The hit Cbeebies show the Alphablocks is going to be available on DVD from 25th February 2013! The Alphablocks are a great introduction to phonics and the first steps to learning to read, whether you have a child in nursery school or in reception year they provide a fun introduction to the skills they will learn at school to help them to learn to read!
Thanks to Abbey Home Media, we have 5 copies to give away! If you want the chance to win follow the steps below!
Good Luck!
You May Also Like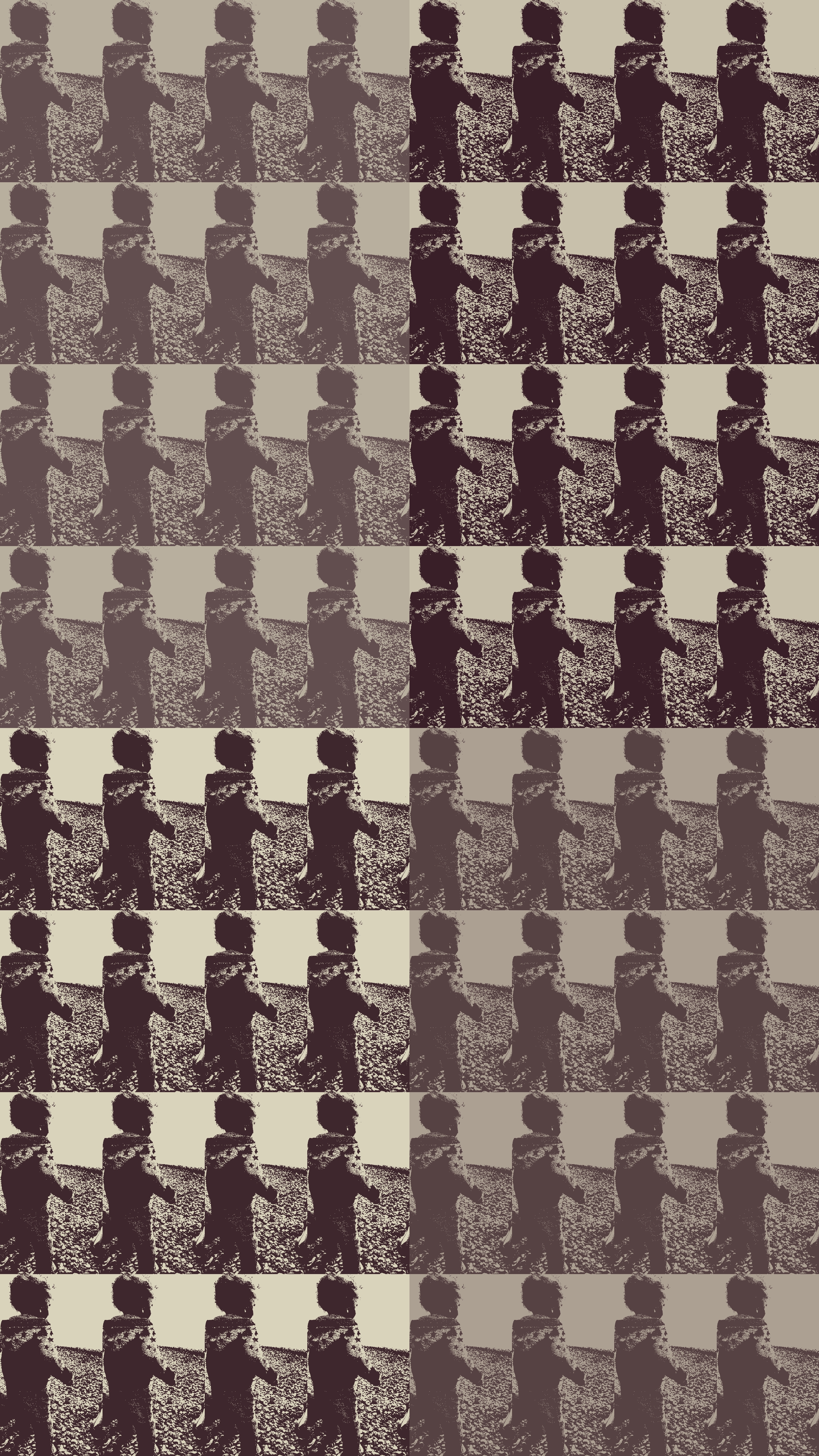 22/05/2019
21/06/2016
24/10/2017