When things get a little rough I turn to a bit of LUSH..
26/10/2010
So every Mother, or Mother to be, knows how precious time to pamper yourself is, and for the majority of us it is the thing we alot least time to. I confess, my beauty routine has diminished from a good hour a day, to 5mins when i get up and 15mins (including a bath!) when i go to bed…
I have become a huge fan of anything which does a job quickly and effectively, and following on from my post about the diminishing nature of my cellulite, (hoorah!) I wondered if i could do anything else in my 15min to boost the look of my buttocks!
I've always been a huge fan of Lush, the colours remind me of playdoh, so bright that i just want to pick everything up and sniff it! I have used their bath bombs, bubble bars and melts for several years and enjoy the treat of a massage bar every now and then!
But i have discovered a new favourite….BUFFY! This is my new winter Mummy must have! Describing itself as the 'Slayer of unsightly bumps' I had to try it out, and I am converted!!
Presented as a square of what looks like a soap, Buffy combines exfoliation with moisturising in a bar form, so it is easy to apply and highly effective! It has a very subtle smell, so can be combined with any other products easily, enabling you to use in combination with your usual soap/bubbles etc!
Ground rice is the main exfoliant ingriedient which seems to give the perfect balance between enabling you to feel the effects without leaving your skin sore, this combined with luxurious shea butter leaves skin incredibly smooth and after using it 4 or 5 times the results are highly pleasing! My bum has not been so smooth in years! Buffy definetly slayed my bumpy bits!
A 90g bar is £5, which i think is a bargain as the 90g bar will last me ages! Just one thing to watch is if you are using it in the bath, the shea butter can leave the bath a little slippy – not good for anyone especially not Mums2be!
You May Also Like
17/09/2018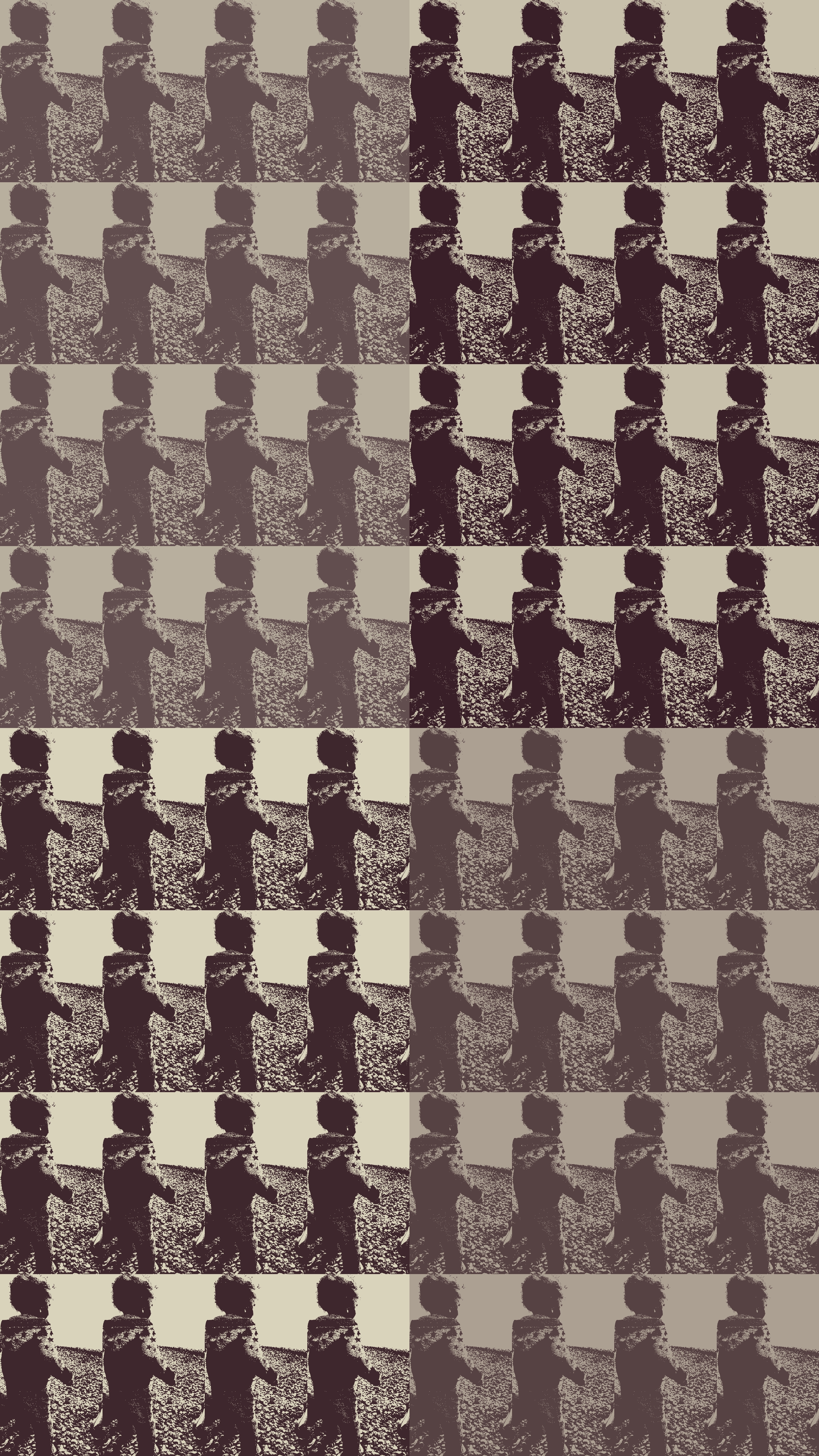 22/05/2019
28/03/2021