Tommee Tippee Bath and Room Thermometer
13/03/2015
Baby bathtimes should be fun, but I always find myself worrying that the water may be too hot and by the time I've finished fussing, I think it's probably a little colder than baby Yo would really like! A bath thermometer is essential in our house, and I find with my two boys they enjoy using a thermometer when we run their baths too! Tommee Tippee have brought out a new bath and room thermometer which aims to make judging if a bath is too hot really easy.
The image above shows how the thermometer brightly lights up to warn you when it is in water which is too hot,  and then the light goes out once the water is a safe temperature. As you can see it floats really well, even in a bubbly bath!
It also works as a room thermometer, perfect for ensuring your baby's room doesn't get too hot or cold! I like our bedroom quite cold, so I need a room thermometer to ensure I don't make it too cold for baby to sleep safely in. I like the fact the the thermometer looks attractive enough to sit on our bedside table without looking out of place, it's really been designed with parents in mind, yet is certified safe as a bath toy too.
You May Also Like
17/09/2019
23/07/2019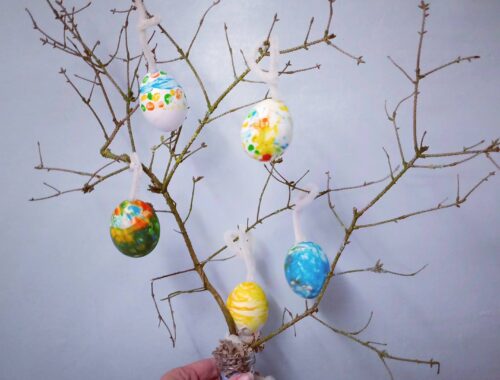 24/03/2021