Jigsaw puzzling
11/03/2015
The house has become over run with things for the children, trying to reclaim a little adult space has failed, and instead the clear space we create gets converted into a toy car garage or a place to create masterpieces. I was given a beautiful jigsaw puzzle for Christmas, with a note which reminded me that a bit of calm concentration time spent building a jigsaw may be the perfect remedy for challenging days with the children. However, the well meaning friend forgot that my children may take an interest in the jigsaw, and insist on opening and trying to build the jigsaw, quickly losing pieces of the jigsaw. It's such a frustrating thing to lose pieces of a jigsaw, especially if you don't realise until the puzzle is almost complete!
I had a stage where I would start a jigsaw in the evening, and leave it on the dining room table to complete the following evening, forgetting that the children would rampage in and kindly put the puzzle away for me, which while hugely annoying, I had to take a breath and remember that it was very kind of them to try to help with the tidying up! This is where a porta puzzle deluxe comes in handy, it's a clever board to build jigsaw puzzles on, which can then be stored partially completed, ready to be continued at a later date!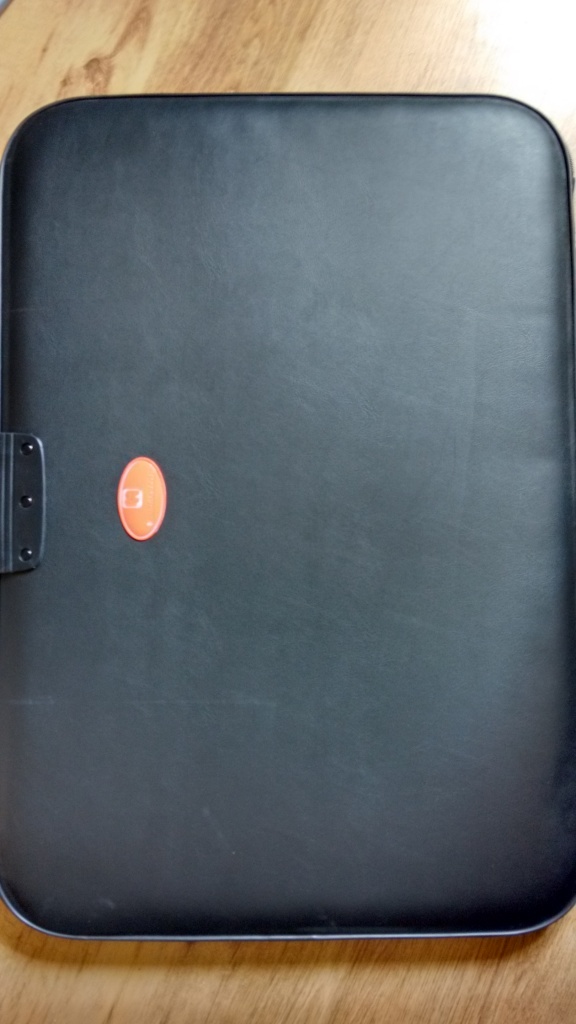 The porta puzzle deluxe is a handy case which enables you to build 500 or 1000 piece jigsaws easily, then carefully pack the case away so you can complete the puzzle at a later date. The case is slim but quite large and is a fair weight, the handles are comfortable to hold and the zip can be pulled easily. The porta puzzle would easily sustain being carried around in a car – it may be ideal for those who enjoy completing jigsaws while on holiday, or perhaps for someone who is having a hospital stay? It looks smart enough for the case to be left out in view, but is slim enought that I can tuck the case under the sofa!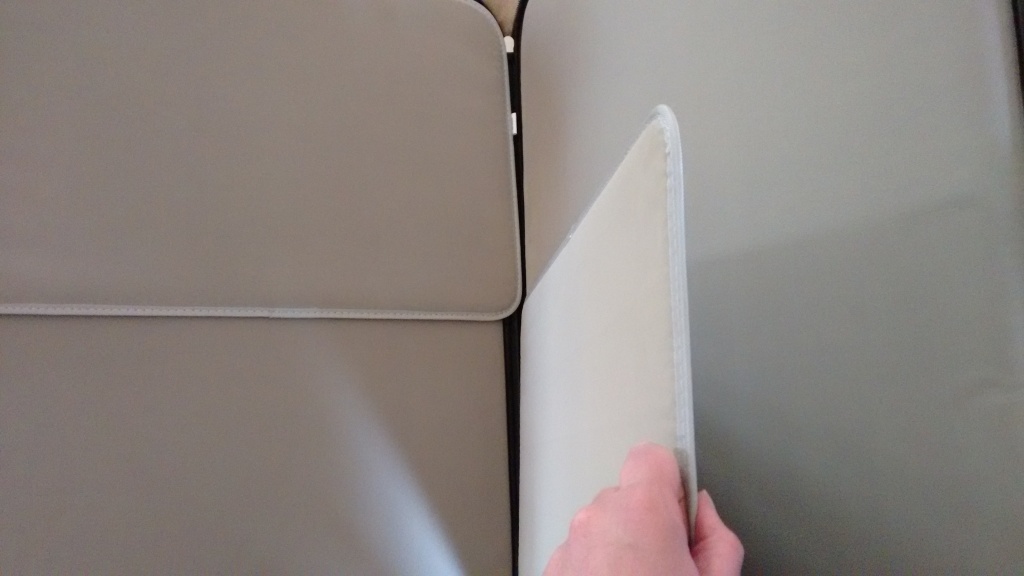 Inside is soft and non-slip so no worrying about your puzzle sliding off the board, plus the two smaller boards make sorting puzzle pieces a doddle! Now all I need to do is choose a new jigsaw puzzle  and I've seen the one I want at Hobbycraft!
Disclaimer: In collaboration with Hobbycraft.
You May Also Like
25/10/2019
16/01/2020