Tips for great summer skin!
04/04/2017
Collaborative Post.
Spring has arrived and we have already begun to see the first sunny days! I love summer, long days which roll into sunny evenings. And of course an excuse to hit the beach (as if we needed one!). To feel confident at the beach I always want great skin to show off! So, here are my top tips to help you achieve great summer skin!
 Skin care Basics!
Get into a routine to care for your skin. Morning and night your face wants some tlc! Invest a in a great moisturiser, choose a day cream which contains SPF, and a rich night cream to help skin recover from the day. Always remember to remove make up, there's never an excuse not to! And as for your body, moisturise daily!
Exfoliate!
Exfoliate your body once a week, concentrating on your knees, and elbows! I love Buffy from Lush as it is quite an intensive exfoliator but it also mositurises. Be careful not to over do exfoliation or you'll get sore skin!
Suncare
Ok, suncare is NOT just for summer! You need to protect any exposed skin all year!  So if you wear shorts all year round while you're running outside – put suncream on your legs! When I buy sun cream I also buy aftersun. Though I am careful not to burn, I am also aware that I need to make sure I hydrate my skin. By buying them together, I never need to worry that I'll run out.
General Health
You are what you eat.. as you shun the vegetables in favour of something unhealthy remember that phrase! A healthy diet really does helps me to glow from the inside out!
Get outside and take a walk during your lunch break or while on the school run! It's a great stress reliever, and less stress means less frown lines for me!
If you smoke, quit! If you can't quit try e-cigarettes. I've read that vaping is less damaging to skin than traditional cigarettes.
Small changes all add up, so remember start preparing your summer skin sooner rather than later!
You May Also Like
21/06/2021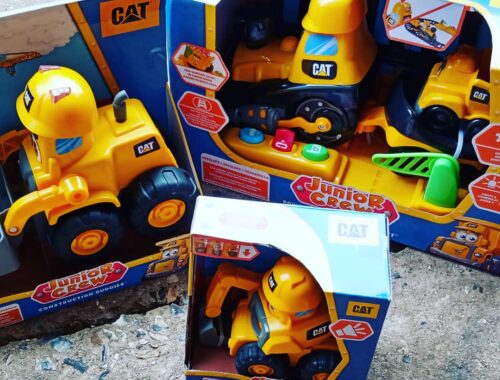 21/09/2020
21/07/2019