The Christmas Express – Game Review
26/10/2023
We were sent The Christmas Express Game to review. If you've been here before, you'll know we love a boardgame – especially at Christmas! So we were excited to try this game out.
Sometimes with festive board games, the quality of the game isn't there. But this one the board and pieces feel like they will stand the test of time!
The game is easy to set up, there are cards for game play – this is great as no pieces to lose! Cardboard characters for players to move around the board. I liked that there were plenty of characters for each player to choose from, even though the game is for 2-4 players. This meant no arguments over who will be each character.
Game play is easy, but that doesn't mean this is a quick game! For younger children it can be quite a straight forward game of trying to get to the North Pole first. However older family members played strategically – using certain cards at specific moments to gain advantage. This did result in the competitive members of the family becoming increasingly agitated!
There are cards which will send everyone (but the person using the card) back a number of spaces, and cards which will progress a player forward but cause the next player to skip a turn. So, the levels of excitement in the game as we progressed around the board increased – so did the squeals of frustration from some!
The Christmas Express is an exciting festive fun game, which I would recommend to anyone wanting a boardgame this Christmas. We love it! It is already one of the most requested games in our house to be played – and it isn't even Christmas yet! Christmas Express Game available at Amazon now.
You May Also Like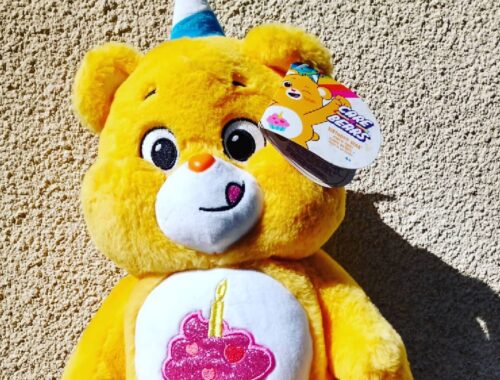 15/05/2021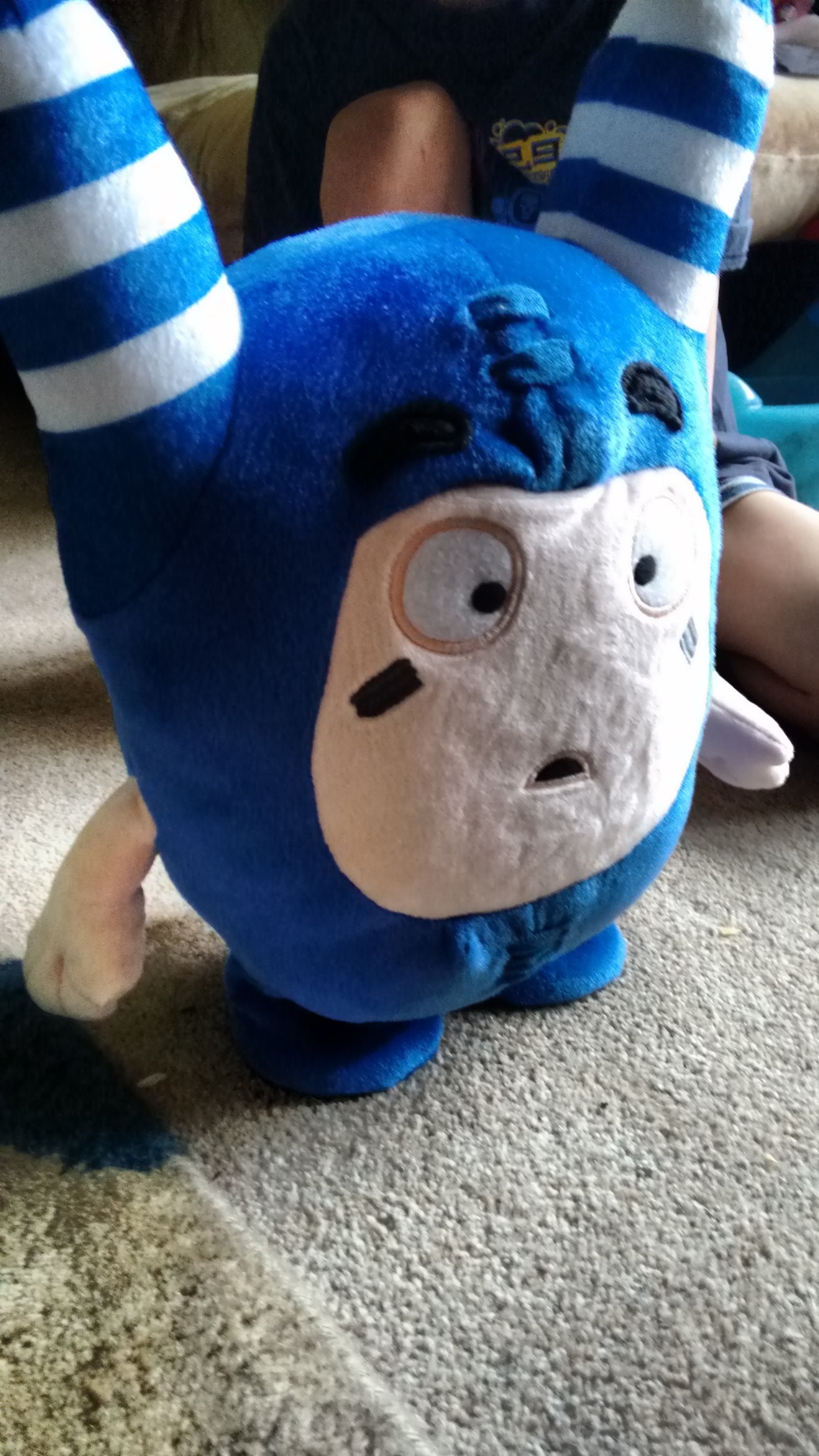 03/11/2016