Reebok – RealFlex
29/05/2012


RealFlex Optimal have been developed with natural movement in mind, they combine maximum grip with a flexible sole and are incredibly lightweight. They remind me somewhat of a dance trainer as you are able to easily point your toe in them, making them ideal for dance based classes like Zumba or even the street dance class I found myself roped into last week! I wouldn't go so far as to say they are like a foot glove, but they certainly give me a better connection between my foot and the ground and I am more aware of the angle at which my feet hit the ground. I'm not a natural runner, and my old trainers had a lot of bounce in them which I thought helped me to run better, but after a few days wearing the realflex my old trainers are now resigned to the back of the wardrobe.




I've had a few comments about my RealFlex, some people asking if they are comfortable as they look weird, and I can honestly answer that if they weren't comfortable I wouldn't wear them – the rest of my body aches enough after exercising without my feet hurting to! I've also had some people in the gym changing rooms commenting on the fact they look funky – yes they do don't they? I always smile and feel slightly smug at that point – hey a girl is allowed to want to look good even while she's working up a sweat!








I love the fact they fit closely, and that they do what it says on the box. The fact they look funky is a bonus, and the only criticism I could make is that I seem to gather stones between the nodes, if I run anywhere on shingle but that is hardly a criticism! When I first put the trainers on, I found them a little strange to walk in, as I expected to feel the nodes under my feet, but you don't, in truth after a few wears you forget you are wearing them at all!






I've written quite a bit about my adventures on the road to getting fit, and am now continually keeping look out for new things to keep me motivated so trying out all sorts of exercise and getting out there is a big part of my get fit plan! I've found an amazing amount of support on line, twitter has really been a huge motivation to keep me going! Huge thanks to Reebok UK whose twitter feed is a daily source of inspiration, reading about their personal adventures in fitness makes me want to 'get at it' just a little more!






Disclaimer: I received a pair of realflex trainers for the purposes of the review. All opinions are my own honest thoughts based on my experiences wearing them.
You May Also Like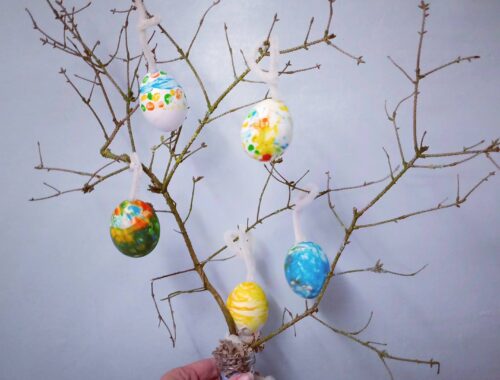 24/03/2021
24/10/2017
13/07/2019